When to Use BCC
Email Etiquette: 3 Occasions to Use BCC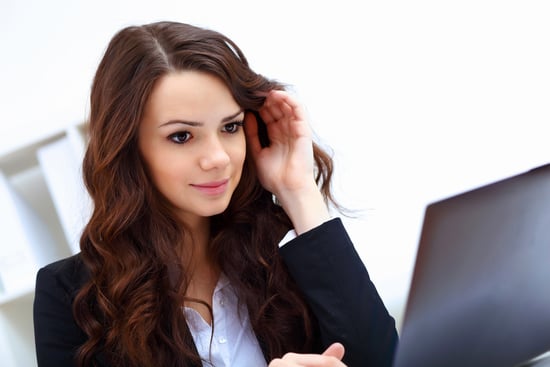 Wouldn't it be simple if emails consisted of just a "To" and "Subject" field? As emails get more sophisticated, more and more features are being added on, but some of them are really handy to have. One of my favorites is the underrated BCC, or blind carbon copy. Here are a couple of rules to follow when using it:
Emailing strangers: When you're sending emails to people who don't know each other and you don't need any of them to interact with each other over email, it's best to err on the side of caution and BCC them. There are people who don't like their private information revealed and wouldn't want their email address passed around.
When people don't have to be in the conversation: You shouldn't clog up people's inboxes with unnecessary information, so when it feels like they no longer need to be on the email chain, you can make a note informing the recipients that you are moving person A to BCC. That way, person A won't be receiving unnecessary emails that she doesn't need to read.
When you want someone to know you sent an email out: If person A introduced you to someone, you can either BCC or CC her when you're reaching out to her friend or contact. BCC-ing is often a way to give someone the confirmation that you're sending out the email or to send them the first copy of the email for their reference.