Where to Get Cheap Textbooks
4 Places to Get Your Textbooks For Cheap(er)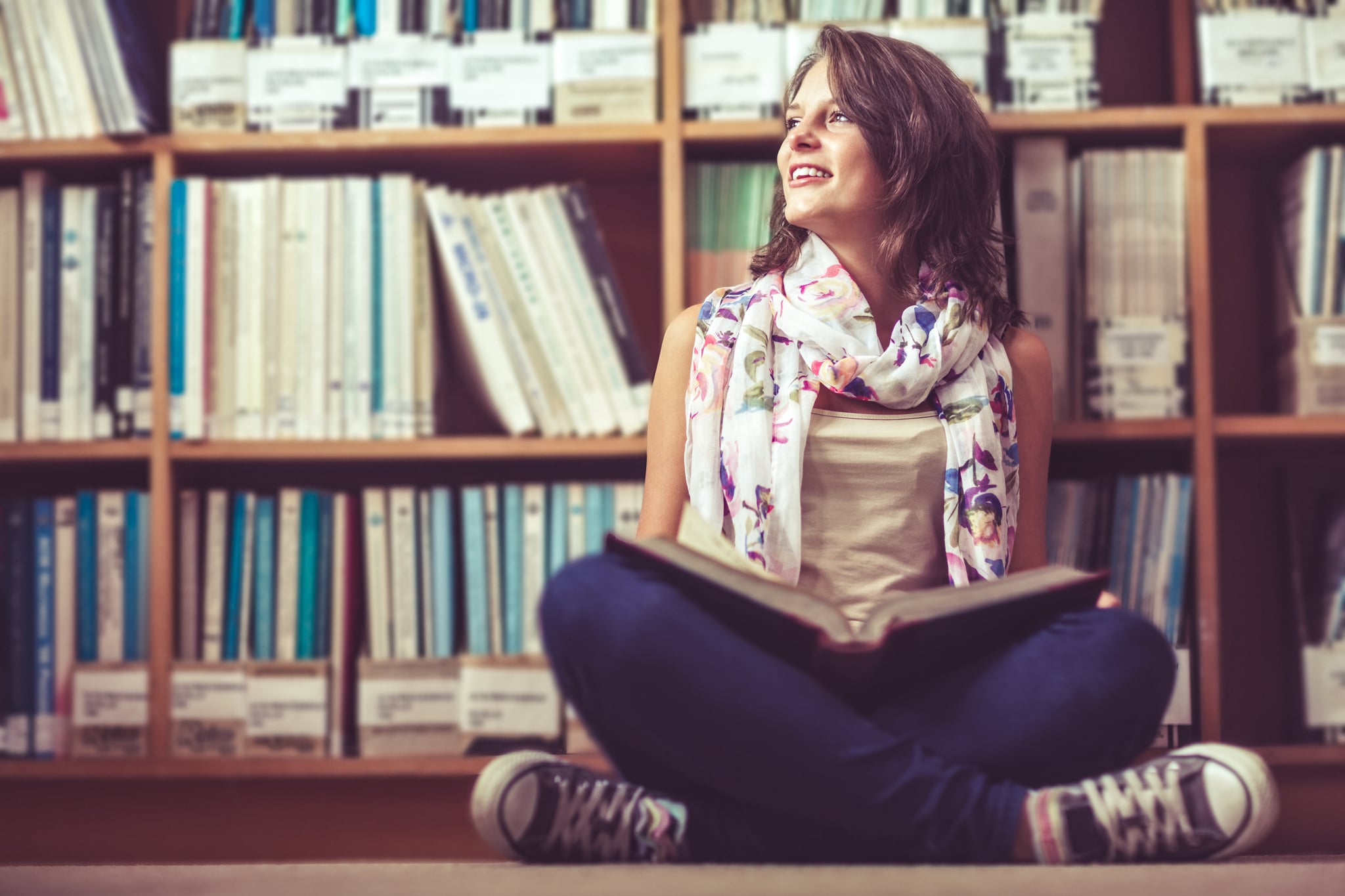 The life of a student can be an expensive one, especially when you factor in textbooks that can cost you up to hundreds of dollars. In fact, the average student spends over a $1,200 on textbooks and course materials, according to CollegeBoard.org. Here's a quick cheat sheet on where to get cheap textbooks:
Book swaps on campus: Most book swaps entail students gathering together online or at a school location to buy and sell their books and not a literal "swap." This is beneficial for both parties, because those selling their books have more control over the prices. Also, the buyers don't have to pay third-party fees for the books and might be able to haggle with the sellers.
Buying used: You can find new textbooks up to 30 percent off and possibly a bigger discount for used textbooks on Amazon Textbooks. The selection is wide, and there's a bonus: you get to use the Amazon Prime two-day shipping free for six months if you're a student. There are also e-versions of textbooks available at half the price of their paper forms. Another good website to search for used books is Half.com, a site owned by eBay. The selection there is as prolific as Amazon's.
Renting: Instead of buying a book that you will most likely choose to resell or never use again, pick to rent your books as an environmentally friendly option. Chegg.com is a great place to do so, and renting the books will give you about half off the original price. Another one to check out is CampusBookRentals.com. I've compared prices of renting textbooks and buying used ones online, and I find that the price of rentals is very hard to beat. You have to keep in mind that although you're getting these books for great prices, you won't get to keep these books.
Your network: Perhaps you have friends who have taken the same classes you're going to take. Ask them if they're willing to pass along their books to you or sell them to you at a cheap price. You might want to broadcast the books you want on Facebook and Twitter so you can better reach your whole network.
Although you can get books at campus bookstores, even the prices of the used books sold there can be pretty costly. However, there may be some books that you can only get at the bookstore (such as a certain professor's book that's only in print at your school bookstore), so you should check to see if you can get a cheaper price if you buy a bundle of books. Another idea is to maybe even approach your professor to see if he's willing to loan or give you a copy of the book.