Where to Get Free Coffee on National Coffee Day 2015
8 Ways to Get Free Coffee Today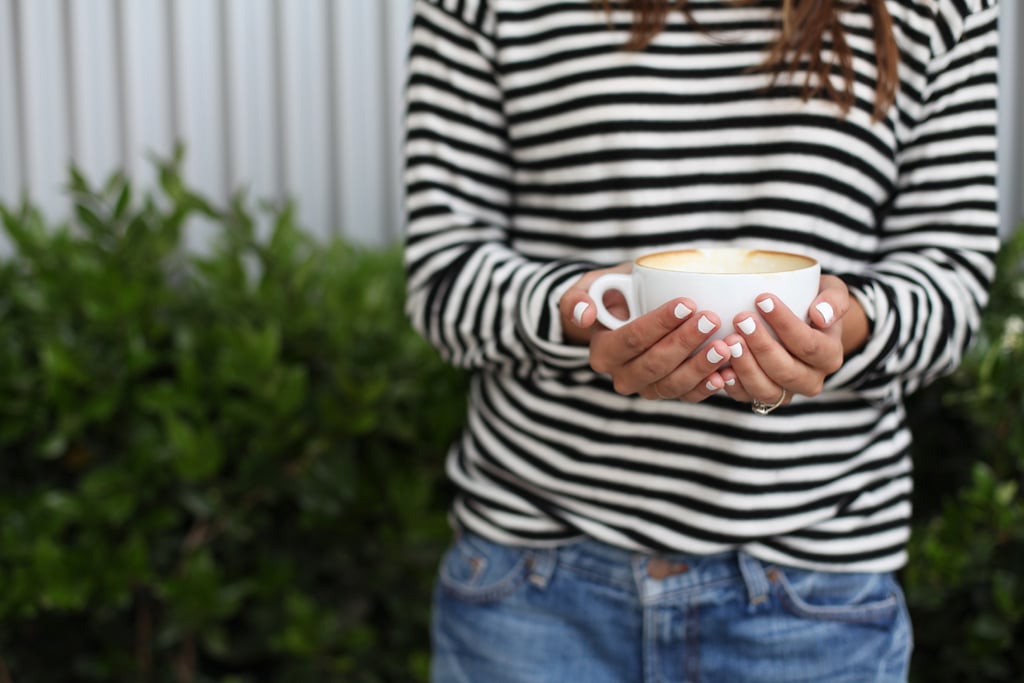 While we've become accustomed to relying on sneaky Starbucks hacks to save on our (very necessary) beverage of choice, today is a magical day where they're giving the stuff away for free: National Coffee Day. So get that second . . . or third . . . or fourth cup of joe without the fiscal guilt by stopping by these eight shops.
Krispy Kreme is generously giving away a free small coffee and a free glazed doughnut.
Peet's will be supplementing your caffeine addiction with a free cup of its Major Dickason Blend with the purchase of any baked good or food item.
East Coast champion Dunkin' Donuts is giving away medium hot or iced cups of its dark roast brew. Dunkin' Donuts will also give you four free coffees for joining its DD Perks program. That's a lot of coffee.
Get your fix at participating McDonald's, which are offering free small coffees. But maybe avoid the temptation to get a Big Mac.
This is fun: Staples is offering a coffee prize package for the winner of its #OfficeMugShot Sweepstakes. Simply post a photo with your favorite mug on Instagram or Twitter to enter.
Gas-station staple Wawa is offering free hot coffee up to 24 ounces . . . which is almost a liter of coffee in case anyone was wondering.
The baristas at Coffee Beanery are giving away any size of coffee for just $1 and a $2 discount off an actual pound of coffee.
So, this requires a little more effort: tweet your favorite coffee moment for a chance to win a $10 Tim Hortons gift card.
Image Source: POPSUGAR Photography / ShopStyle Photography