Where to Get Your Credit Score For Free
3 Places to Check Your Credit Score For Free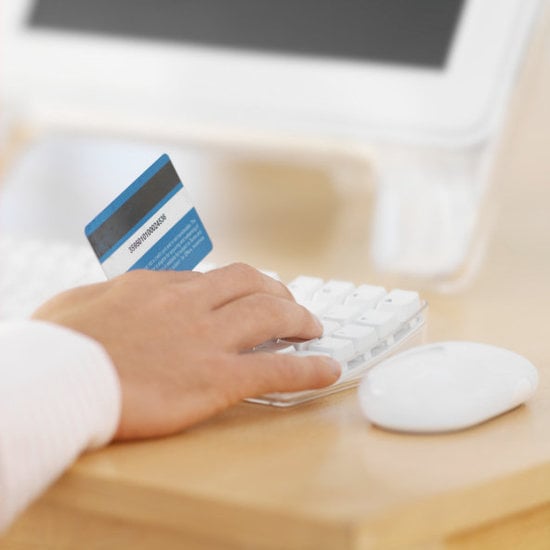 It's important to keep yourself up to date with your credit score, so you'll be well prepared when the time comes for a credit check. It's helpful to know what your score is because if it's low, then you can put in some effort to raise it, and if your score is high, then you can use that to your advantage during your negotiations.
Ready to start checking? Here are some great resources:
Credit Karma: What's great about signing up for a Credit Karma account is that you don't have to provide a credit card number or subscribe to a service. Customers get their credit score for free, as Credit Karma earns their revenue from sources like advertisers. Another bonus: you can check your score as often as you want. The score is based on the report from credit bureau TransUnion and is not a a FICO score.
Credit Sesame: Just like Credit Karma, you don't have to share your credit card information. The free credit score is pulled from the credit bureau Experian and is not a FICO score. You can only view your score once a month.
myFICO: The third option is not exactly free, but you don't have to pay to check your score if you opt for the trial. It costs $15 a month to sign up with myFICO, but there's the free 10-day trial that you can access once every two years. You'll get to see your FICO score as well as credit reports from Equifax.
When was the last time you checked your credit score?