Where to Shop For Dorm Decor
4 Places to Shop Before Dorm Move-In Day
As you start shopping for your dorm room, keep this list in mind to save some serious cash. While the Container Store and your campus bookstore seem convenient, they aren't easy on the wallet. Knowing where to look will keep money spent on essentials from adding up, so you can start college with more cash than the freshman $15. Shop the four resources below and start packing; it's almost move-in day!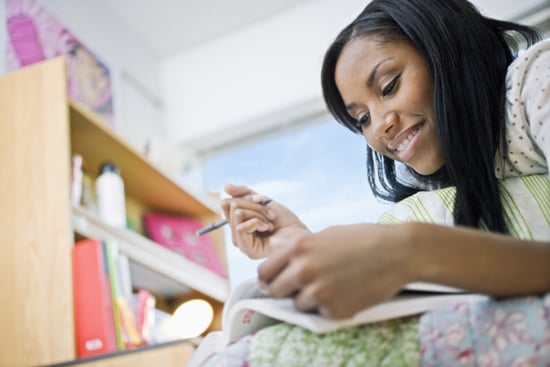 1. Warehouse Stores
Head to Costco and Sam's Club. While they aren't as glamorous as the mall, these places will save you big bucks. Costco is great place to save on everything from technology to towels. Since products come in bulk, offer to divide them among your roommates and split the costs. You can also score deals on a minifridge, microwave, and speakers — you know, the important things. Ikea is another warehouse store filled with affordable decor. Be prepared to add your own touch to Ikea products; chances are you probably won't be the only one in your dorm with that graphic bedding.
2. The Storage Unit of an Upperclassman
The secret is out: upperclassmen can be a great resource for dorm supplies. It's likely they are moving into their first apartment and won't need that minifridge, shoe rack, or dorm bedding. You might be able to score this stuff at a deal or maybe even for free! Don't be afraid to ask or post a request on Facebook.
3. Flea Markets and Thrift Stores
For items no one will have, shop your local flea market and thrift shop before heading to school. You'll be able to find accessories to personalize your space and vintage trunks and crates that can act as storage. Keep an eye out for unique posters, too, because they are a great way to fill those blank walls. Because flea markets, thrift shops, and garage sales usually only accept cash, you'll have to stay on budget.
4. Your "Permanent" Digs
Don't get caught up in the "new room, new stuff" hype. Seriously consider what items you need to buy and what items can be brought from home. Plus, this assures you'll have a part of home when you leave for school.