Which Billionaire Is Your BFF?
Who Is Your Billionaire BFF?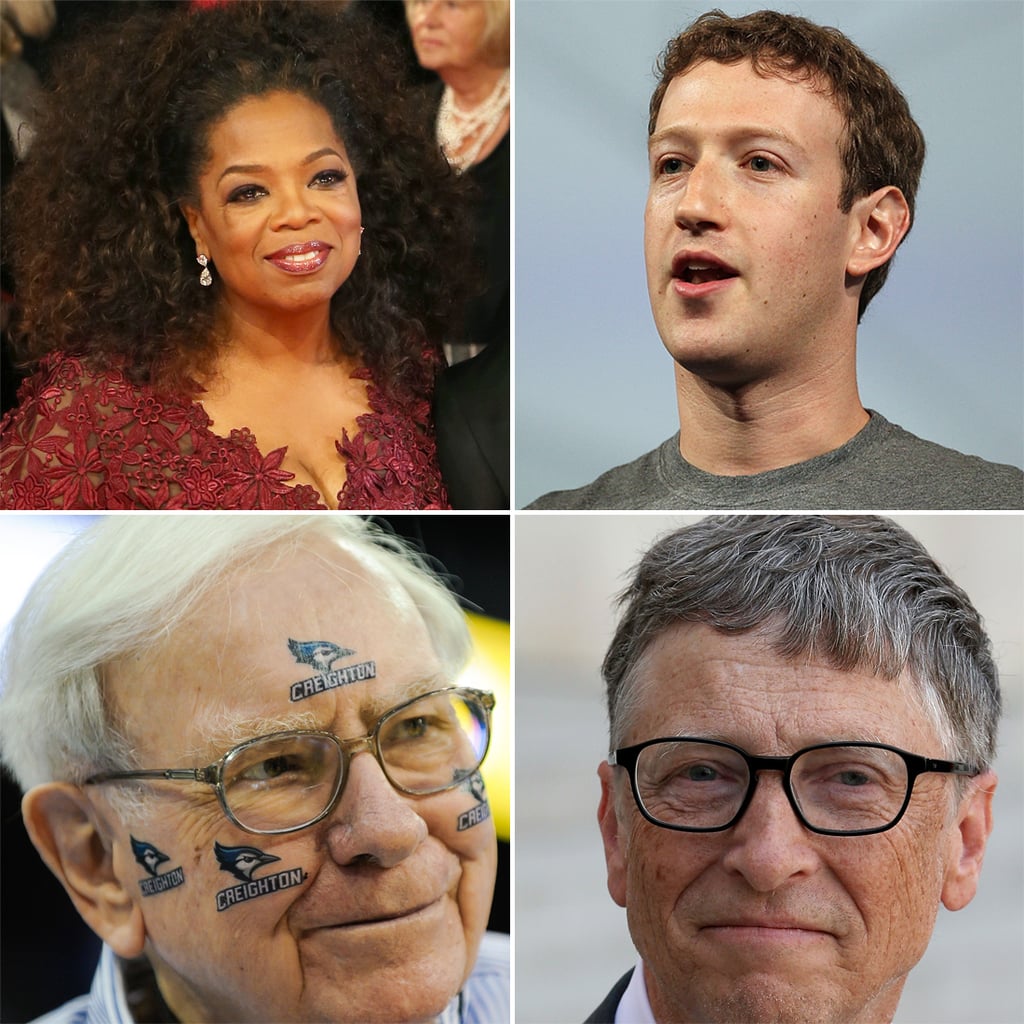 We love to read about the lives of the rich and famous, but what if one of them were your best buddy? Take this quiz to find out which one of these heavy hitters would most likely be your BFF.
Pick a dog.
Pick a color.
Describe your relationship.
We don't need to be married to be happy.
College sweethearts all the way.
I met my life partner at work.
I'm single and ready to mingle.
We complement each other in many ways.
We have a love that will last a lifetime.
Your loved ones describe you as someone who is . . .
Pick an ideal weekend activity.
Some type of physical activity.
Quality time with a furry friend.
Self-reflection in a journal.