Who Will Help If My Medical Claim Is Denied
Who to Reach Out to If Your Medical Claim Gets Denied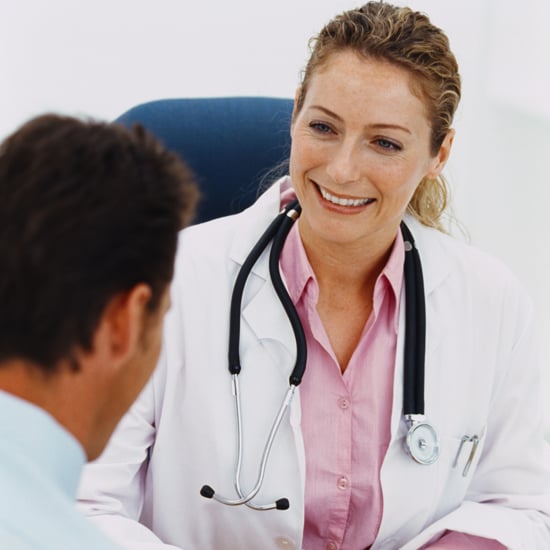 Don't get frustrated if your medical claim has been denied and if you're wondering how you're going to pay off the expensive bill, there are still several things you can do to raise your chances of having a successful appeal. Don't take their rejection as a final "no," and do your best to prepare an appeal. If you're feeling overwhelmed, be sure to reach out for help to those around you. Here are a list of contacts you can approach who will help advice you on what steps to take:
Your company: If you receive coverage from your employer, you can even contact HR or the case manager assigned to your company to provide you with guidance or even support your appeal.
Nonprofits: Research nonprofit organizations that might be able to help you with this process. For example, the Patient Advocate Foundation will help manage your case for free or provide educational reading materials and live chat help support without costing you a dime.
Your doctor: Another person you can reach out to is your doctor, who can help you write your appeal letter or write a letter of medical necessity to help with your appeal.
Companies that advocate for you: Patients who have health insurance coverage from their employers can reach out to companies like Health Advocate for help in navigating their health insurance problems. However, your company has to be contracting with Health Advocate. The firm also provides help for a fee to those who buy their own insurance at Health Proponent.
Government: The U.S. Department of Labor's Employee Benefits Security Administration has a staff that will answer questions you have, and help you obtain your benefits. You can visit their website and fill out a form to explain your predicament or call them at 1.866.444.EBSA.