Who Is Molly Sims?
How Molly Sims Expanded Her Career and Became a Bestselling Author and Humanitarian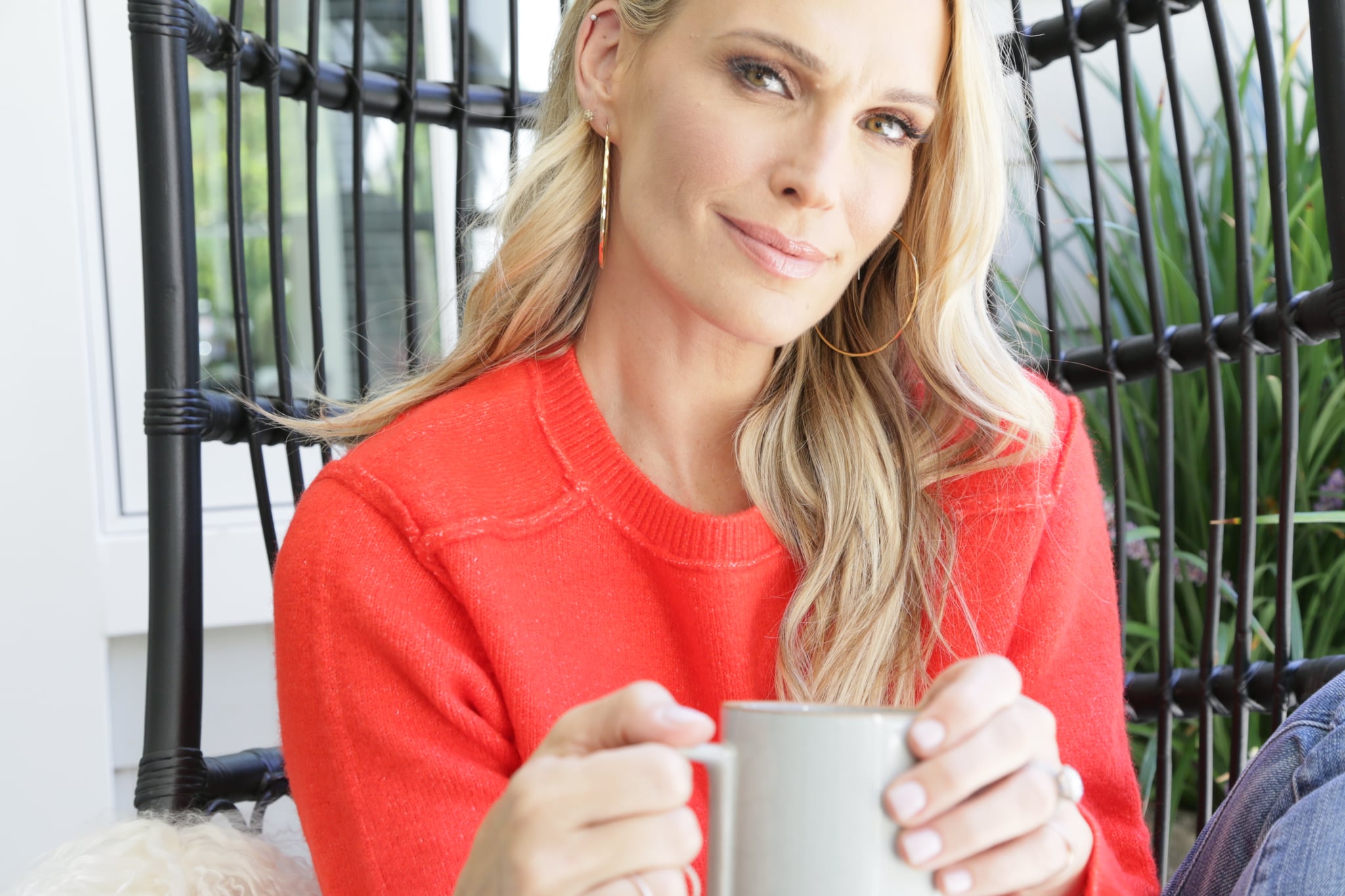 Molly Sims is an icon when it comes to her modeling career. She quickly moved up the ladder and graced the pages of the highly anticipated Sports Illustrated Swimsuit Edition Issue. Though she was a master at her craft, she was a smart and savvy businesswoman who knew how to effectively market herself. Not long after her modeling career launched, Molly was featured in the hit TV series Las Vegas and in various nostalgic movies such as Yes Man, The Benchwarmers, and Fired Up!
After her role as the host of House of Style took off, Molly was offered an exclusive contract with CoverGirl Cosmetics. After accumulating a large following and having a platform to speak her mind, Molly honed in on humanitarian work by being an ambassador to Population Services International and Operation Smile.

Now, Molly is a bestselling author and sharing her secrets of success in her latest book, Everyday Chic. In this tell-all, she'll be giving an inside look regarding entertaining tips, home advice, and her life as a loving mom. Molly shares a window into her success below!
Power Your Happy Q&A
What advice would you give your 22-year-old self?
It's OK to be uncomfortable. And don't be afraid of nerves . . . they can push you, and it means you care.
What talent or passion have you been able to use in your career in an unexpected way?
I'm really good at multitasking. And my creative side is where I built my career, but having a strong sense of business has helped me maintain my career. That has helped me more than anything.
What is the one thing that influenced your career today? When was the moment when you realized you were on the right path?
When I got the call that I was on the cover of French Vogue. Before that, I just thought I was a catalog girl. That was one of the few moments that defined that I was more than that.
What does "finding your happy" mean to you? Do you feel you've "found it"?
I've definitely found my happy. I have the perfect happy mess that I've waited so long to have. I love my tribe of five.
Speed round! What powers your happy​​?
My kids' kisses.
Guilty pleasure (e.g., a great cocktail, Gossip Girl on Netflix, candy)?
Rosé and gummy bears.
Favorite curse word?
Damn.
Happy place (e.g., your home office, favorite vacation destination, SoulCycle class)?
My home.
The one thing you can't leave home without?
My phone — it's my connection to life.
Favorite junk food?
Trail mix, and I only eat the M&M's out of it.
Favorite healthy food?
Nut Thins.
Favorite workout?
Circuit training.
Favorite splurge?
Shoes . . . really expensive ones.
Feel-good music? (Your go-to happy-mood song.)
Anything by Beyoncé.
Favorite thing about your appearance?
I like being blonde.
Prized possession?
My Hermès Birkin that I bought myself, and I saved for two years to get it. I've had it for 15 years.
First thing you do when you wake up?
Make coffee and bottles.
Last thing you do before going to bed?
I check all the baby monitors to make sure everyone's in bed.
Facebook: Instagram: Twitter:

Image Source: Erica Hampton