Who Started Hint Water?
How hint Water Founder Kara Goldin Bottles Her Happiness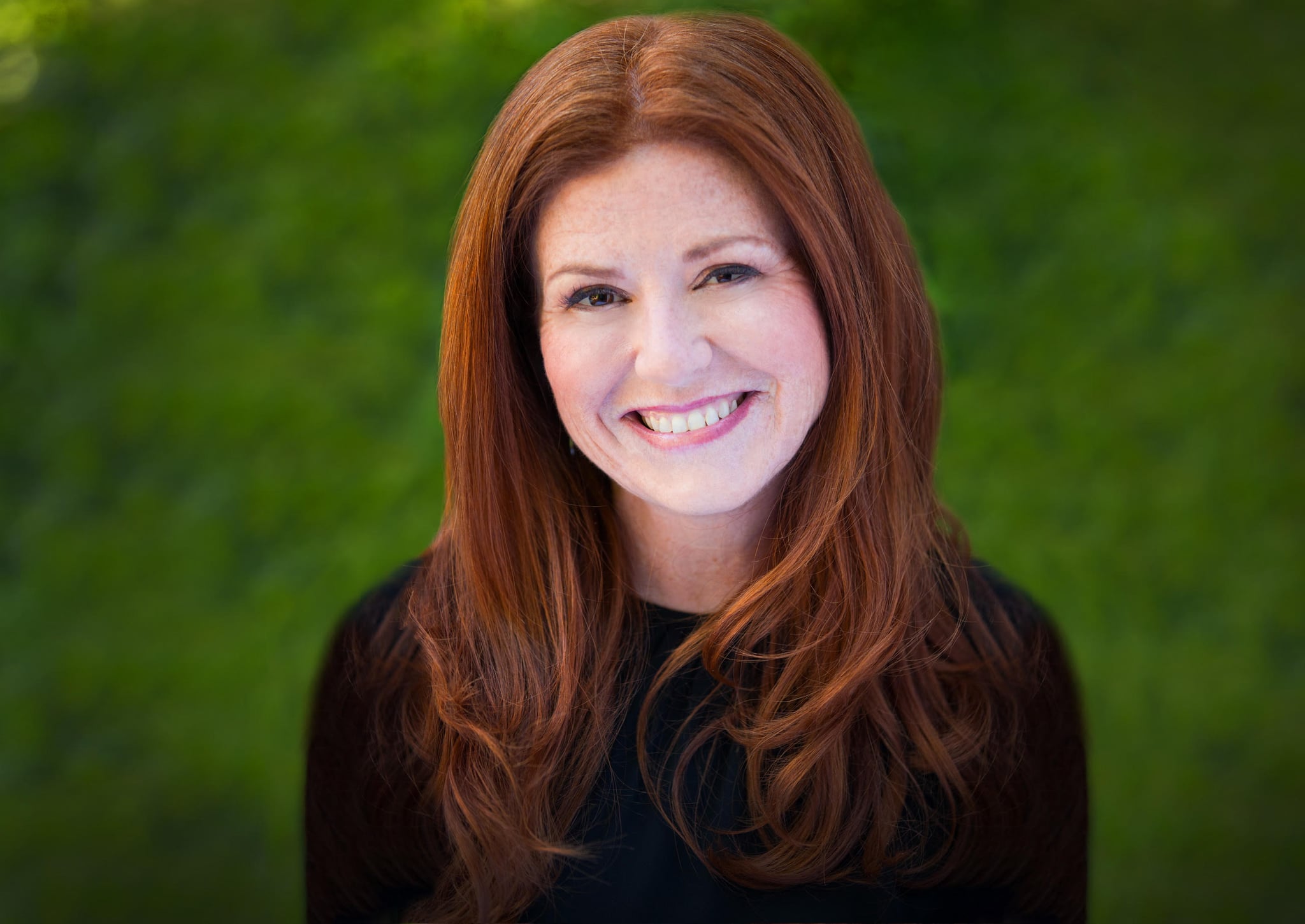 Kara Goldin wants to keep us healthy and hydrated. She is the founder and CEO of SF-based hint Inc., which produces the leading flavored water with no sweeteners and nothing artificial. Since its launch in April 2005, hint has been named "Best Flavored Water" by Health, Men's Health, and SELF. We're huge fans and even included the newer caffeinated flavors, called hint Kick, in our POPSUGAR monthly Must Have boxes, and our offices and homes are stocked with the fruity drinks (my personal favorite is blackberry). Kara has been named among Fortune's most powerful women entrepreneurs and Forbes's 40 women to watch over 40, and the Huffington Post listed her as one of six "disruptors," alongside Steve Jobs and Mark Zuckerberg! Along with running her successful brand, Kara has also launched The Kara Network and contributes to Forbes to help up-and-coming entrepreneurs on their path. Kara participated in our Power Your Happy Q&A, where she told us her favorite workout, her junk food of choice, and her happy place.
Power Your Happy Q&A
What talent or passion have you been able to use in your career in an unexpected way?
Persistence.
What is the one thing that influenced your career today? When was the moment when you realized you were on the right path?
Peer groups of people that inspire me and keep me going. When I first saw people carrying bottles of hint while walking down the street.
What does "finding your happy" mean to you? Do you feel you've found it?
Finding what you love doing every day, and yes!
Speed Round: What powers your happy?
Creating healthier products that people love.
Guilty pleasure?
Netflix.
Favorite curse word?
Damn it.
The one thing you can't leave home without?
iPhone.
Favorite junk food?
Chocolate chip cookies.
Favorite healthy food?
hint water.
Favorite workout?
SoulCycle.
Favorite splurge?
Anything at Barneys.
Feel-good music?
"Semi-Charmed Life" by Third Eye Blind.
Favorite thing about your appearance?
My smile.
Favorite possession?
My family.
First thing you do when you wake up?
Hike.
Last thing you do before going to bed?
Pet my dogs.
Twitter:
Follow Kara on Twitter
Image Source: Asa Mathat