Why I Didn't Get Promoted
8 Reasons Why You Didn't Get That Promotion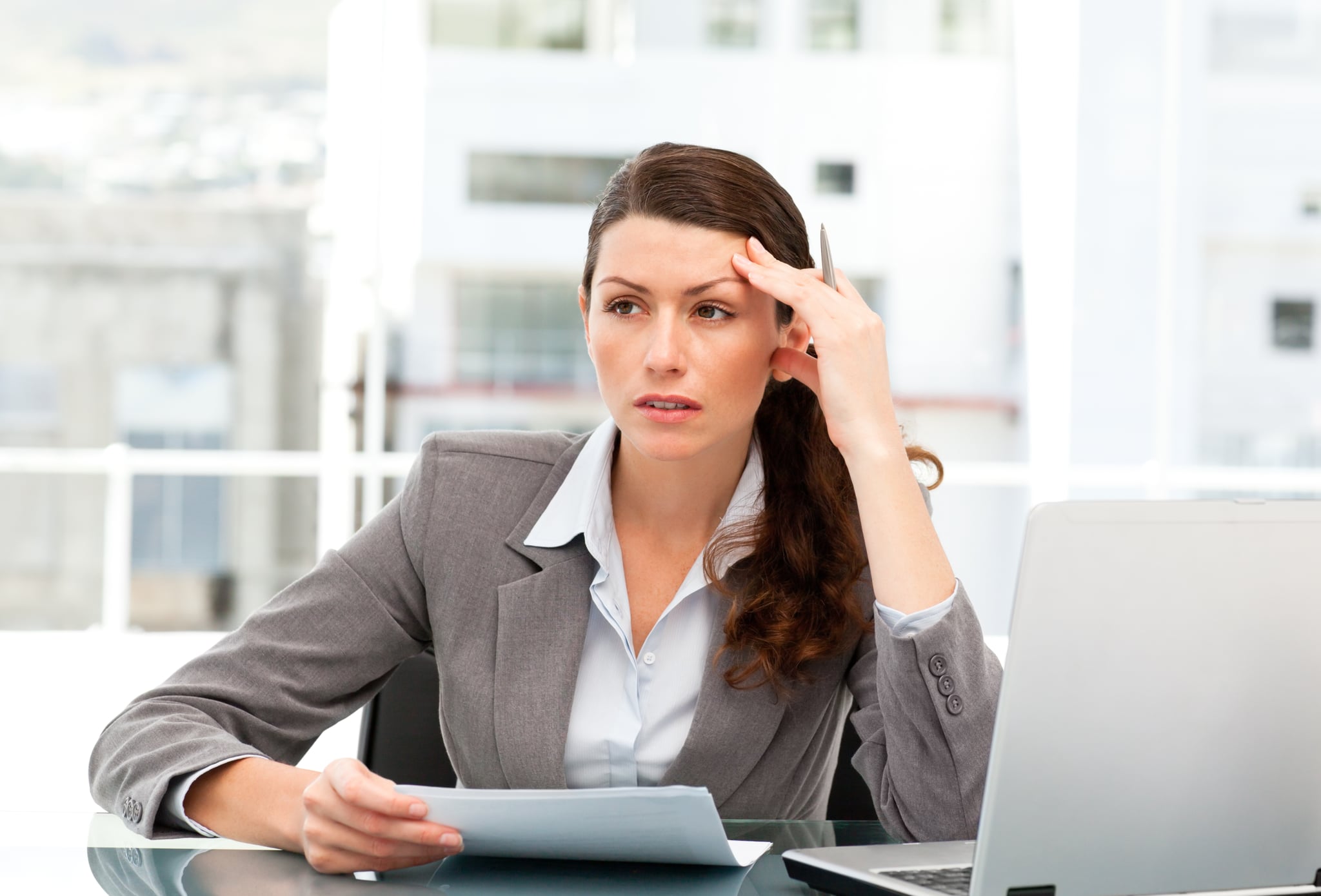 Promotion season at the office can cause a wide range of emotions — euphoria for those who received one and bittersweetness for those who are happy for their promoted colleagues but feel left behind because they didn't get one. Not getting the promotion you wanted can be quite discouraging. It can leave you feeling resentful, disheartened, and confused about the direction you should take after the news. The first step is to take a look at yourself and your situation and figure out the reason why you were skipped over:
You're too new. If you haven't been at your company for too long, your supervisors can't really judge you and the quality of work you're producing. You need some time to prove your mettle.
There is a timeline. Your company may have a strict timeline and structure on how it approaches promotions. Find out what it is so you'll have a better idea of how to map out your strategy. Ask your manager more about the promotion process, and ask more-experienced colleagues how it has worked for them.
You're doing the same thing. If you've been stagnant and haven't been taking on new responsibilities or different duties, then your manager may think your current title is appropriate for what you're doing. Just because they aren't giving you more responsibility doesn't mean you should accept that. Show your colleagues you're growing as an employee and volunteer for duties that aren't necessarily in your job description.
Your superiors aren't advocating for you. It's really important to have your superior become your advocate. After all, they are the ones who work closely with you and monitor your work, so their opinion has a lot of sway when it comes time for evaluation. And if your manager says you aren't ready, it can really hurt your chances of getting promoted. It's hard to work around this if your manager is not supportive, but try to win her over with your accomplishments or try your best to be more visible so people other than your manager can see the work you're doing.
You're not visible enough. Visibility goes a long way, and sometimes you can be forgotten even if the work you're producing is excellent. Working hard in silence will not help you get your promotion. You need to speak up and let people know what you're doing, perhaps by giving progress reports and really articulating why your achievements are a big win for the company. You can also become more visible by helping out with office events and even organizing them.
You're not living up to expectations. Maybe you haven't been performing as well as usual, or perhaps you're falling short of the goals your manager set for you. Keep in mind that it's not always results your manager is looking at. Perhaps you need to work on being a better team player or getting better at receiving feedback. Talk to your manager about what you need to work on, and check in with her regularly to see if you're improving.
You're not asking for it. More often than not, when you don't ask, you don't get. Don't assume that because you're doing such a great job this automatically qualifies you for a promotion. Begin the talks with your manager now, so the issue will be in the forefront of her mind. Bring it up regularly during check-ins, but be subtle about your approach. Ask her how you're doing in terms of working toward that promotion and what you can improve on to reach that goal. Remember, the work doesn't speak for itself; you speak for yourself.
You might not be the right fit. Maybe the company just isn't the right fit for you. You don't jibe with the culture, and you don't agree with the company's initiatives or how it's run. If nothing changes despite your hard efforts to show people you deserve that promotion, it might be time to switch tracks and start job hunting. Maybe getting a job in another company is the only way for you to get ahead.
It's natural to feel let down when you didn't get the promotion you wanted, but try to look at it as an opportunity to push yourself beyond your comfort zone and take on new challenges. And if you feel that it was unfair that you've been overlooked, maybe it's a sign that you should start looking for a new job.