Why Women Burn Out
Experts Share Why Women Keep Burning Themselves Out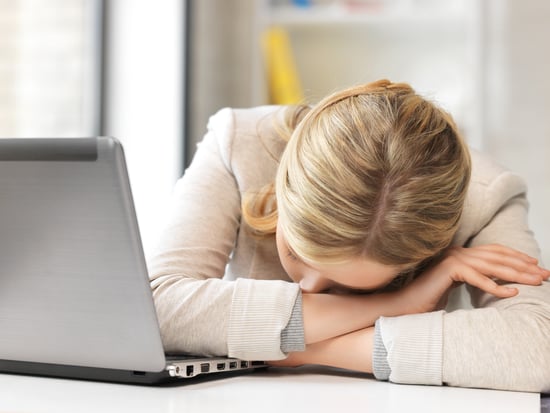 Having to juggle both motherhood and jobs, women oftentimes face a high risk of burning out. It's up to us to take care of ourselves and take charge of our lives. Oprah's team of experts weighed in at the O You! event in Los Angeles this past Saturday on why too many women are wearing themselves out.
They give too much. Suze Orman says women "give too much and take too little." We do this with our family, with our friends, and at work. Start getting used to saying no.
They don't say how they feel. Perhaps we don't really say what we're thinking because we don't want to offend someone. "Thoughts, words, and actions have to be one. Don't say yes, when you are thinking no," Orman says. If you don't align yourself with your thoughts, you may be storing a lot of pent-up frustration. Release, and let go.
They don't put themselves first. It's not selfish to put yourself first on the list, says Dr. Phil. In fact, "you cannot give what you do not have" and you will "cheat everyone in your life if you burn yourself out." To give to other people, you need to give to yourself first.