Why You Should Stay at a Job For a Long Time
17 Perks of Being at a Job For a Long Time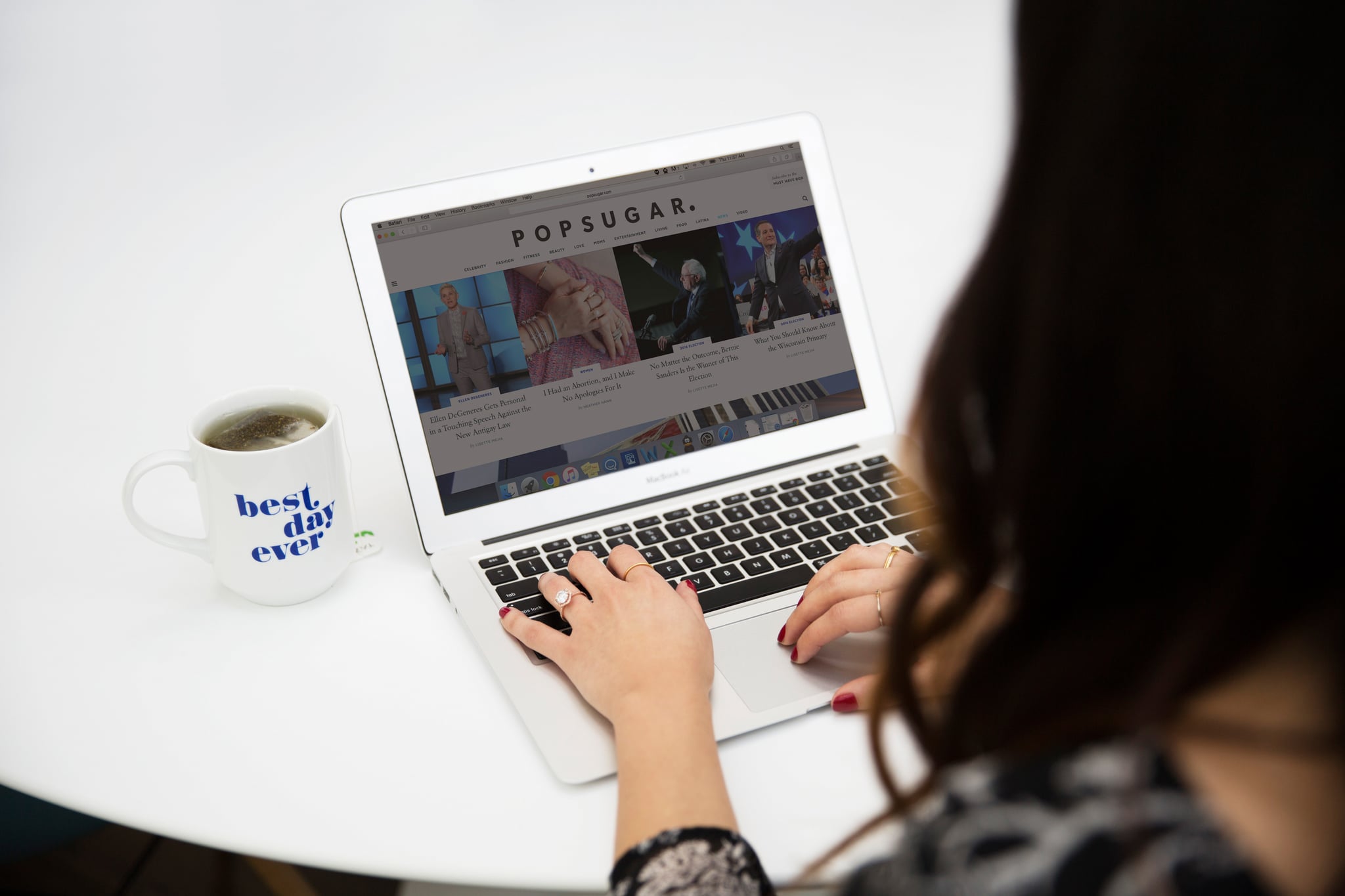 I started at POPSUGAR in early 2010, which means I've worked for the same company for more than six years — a majority of my 20s. Some people may try to convince you that you should spend your 20s trying to figure out what you want to do, bouncing around from job to job. But I would like to politely say f*ck that. I've loved growing with my company, weathering the bumps along the way, sure, but sticking it out has been one of the best professional decisions I've made.
Because, most importantly, staying at the same job doesn't necessarily mean doing the same job for a long time. It's not about having a stagnant career path, but the opposite. The longer you stay with a company, the better your chances are to have the freedom to move up and into new positions as you figure out what you're passionate about. Yes, I'm talking to you, fellow millennials and Generation Z-ers. Here are the perks to sticking with it:
You have more vacation time accrued. Most companies give you more hours per paycheck the longer you're there.
People trust your opinion, which leads to more confidence in your professional abilities.
You form closer friendships with your co-workers.
There's more upward mobility. We often think we can't move up the career ladder without moving jobs. And sometimes that's true: changing jobs can help you move up a rung. But you're far more likely to make a drastic career change if you stay at the same company for a while, where people have watched you over the years and seen your potential.
You have institutional knowledge others find valuable.
You have more flexibility in what you do. Once you've proven you're a valuable asset at your company, you'll have more opportunities to try something new if you're feeling unhappy or unfulfilled in your current position.
You'll be considered first for special opportunities at the company as they come up. Whether it's an open position or a work trip or event, the longer you've been at a company, the more likely you're going to be top of mind when cool opportunities come up.
You learn how to become a better manager. The longer you work under your boss, the more insider tips you'll learn.
You prove yourself. It takes time to establish yourself in a company, so once you do, it's worth holding onto.
You know the challenges. Moving to a new job, you have to deal with all sorts of unfamiliar issues. Being at a job where you've already figured out how to deal with the obstacles has its perks.
You know the lunch places really well.
People know your strengths. If you aren't moving up at a job or feeling appreciated, then jumping to a new gig makes sense. But if you are gradually proving yourself and people are taking notice of you, it often benefits you to stay at the place where people know your strengths.
Some companies reward employees based on their tenure, so you may be the recipient of certain awards or special events.
You have inside jokes with everyone from the office manager to the CEO.
You find mentors. Lasting professional relationships don't form overnight. Staying at a job for more than a few years, you're likely to change managers or just form a better bond with the one you have, which leads to lasting professional relationships down the line.
You can be a mentor. It's hard to understand how fulfilling it is to help foster talent until you do it. And having moved up in an organization makes you a promising candidate for younger up-and-comers.
You don't have to keep updating your résumé or going through the stress of applying and interviewing for a job.
— Additional reporting by Nancy Einhart and Annie Gabillet
Image Source: POPSUGAR Photography / Sheila Gim