Work-Fashion Mistakes
3 Absolute Don'ts For Any Work Wardrobe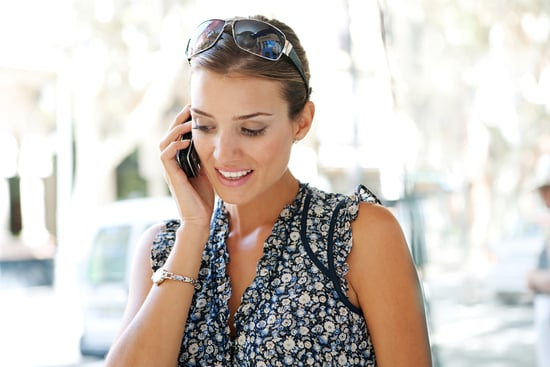 It's easy to get a feel for what the wardrobe etiquette is in your office — just look at what everyone's wearing. However, fashion mishaps do happen, and to prevent yourself from committing an embarrassing clothing faux pas, we turned to an expert. Annie Ladino, a celebrity stylist who recently worked with Harper's Bazaar to give MBA women wardrobe makeovers, shared some some definite no's for any office:
"As a rule of thumb, keep any beachwear or gym clothes at home."
"In the hot Summer months, while sleeveless can be appropriate, strapless and spaghetti straps never are."
"Finally, it should go without saying, but flip-flops never belong in the corporate corridor."