Work Phone For Personal Use
Be Careful When You Text; Your Manager Could Be Reading It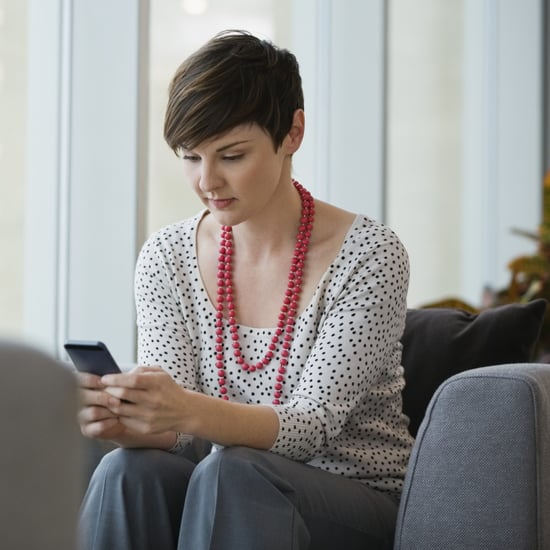 Keep in mind that your employer could be keeping tabs on the cell phone you were issued at work. Many companies have software that automatically scan your texts to see if you're giving away private company information or sharing sexy photos. Quartz says:
"Employers in the US and in many European countries must obtain the consent of workers to monitor texts and other electronic information. Typically that means 'some notice posted somewhere, (possibly in a manual or before an employee uses the computer,' said David Jacobs, consumer protection counsel at the Electronic Privacy Information Center. 'Once the employee agrees, almost anything is fair game.' 

. . . In 2010, the US Supreme Court said employers could monitor worker text messages, as long as there was a 'legitimate work-related purpose.'"
It's better to be safe than sorry, so perhaps you should relegate private messages on your own personal cell phone and try not to text anything you don't want your manager to see.