Working For an Inspiring Boss
Why I'm Beyond Inspired by My Boss, POPSUGAR Founder Lisa Sugar
POPSUGAR founder and President Lisa Sugar's new book Power Your Happy helps you combine your passions and talents for success. We're sharing more about Lisa and previewing topics from her book in a series of posts on POPSUGAR.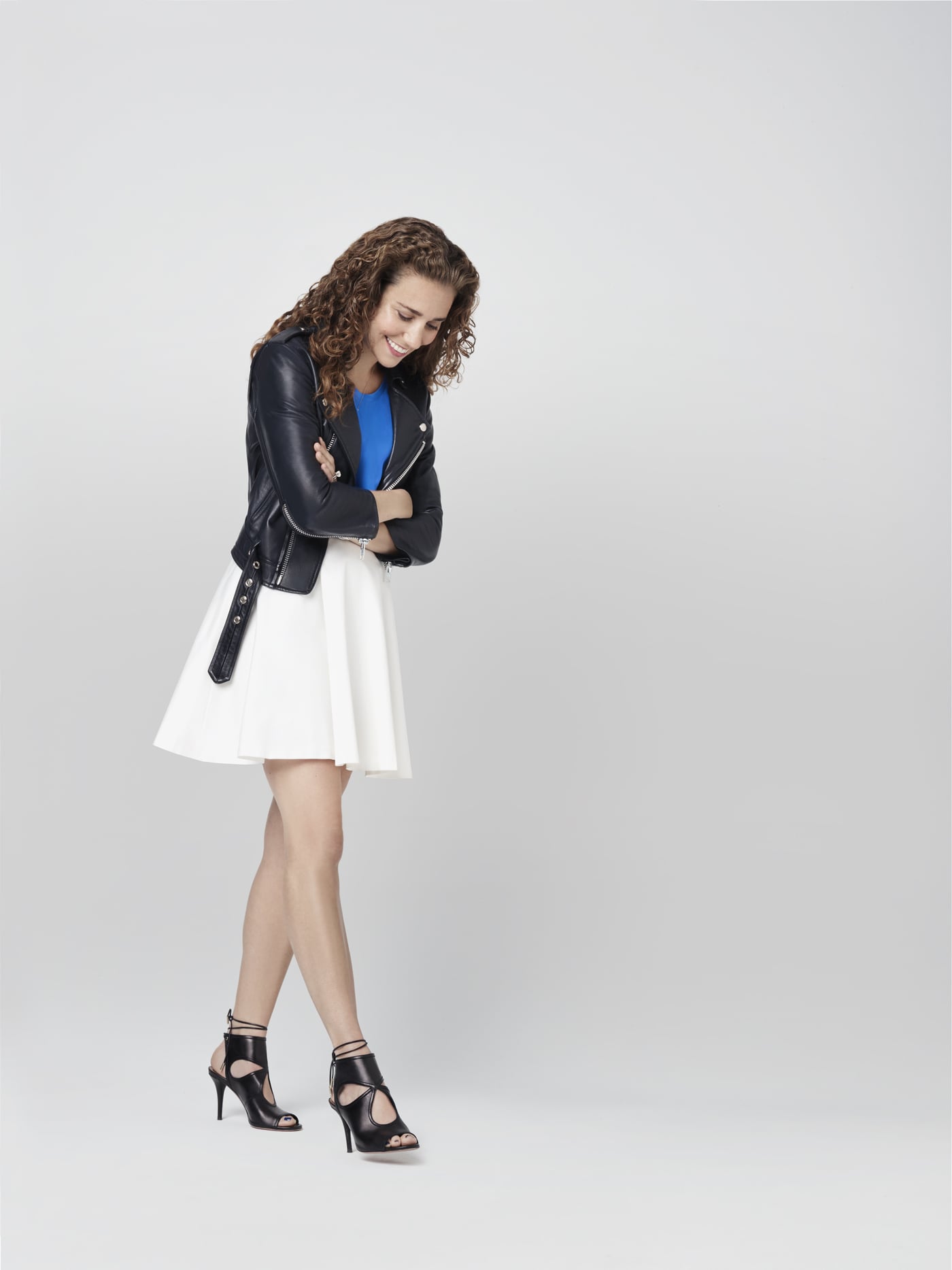 I've worked at a lot of publishing companies. While each opportunity helped me refine my skills as a writer and editor, many of them were done so from behind a carpet-lined cubicle, where I rarely picked my head up from my keyboard, let alone interacted with senior management. Sometimes the companies were so massive that top level executives worked in entirely different towers. I'd never really thought about the absence of a visible president until I moved to San Francisco and joined POPSUGAR. Distinctly unique on all fronts — from the positive office culture down to the large company coffee mugs — it was the involvement and accessibility of its president, Lisa Sugar, that made a lasting impression.
A passionate writer and leader, it was no surprise when I learned earlier this year that Lisa had penned a book, Power Your Happy: Work Hard, Play Nice, and Build Your Dream Life (out Sept. 20). Aimed at helping people turn their passions into careers, the book is packed with incredibly inspiring lessons. Here's why I'm energized by our company president:
She didn't know what she wanted to do with her life until she was almost 30.
As someone who didn't study journalism during undergrad or grad school, I always grappled with that guilt. Why did it take me so long to realize that I wanted to become a writer? What was wrong with me? According to Lisa, nothing! She says that she didn't know her true path until she was 29, when she eventually started POPSUGAR. It was a smart thing to do.
She seeks inspiration everywhere, even addictive TV shows like Friends.
I quote Monica and Chandler whenever I can, so I was surprised that Lisa not only references Phoebe in her book, but she does so in a useful way. Lisa brings up the "find your lobster" scene, where Phoebe talks about the importance of finding your match. Lisa quotes this scene to remind everyone that your perfect pair doesn't necessarily have to be a romantic partner, but just someone who will contribute to your success.
Health and wellness are super important to her.
When I lived in New York, it seemed de rigeur to appear as though you were on the brink of death, to be so sleep deprived and so malnourished that it was almost used as proof of how career-focused you were. Someone who found time to take boxing classes wasn't serious about their job. There were many exceptions to this ideology, sure, but I never got the impression that my own fitness or healthy diet was important to the company the way that it so obviously is at POPSUGAR. Lisa leads by example. She says that it's very important to fit in fitness and plan it out at the beginning of each week.
Even company presidents don't know the answer sometimes.
Nothing is more uncomfortable than being in a meeting or other environment and not knowing the answer to something. It doesn't have to be an indication that you're not good at your job or life; rather, it means you're normal. Lisa encourages this belief and says that it's OK to not know the answer to things, whether they are work-related or big-picture life goals, because she works hard to figure them out.
Image Source: Sarah Silver