Workplace Simulations For Job Hunters
Play This Video Game to Find a Job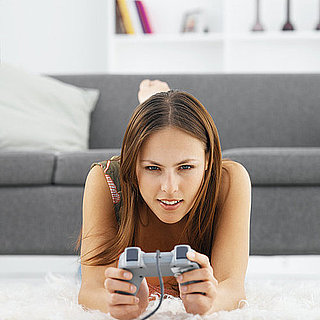 Soon, we'll be resorting to the gaming world to find jobs thanks to Brayden Olson, 23, who started the company Novel, Inc. with the aim of changing the way employers and job seekers find each other.
Novel Inc.'s brainchild, a virtual reality game, is scheduled for release later this year and will have workplace simulations that will test the skills of candidates to see if the gamers suit the company. In fact, his idea has already won over big firms like Nike, Starbucks, and Alaska Airlines — Brayden is working with human resource executives from those companies.
I know the interviewing and filtering through resumes process isn't always perfect, so this simulation might give employers a better sense of who they are hiring. Sometimes, a person can be really skilled at interviewing, that a company can't sense the person is an unsuitable fit for the firm. It'll also work to the job hunter's advantage in that, he may realize ahead of time that the firm is not what he expected it to be and his abilities and background will be better suited elsewhere. What do you think of this idea?