Would You Invest in a Life Coach?
Would You Invest Money in a Life Coach?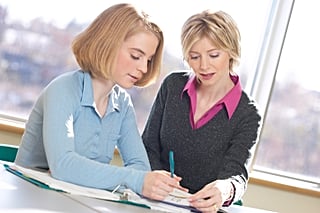 Sometimes people need direction and guidance in their careers. But are life coaches the answer? For starters, having a life coach will definitely make the "Where do you see yourself in five years?" question a lot easier to answer. Life coaching can help with your self reflection and figuring out your career aspirations, but the key is to find the right one. You don't want to blow money on someone that's not helpful.
What do you think — would you invest in a life coach?