Young Professionals Experimenting With More Jobs
Is Job Experimentation During Your 20s a Good Idea?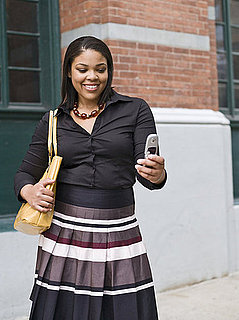 Uncertainty seems to be the norm when you're in twenties. Many of the 20-somethings I know are still in job transition mode — going back to school to figure out what they want to do, freelancing or jumping from internship to internship. Yes, this can be attributed to the downturn in the economy, but according to the New York Times, the rate of maturation in all areas, including career, has been slowing even before the recession. Young people are blooming later than ever, perhaps because society gives them less pressure now. Here's more:
Maybe it's only now, when young people are allowed to forestall adult obligations without fear of public censure, that the rate of societal maturation can finally fall into better sync with the maturation of the brain. Cultural expectations might also reinforce the delay. The "changing timetable for adulthood" has, in many ways, become internalized by 20-somethings and their parents alike. Today young people don't expect to marry until their late 20s, don't expect to start a family until their 30s, don't expect to be on track for a rewarding career until much later than their parents were. So they make decisions about their futures that reflect this wider time horizon.
Is testing out job paths during your twenties a good move or should young people start aiming for a steady career timeline?