10 Ways to Earn a Few Extra Bucks This Summer
The following post was originally featured on GOBankingRates.
The lazy days of Summer are approaching. But if you're strapped for cash, don't plan on spending the season in a lounge chair. Many businesses hire temporary workers for the summer, so get ready to cash in on your free time.
Millions of young adults take on Summer jobs once school is out, but who says you have to be a student? Some adults also have the season off — for example, teachers and other professionals employed by schools — and snag a side gig to earn extra money.
Whether you're looking for Summer jobs for teachers, students, or anyone else, there's plenty to choose from. Keep reading to see 10 seasonal jobs to pad your bank account.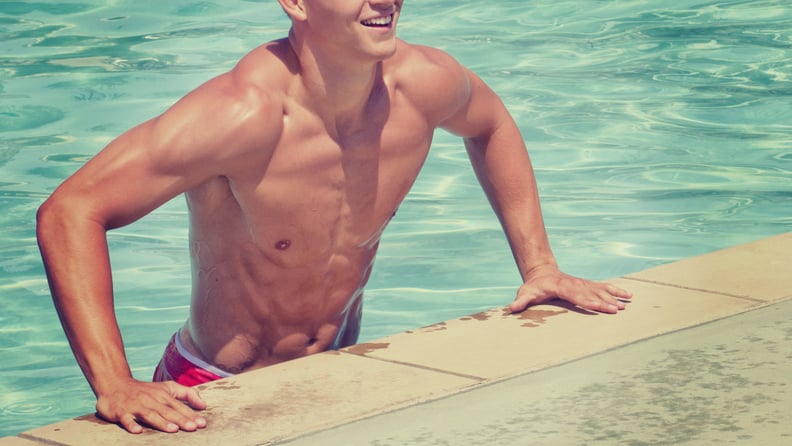 Pool Lifeguard
Average wage: $10.89 per hour
A quintessential summer job, a pool lifeguard is responsible for maintaining a safe environment for guests. Responsibilities vary by employer, but typically involve monitoring activity in and around the pool, treating the pool with appropriate chemicals, conducting swim lessons, and more.
Working as a lifeguard is a big responsibility, so you'll likely need certification in CPR and basic first aid. In fact, this could be one of the best Summer jobs for teachers, because many already have most or all of these qualifications.
Even if you're not a teacher, this is one of the most ideal seasonal jobs for anyone who wants to spend the workday outdoors. For job openings, check your local parks department's website to find out where to apply.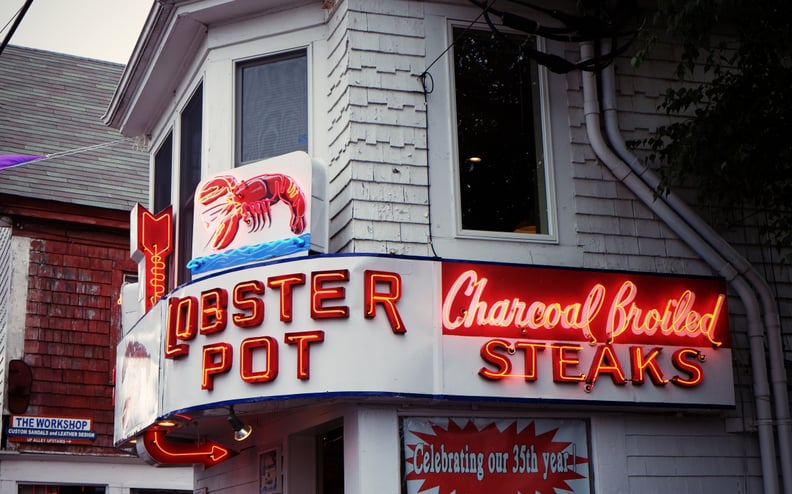 Crab Shack Line Cook
Average wage: $12.23 per hour
Known for their beaches, warm temperatures, and excellent seafood, coastal destinations are popular summer vacation spots. And a surge in business during the season might mean many crab shack owners need extra line cooks to feed seafood-hungry crowds.
If you enjoy spending time in the kitchen and want to sharpen your cooking skills, this is one of the most ideal summer jobs for you. Generally speaking, line cooks are responsible for assisting in the preparation of guests' meals, keeping food and storage areas clean, monitoring ingredients for freshness, and completing necessary prep work.
Requirements to land a line cook job vary by employer, but being an excellent team player and having the ability to stand for eight hours or more per day are a must. Some crab shacks might post line cook positions on job boards, but stopping by the restaurant to inquire about openings is likely the best move.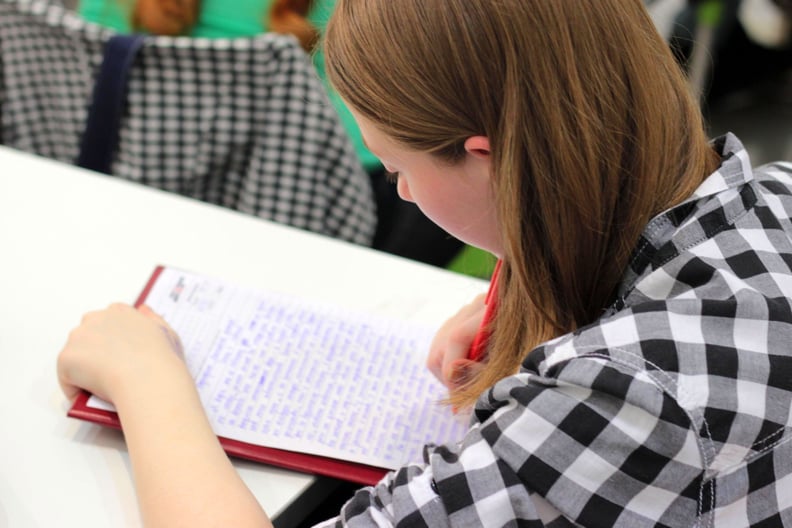 Tutor
Average wage: $17.28 per hour
Obviously one of the best summer jobs for teachers, tutoring allows you to earn extra cash while making a difference. AJ Saleem, founder of Suprex Tutors Houston, said his company hires many tutors during the Summer months.
"Tutoring is a great summer job, because it doesn't require much experience," he said. "All you need is a college degree and a general willingness to study a topic."
Requirements for tutors vary by employer, so if you don't have a college degree, you might not be out of luck. As a tutor, you'll be responsible for helping students improve their knowledge in a certain subject. This might involve reviewing assignments, working through areas they don't understand, completing study aids together, and helping them prepare for tests.
Many tutoring gigs are posted on job boards, including Monster.com. You might also be able to find postings on your local school district's human resources site.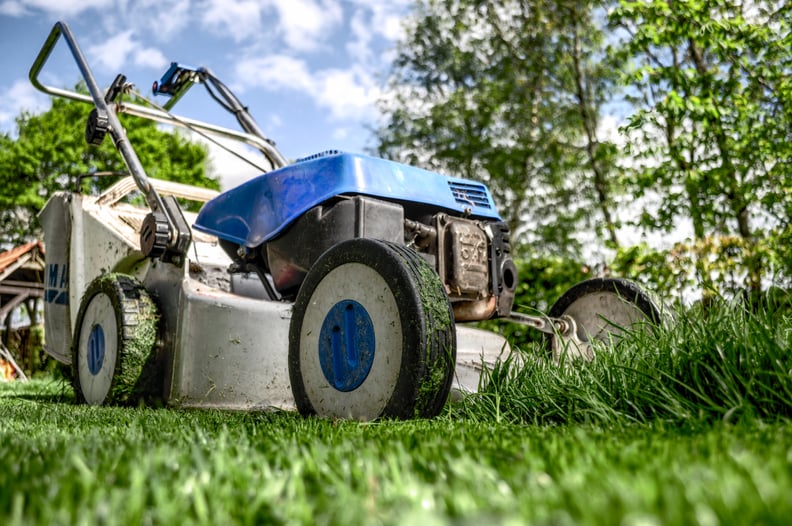 Groundskeeper
Average wage: $13.73 per hour
"Many of our lawn care vendors are part-timers," said Bryan Clayton, CEO of GreenPal. "Some are firemen, some (are) teachers that use our app in the summer to make extra money, (and) others are college students that work afternoons and weekends — and it is the perfect way for them to make extra money."
The BLS cited the national average hourly rate for landscaping and groundskeeping workers at $13.73, but finding the right gig can substantially increase your earnings. Clayton said the average GreenPal vendor makes $55 per hour.
"They set their own hours and pick the clients they want to work for," he said. "It is the perfect side job for the summer."
If you stick to strictly mowing lawns, that job description is pretty self-explanatory. However, the role of a landscaper is much more involved. In this position, you might be expected to plant greenery, apply pesticide, fertilize plants, trim shrubs, and clear walkways.
Search popular job boards or promote your lawn care services by word of mouth.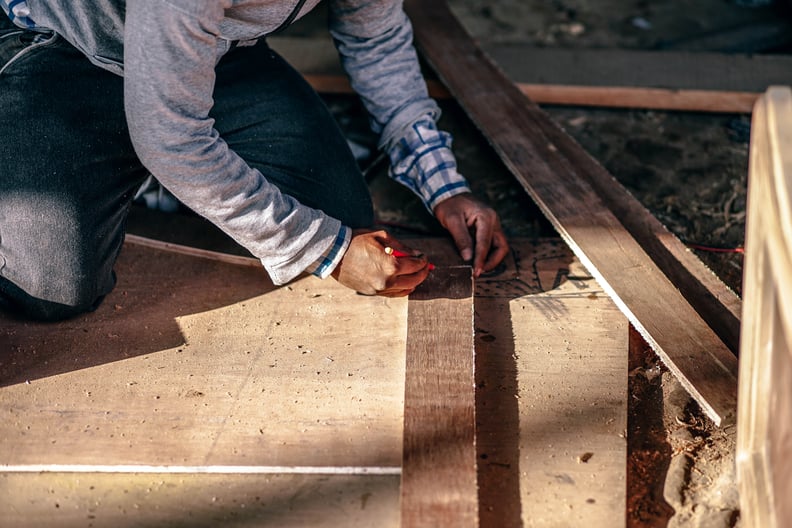 Construction Worker
Average wage: $18.22 per hour
Helping build a structure can be a rewarding seasonal job. The pay is competitive, and you'll pick up some new skills along the way, making it a great employment choice.
Every job site has different requirements, but as a construction laborer, your duties might involve removing debris, loading and unloading building materials, digging trenches, and operating equipment. You might also provide assistance to craft workers.
Despite the job's often hazardous nature, no prior experience is typically required to work as a construction laborer. Since skills are learned through on-the-job training, you'll need to pay close attention to instructions provided by supervisors to maintain a safe work environment.
Search popular career sites to find local Summer jobs in construction.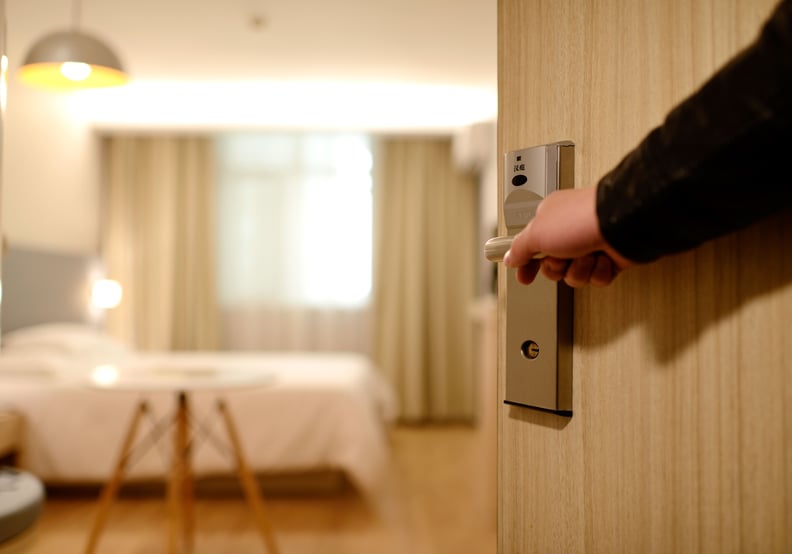 Hotel Housekeeper
Average wage: $11.46 per hour
Summer travelers need a place to stay, so some hoteliers need to bulk up their housekeeping staff for the season. As a hotel housekeeper, you'll make beds, restock linens, and clean rooms to help guests have a comfortable stay. Finding a hair on a bath towel or a prior guest's trash in a wastebasket can tarnish a stay, so this job holds significant importance.
If you have a penchant for cleanliness and organization, this could be your ideal fit. Much of the work is completed on a solo basis, so if you're searching for a non-customer-facing gig where you can work independently, this is it.
Seasonal jobs as a hotel housekeeper can be found on the human resources site of most hotel chains. You can also search on job boards or stop in at the hotel.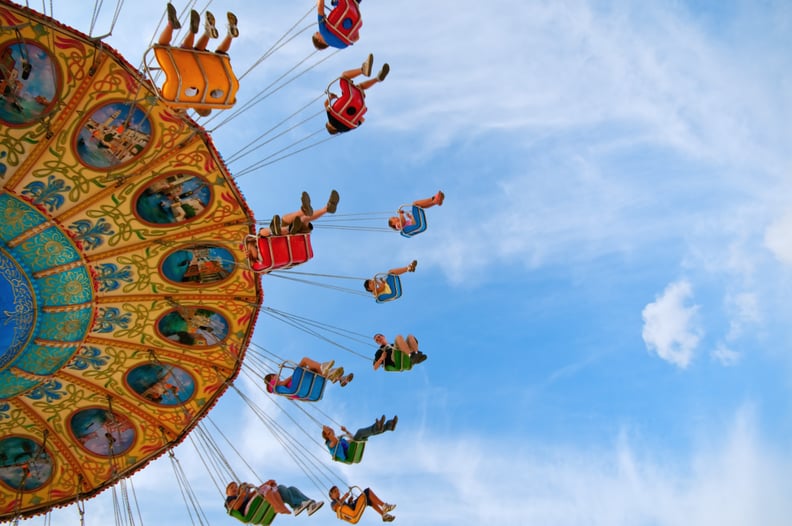 Amusement Park Attendant
Average wage: $10.58 per hour
When it comes to seasonal jobs, working as an amusement park attendant might sound like a dream come true for kids. Sure, it won't be all fun and games, but getting paid to spend time at an amusement park sounds mighty appealing.
At a theme park, there are plenty of jobs to choose from, including concession stands and operating rides. A ride operator might be responsible for greeting guests, making sure safety restraints are properly in place, and monitoring visitors to watch for any safety violations during the ride.
If you enjoy visiting amusement parks, some jobs come with serious perks that extend beyond a paycheck. For example, eligible Disney Parks and Resorts employees receive complimentary theme park admission to play tourist for free on days off.
Amusement park jobs can be found on a company's human resources site or an online job board.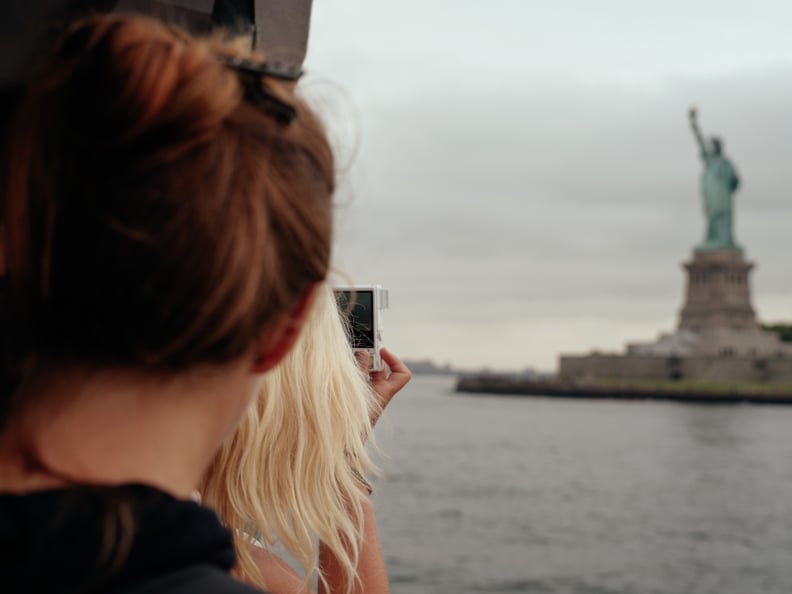 Tour Guide
Average wage: $13.51 per hour
Your town has a lot to offer, so spend your Summer helping tourists explore it by serving as a tour guide. In this role, you'll show groups of people around the city, taking them to various points of interest. It's one of the smartest ways to make money off summer travelers visiting your town.
As a local expert, you'll also give recommendations on restaurants, activities, and other things to do while visiting the area. This is a fun way to meet new people and help them go home with a favorable impression of your town.
If you're an outgoing, friendly person with exceptional communication skills, you might thrive in this Summer job. You'll also need to be comfortable speaking in public and interacting with a diverse group of people.
To find a tour guide job, check with travel companies in your area. You can also try your local visitor's bureau or search for postings on a career site.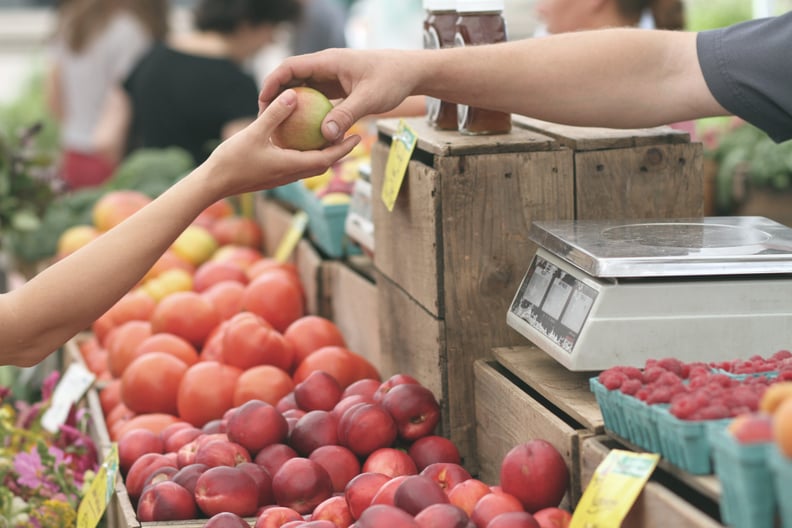 Farmers Market Worker
Average wage: $13.07 per hour
In colder climates, farmers' markets are only held during warmer months, making them great summer jobs. If you're a fan of farm-to-table living, you'll find this line of work very rewarding.
You'll likely be required to help set up the booth, work the cash register, restock inventory as needed, and make sure the food is stored properly. You'll also assist customers, dole out samples, and ensure all goods for sale align with quality standards.
Product knowledge is important as a farmers' market worker, so you'll likely be encouraged to sample. At the discretion of your employer, you might even be able to score a discount.
To find a job, visit your local farmers market and ask vendors if they're hiring or try searching job sites, such as Indeed.com.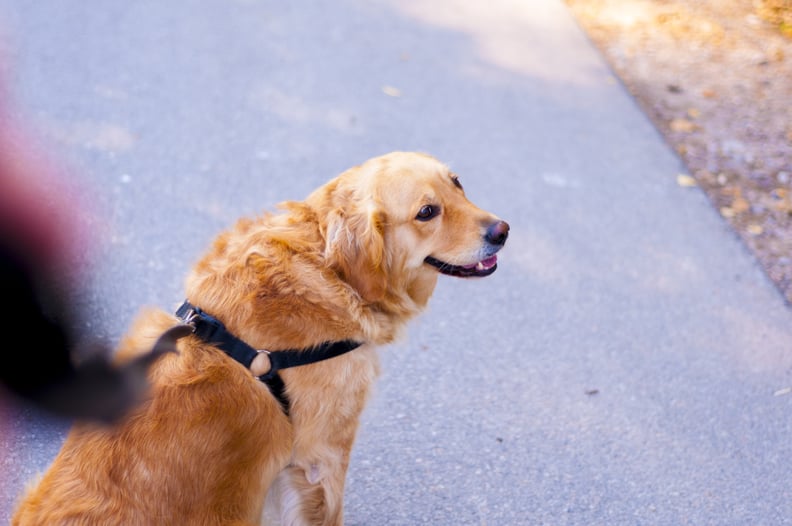 Dog Walker
Average wage: $15.13 for a 30-minute walk
Many dog owners are happy to shell out cash to have someone walk their dog while they're at work. Some might ask you to play with or feed their pet, but beyond the walk itself, this gig is pretty straightforward. It's one of the most fun Summer jobs for animal-lovers and can also be quite lucrative.
The average 30-minute walk booked through Rover.com was $15.13 in 2016, but this largely depends on your area. Per-walk rates scheduled through the site averaged $19.42 in San Francisco, $17.55 in New York, and $16.60 in Seattle, but can be lower than $10 in rural areas, according to the site.
Rover.com, Wag!, and DogVacay are great places to find dog-walking jobs. You'll get to choose your own hours and clients, offering ultimate flexibility.
Check out more great stories from GOBankingRates: