How I Turned My Internship Into a Job (and You Can Too!)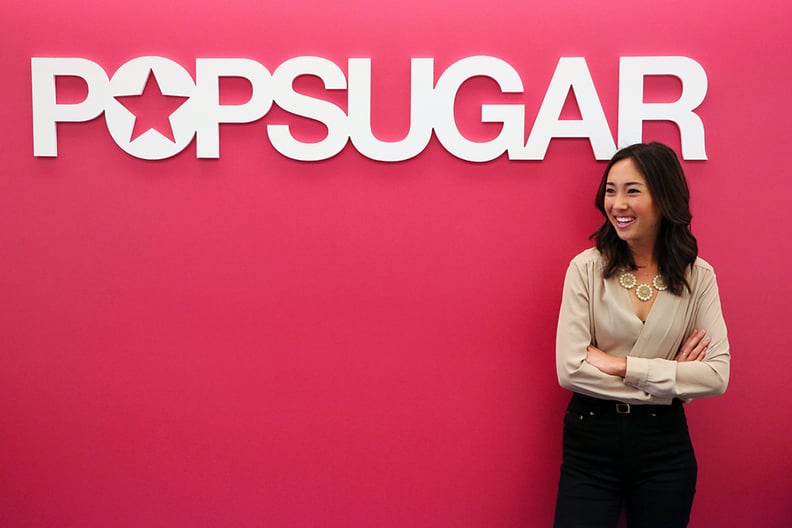 POPSUGAR Photography | Anna Monette Roberts
POPSUGAR Photography | Anna Monette Roberts
For a lot of us, graduating from college was the easy part — it was finding a job afterward that made us wish we could start freshman year all over again. If you're like me, you weren't given a trust fund or poached by recruiters. So searching the web for hours on end, connecting on LinkedIn, and completing countless applications became my daily routine. Even with four internships under my belt, I had no idea just how competitive the job market was. I realized that the best way to get my foot in the door was to expand my search for internships (that would accept recent graduates). I found an open editorial internship position here at POPSUGAR and decided to go for it. Although the internship was only supposed to last three months, from day one, I knew I wanted to turn it into a full-time job. With hard work and a little luck, I was offered a full-time position! Although there's no magic formula, here are 10 ways I turned my internship into a job (and you can too!):
Make friends: It's tough to be new in the office, especially if you're an intern. That's why it's so important to put yourself out there and get to know your co-workers. I remember taking an extra trip to the water cooler or bathroom. I also worked in communal areas to meet as many people as possible. Here are some conversation starters! I also mingled with new co-workers at company events. Go to happy hours, game nights, and other office get-togethers to show your fun side.
Be professional: Just because I was one of the youngest in the office didn't mean I wanted to act or be treated that way. I made sure I stayed professional and mature. You can still crack jokes and have fun; just avoid talking about getting drunk with your friends every weekend. If your co-workers view you as responsible, then they will trust you with more projects.
Ask the right questions: After I received an assignment, I wasn't afraid to ask for clarification if the directions were unclear. However, before I asked, I made sure the answer wasn't obvious or could be found in our office training manual. You don't want them to regret giving you the project when they could have done it themselves in the first place.
Go above and beyond: Although this might seem like a given, you should always do more than what is expected of you. I tried to prove to everyone that I was hungry to learn more, take on extra work, and get the most out of my experience. If you find yourself checking Facebook in your downtime, then think about how you can better utilize your time.
Work with everyone: Work with people other than your direct supervisors or other interns. I tried to support as many people in the office as I could. If your managers are thinking about hiring you full-time, they will probably ask around the office to get feedback from other employees. This is where interacting with different people in the office worked in my favor — they vouched for my hard work.
Assess the office culture: Every company has a unique office culture. Figure out the culture, and try your best to assimilate. If your colleagues are quiet and work long hours, you shouldn't play your music out loud and leave early every day. If you find yourself unhappy with the office culture, don't force it. The company is probably the wrong fit in that case, and you should pursue other options.
Ask for feedback: After about a month into your internship, ask for feedback about your performance. Being open to advice on how to improve showed I was able to take constructive criticism and that I genuinely wanted to grow professionally. I wanted to prove to my manager that I was invested in the company's overall success as well as my own.
Express your goals: After you ask for feedback, you should also be up front about your goals at the company. If you express early on that you wish to be hired full-time, then your managers will have you in the back of their minds when a position opens up.
Figure out timing: Timing is everything. Keep an eye out to see if any full-time positions might open up. If there are not any spots available when your internship wraps up, make sure to leave on good terms. When a position does open up at the company, your manager will most likely want to hire you instead of someone she's never worked with before.
Stay flexible: If you love the company and a position opens up, jump on the opportunity! Even if the job description is not what you pictured for yourself, you should be open to all possibilities. And who knows? The position could be something you really enjoy. I never pictured myself in my current role, but I've learned so much and really love it!
Even though this postgrad uncertainty can be stressful, try to remind yourself that everything will work out. And if you don't get hired, it's not the end of the world. There are other opportunities that might be even better than you could have imagined. So take a deep breath, and embrace the journey.