What news stories did you search the most this year? Check out the most popular ones according to Google data, all part of its 2016 Year in Search [1] review. Though it might feel like the past 12 months were full of more lowlights than highlights (see: Pulse shooting, Aleppo, Nice attack), there were still some memorable heartwarming stories [2] worth remembering.
Rio Olympics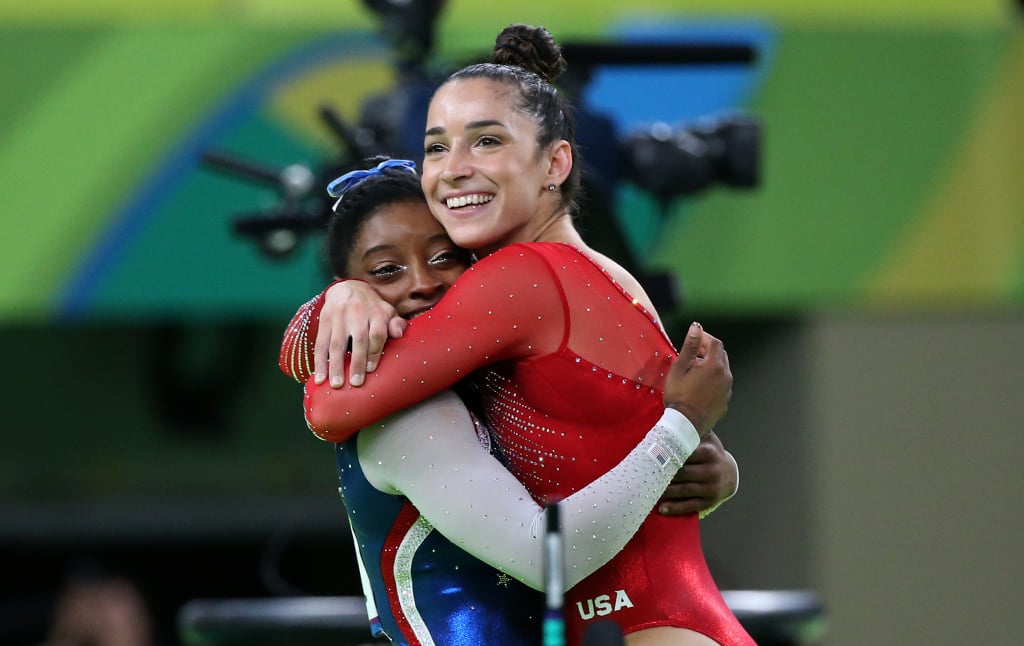 The Summer Olympics in Rio were a bright spot throughout the year, especially with all the record-breaking wins for women [3] and minorities [4]. Ryan Lochte would probably rather forget it [5], though.
2016 Election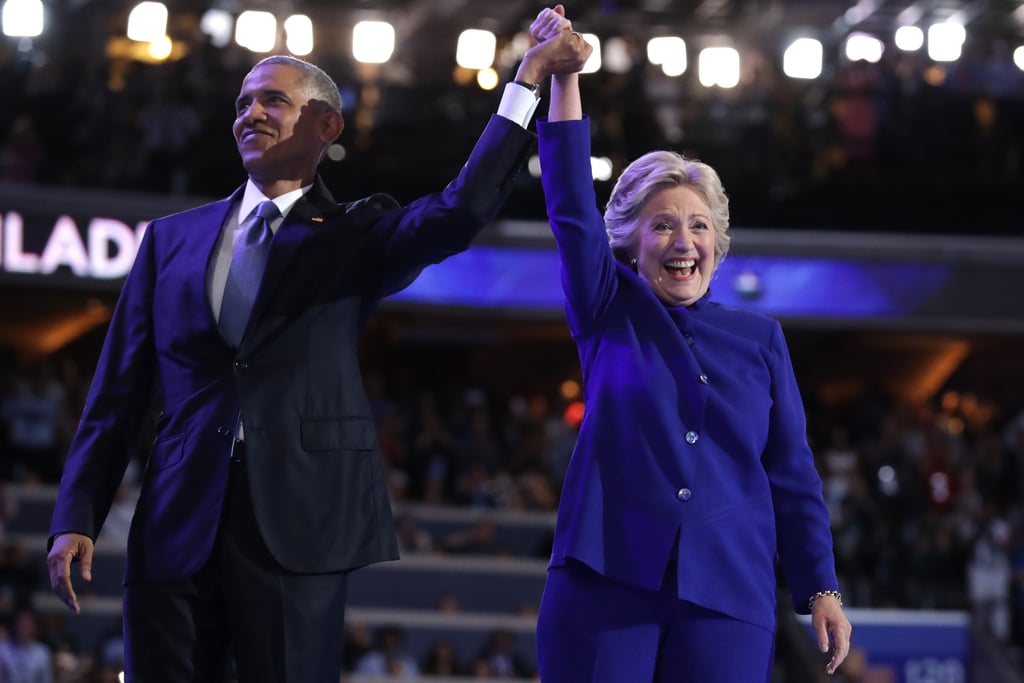 Although the 2016 election [6] was filled with many jaw-dropping moments [7] and stunned much of the country with Donald Trump [8]'s victory, it'll also go down in history for giving us the first female presidential nominee of a major party.
Orlando Pulse Shooting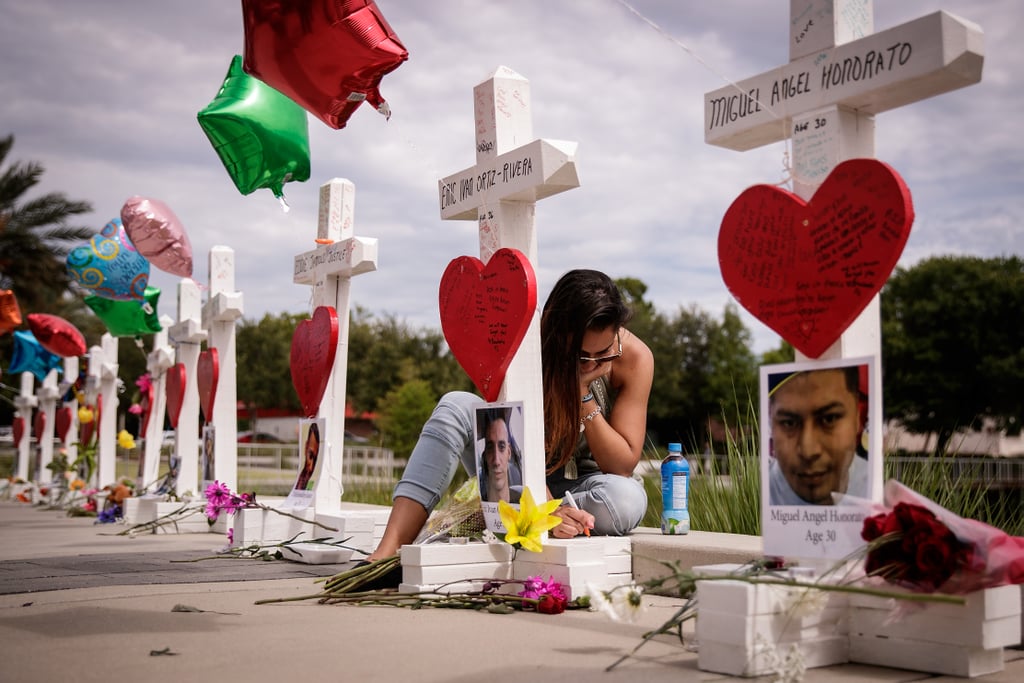 The deadliest mass shooting in US history took place in June in Orlando [9], FL, when 49 people were killed during a Latin dance night at a gay club called Pulse. Police killed the shooter, identified as Omar Mateen, inside the building.
Brexit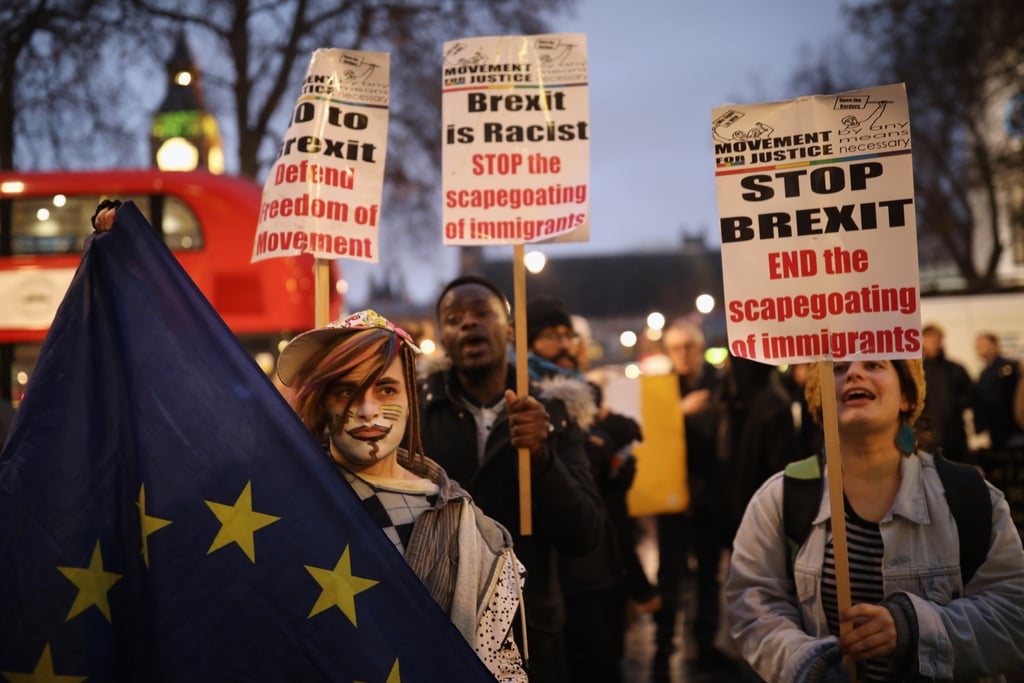 In June, residents of the UK and Northern Ireland voted to leave the European Union [10] in a move that shocked the world.
Zika Virus
The Zika virus dominated headlines for spreading not just throughout many countries in Latin America, but also in the US in cities like Miami, FL. (Get answers to your common Zika questions here [11].)
El Chapo Recaptured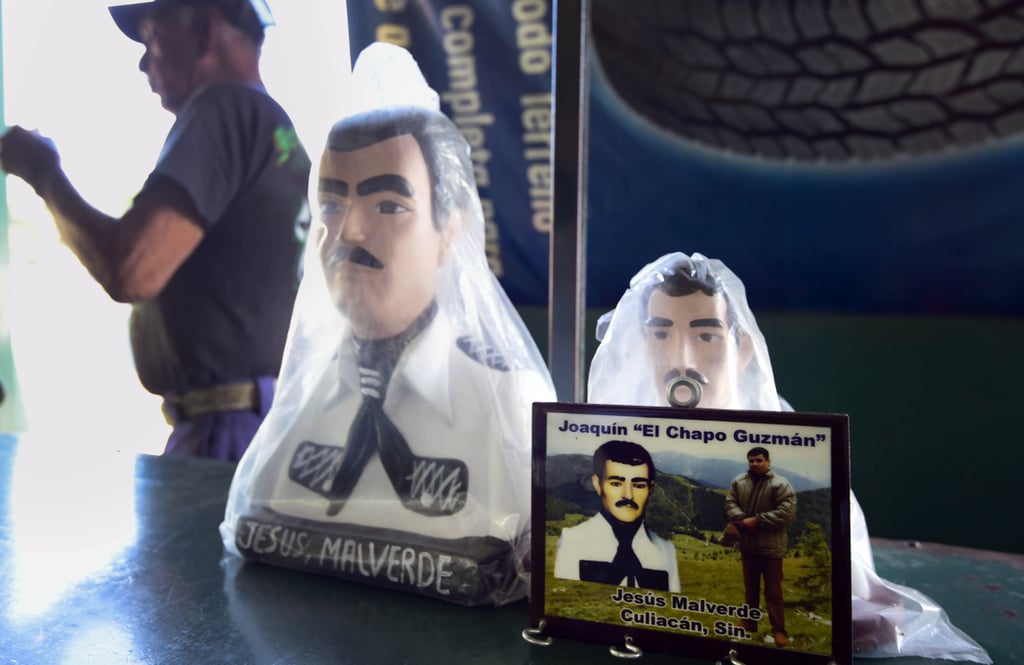 After escaping prison twice, notorious Mexican drug lord Joaquin "El Chapo" Guzman was recaptured in January [12] in a coastal city near Sinaloa. He remains in prison.
Brussels Bombings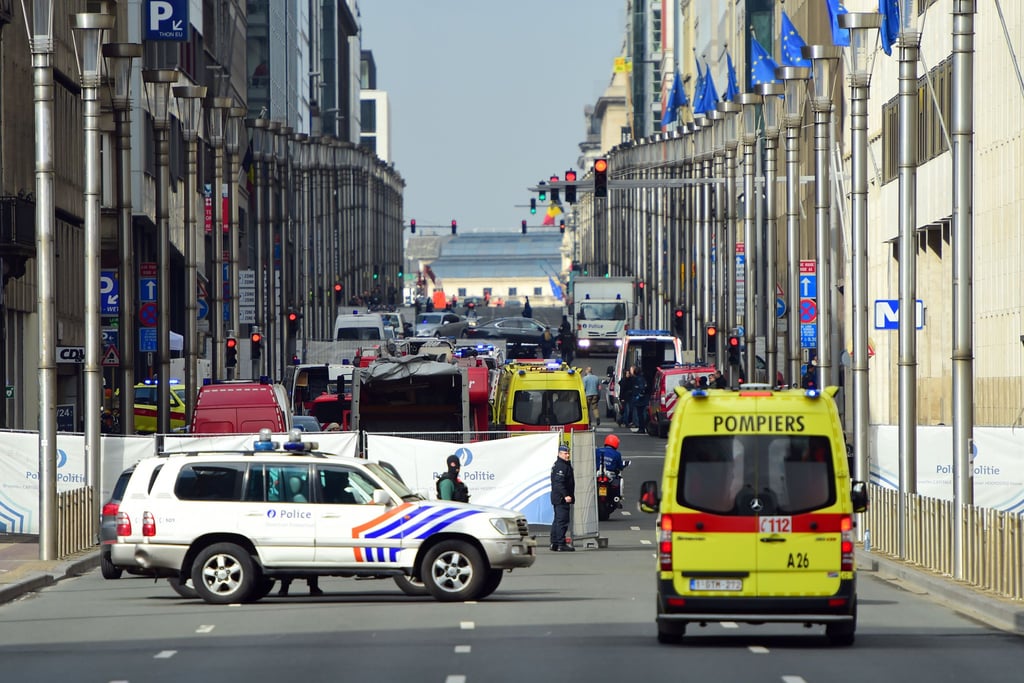 Three different blasts rocked Brussels [13] in March, targeting the Belgian city's airport and a metro station. Thirty-two people from around the world were killed with many more injured. ISIS claimed responsibility for the attack.
Nice Attack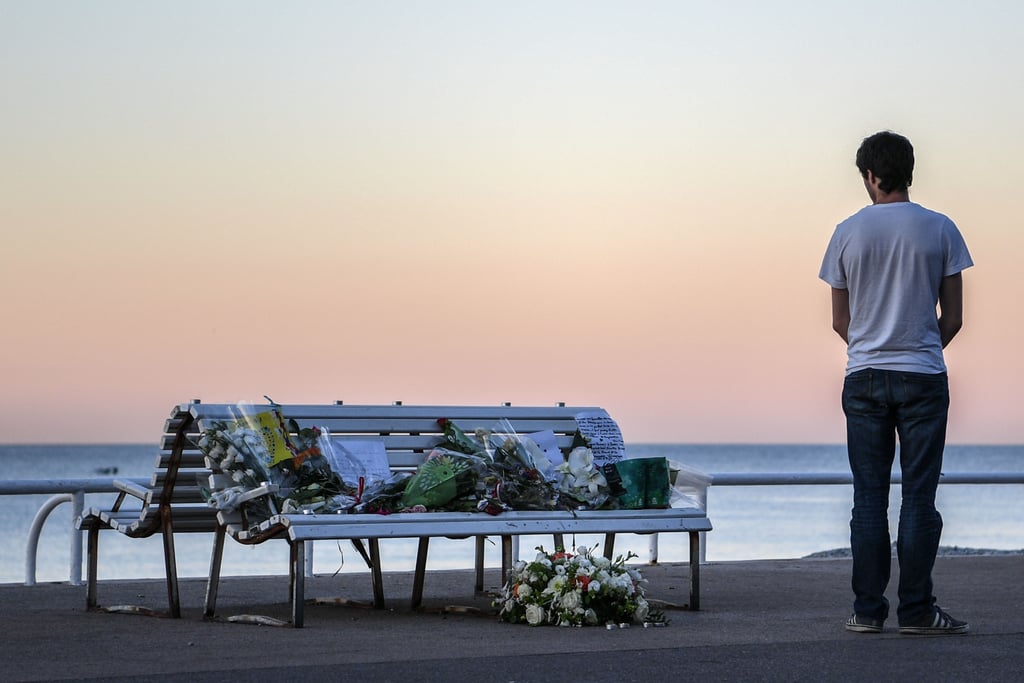 In July, weeks after the Brussels bombings, another terrorist attack struck in Nice, France. A man plowed his truck into crowds on the streets on Bastille Day [14], killing 85 and leaving more than 200 injured.
Panama Papers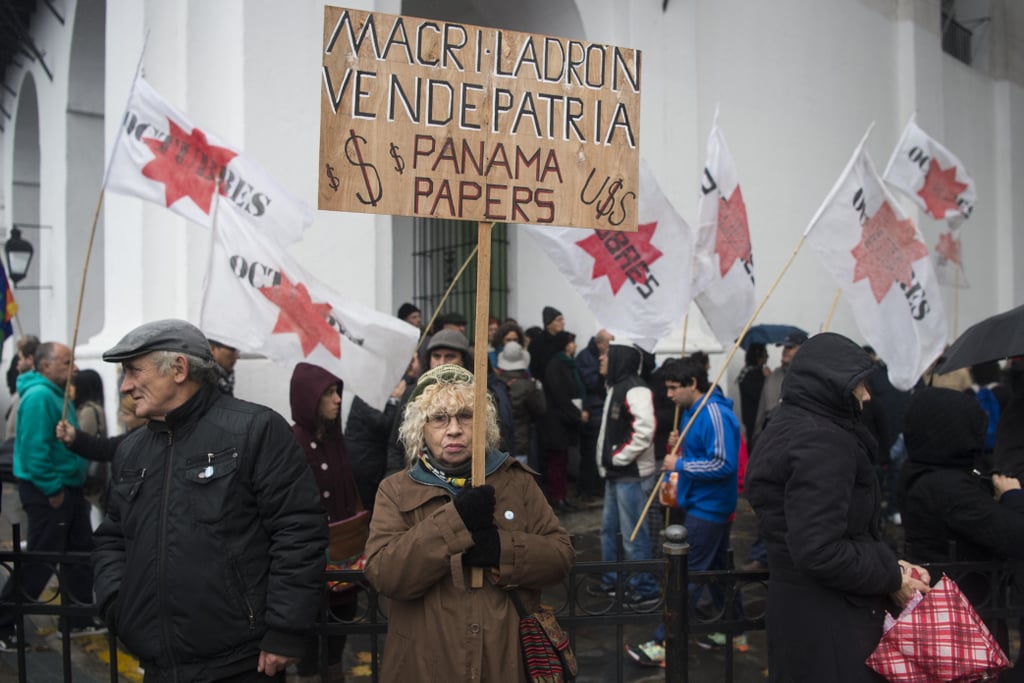 Scandal struck Latin America in April when a massive leak dubbed the "Panama papers" revealed that some of the world's leaders, celebrities, and athletes moved money to offshore accounts in Panama order to hide their wealth and avoid taxes. (Learn more about the drama here [15].)
Aleppo, Syria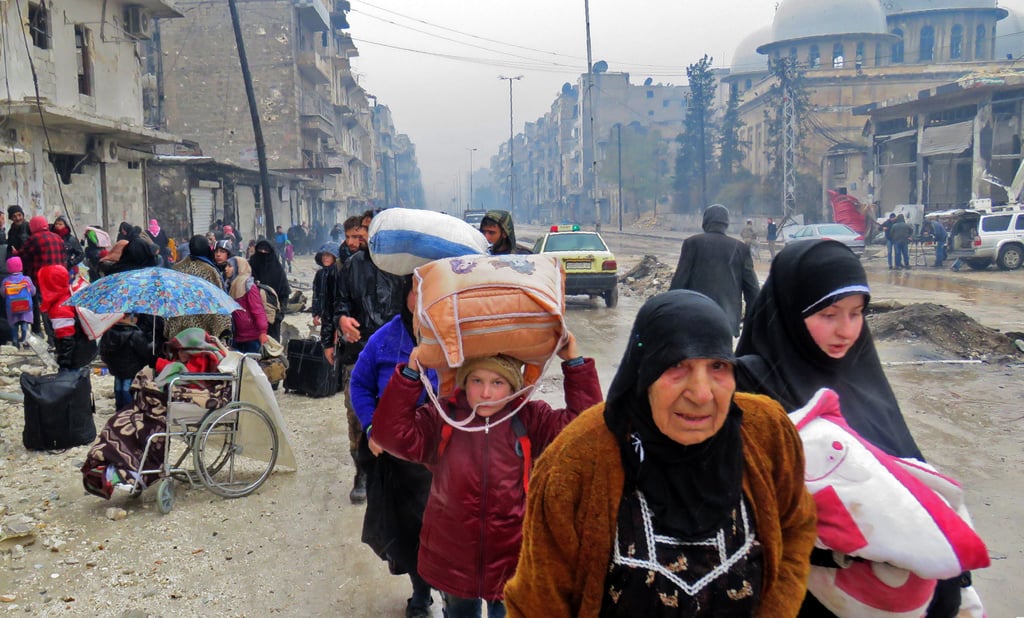 The devastating civil war in Syria ravaged the city of Aleppo [16], leaving thousands of innocent civilians homeless or dead. The city also shot to the spotlight when third party presidential candidate Gary Johnson asked, "What is Aleppo?" [17] during an MSNBC interview in September.