YouTube Shooting Details April 2018
The Shooting at YouTube HQ Was the 58th Mass Shooting of 2018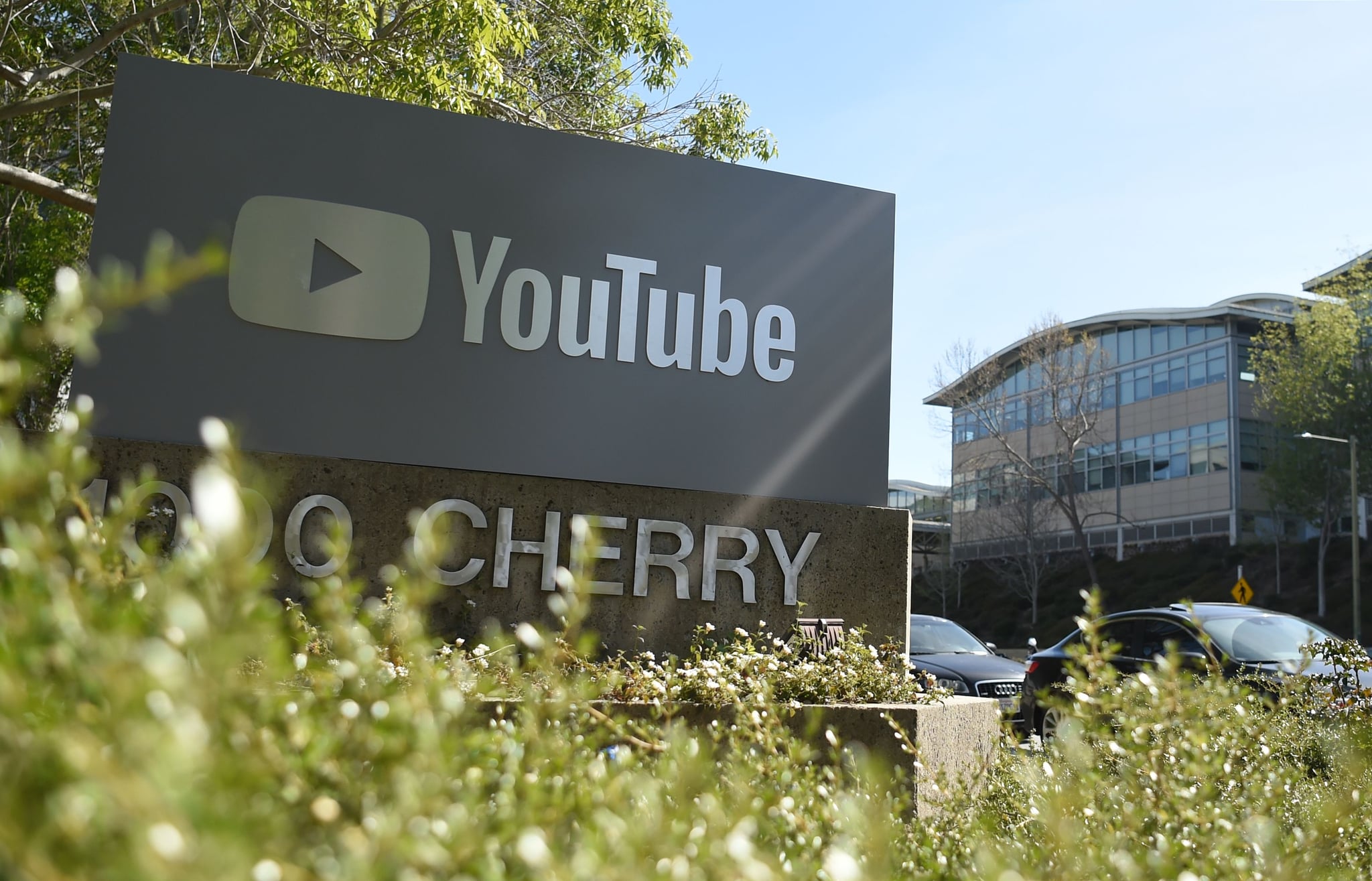 On April 3, an active shooter opened fire at YouTube's San Bruno headquarters, injuring three individuals and leaving one victim in critical condition.

The events began to unfold at 1 p.m., and according to YouTube employees who were present during the attack, it was initially mistaken for a fire drill — the building's alarm sounded, signaling employees to evacuate. By 2 p.m., President Donald Trump had been notified and briefed on the attack, after which he tweeted out the requisite "thoughts and prayers" response to the tragedy. The shooter, San Diego resident Nasim Najafi Aghdam, took her own life at the scene.
Active shooter at YouTube HQ. Heard shots and saw people running while at my desk. Now barricaded inside a room with coworkers.

— Vadim Lavrusik (@Lavrusik) April 3, 2018
Aghdam was an aspiring YouTuber, but had become a vocal critic of the platform after it demonitized her videos. She expressed beliefs that YouTube was filtering her content and discriminating against her, comparing their "censorship" tactics to that of Hitler. Aghdam was a noted vegan and animal rights activist known for making videos on these subjects, as well as in the fitness space.
These issues were raised to police by Aghdam's family; her brother shared with local news outlets that their family had warned police of potential misbehavior or harm after Aghdam stopped answering her phone and reportedly had driven from San Diego to Mountain View, near the YouTube headquarters. Police reportedly found Aghdam at 2 a.m. on April 3, reporting to her family that the situation was "under control." Hours later, she opened fire at YouTube. Her family is unclear as to how she acquired a gun and noted that she would have celebrated her 38th birthday the following day, taking her own life on the eve of her birth.
Here is the note that @sundarpichai just sent to Googlers worldwide. pic.twitter.com/bdC6KeTl9c

— Google Communications (@Google_Comms) April 3, 2018
The tragedy has been received in myriad ways. Sandar Pichai, the CEO of YouTube parent company Google, sent a late afternoon tweet that the situation was being monitored and that the victims and their families would get the support they needed. Executives ranging from Tim Cook of Apple to Jeff Bezos of Amazon have similarly expressed their condolences.
Many in and out of tech have already pivoted the conversation to the ongoing debate regarding gun control. Twitter CEO Jack Dorsey most notably scolded Trump for his "thoughts and prayers" by amplifying the March Of Our Lives cause. Nancy Pelosi, who represents the San Francisco area, expressed the need for real action on guns while YouTube stars like Jake Paul reiterated this, expressing that "we need change...now!"
Meanwhile, Donald Trump Jr. has reportedly been liking tweets that co-opt Aghdam as an unhinged, far left activist.
While further details regarding the victims and attacker are developing, the shooting at YouTube is the 58th mass shooting of 2018. The April 3 tragedy is still being processed and analyzed by police, but will surely add to the momentum of action and activism which arose in the wake of the Parkland shooting less than two months earlier.