The Tragic Bombing That Killed Children at a Park on Easter Sunday
As families gathered on Easter Sunday at an amusement park in Lahore, Pakistan, a suicide bomber launched an attack that killed more than 70 and injured more than 300 people, including many children. The attacker set off the bomb at the entrance to a popular kids' play area, according to the BBC.
On Monday morning, a faction of the Pakistani Taliban called Jamaat-ul-Ahrar took responsibility for the attack, saying the bomber targeted the park because there would be a large Christian crowd. The regional government has announced three days of mourning.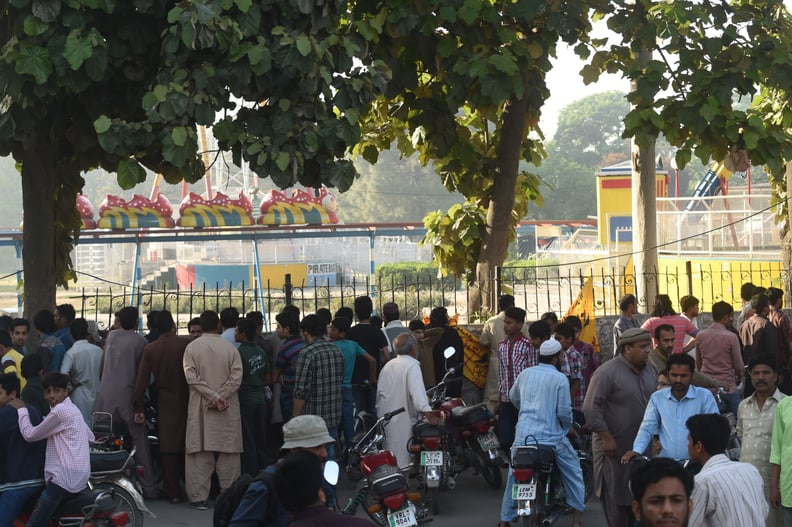 Pope Francis also denounced the bombing on Monday, calling it vile and senseless. "Easter Sunday was bloodied by an abominable attack that massacred so many innocent people, for the most part families of the Christian minority, especially women and children, gathered in a public park to joyfully pass the Easter holiday," he said in St. Peter's Square, according to the Associated Press. He added the only way to achieve peace was through "respect and brotherhood."