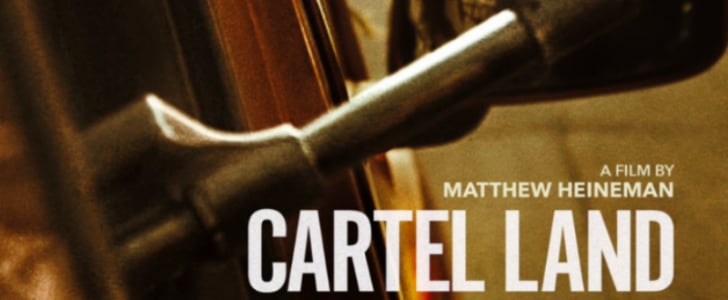 Whether you're intrigued by the drug trade or simply want to educate yourself through documentaries, you might have guessed you can do that from the safety of your own home. Netflix's recommendations are not always easy to navigate, so we've gathered the best movies about drugs you can enjoy.
01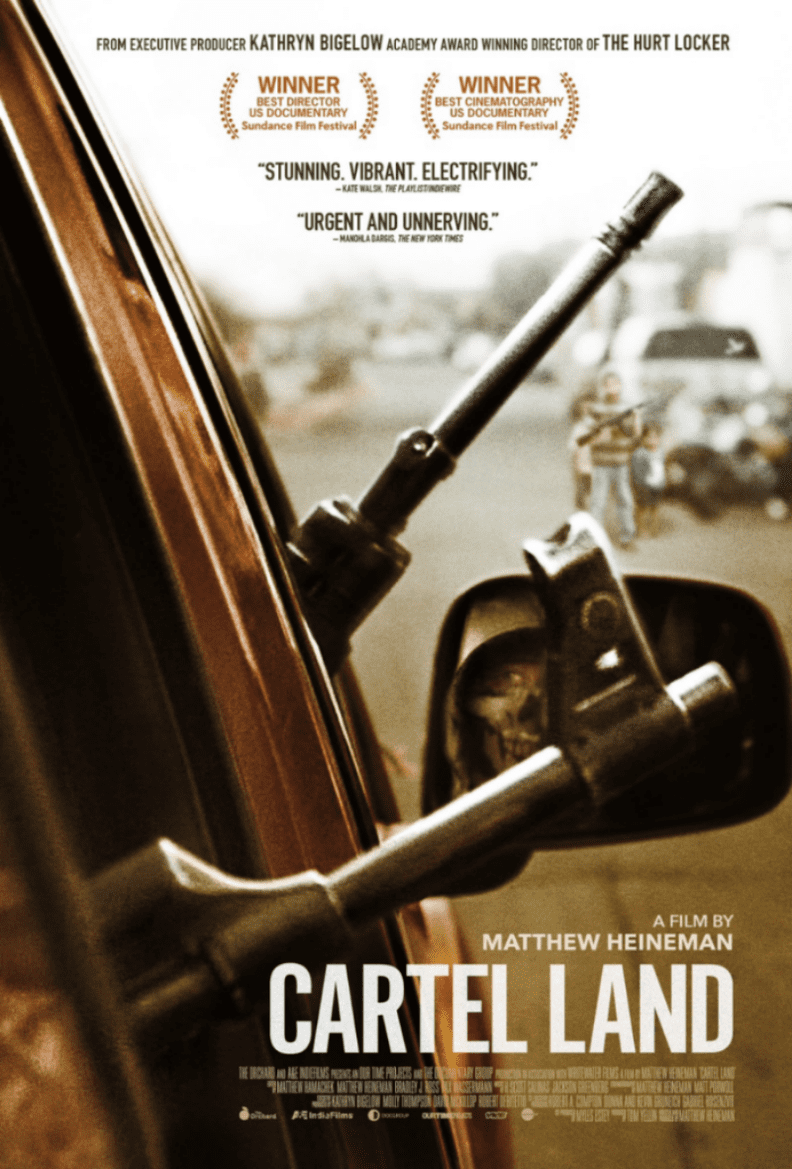 Cartel Land
The director of Zero Dark Thirty, Kathryn Bigelow, produced Cartel Land. Out of all the drug documentaries I've seen, this is a masterpeice. I say that because it's the epitome of behind the scenes; the director's access to a vigilante group fighting the cartels in Mexico is unprecedented. Perhaps most disturbing is the twists and turns which transpire over the course of the film. This is a must watch for those who want to know what the unfiltered drug trade in Mexico is like and how it has infiltrated the government. Cartel Land was also nominated for an Academy Award this year and won best documentary direction at Sundance.
02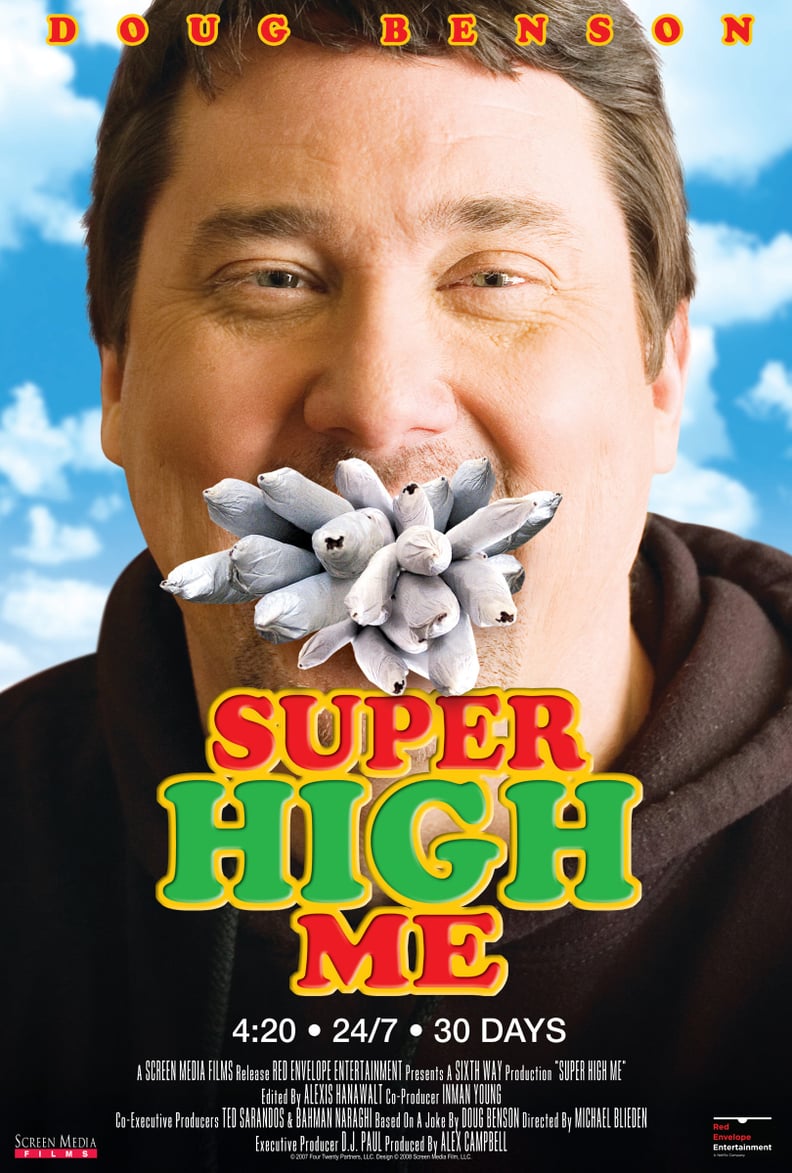 Super High Me
If you've seen Super Size Me, you might have an idea of what Super High Me is about. Comic Doug Benson heroically volunteered himself to first forgo smoking weed for a month, then consume cannabis for 30 days on film while being monitored by physicians. You will be very surprised by the results.
03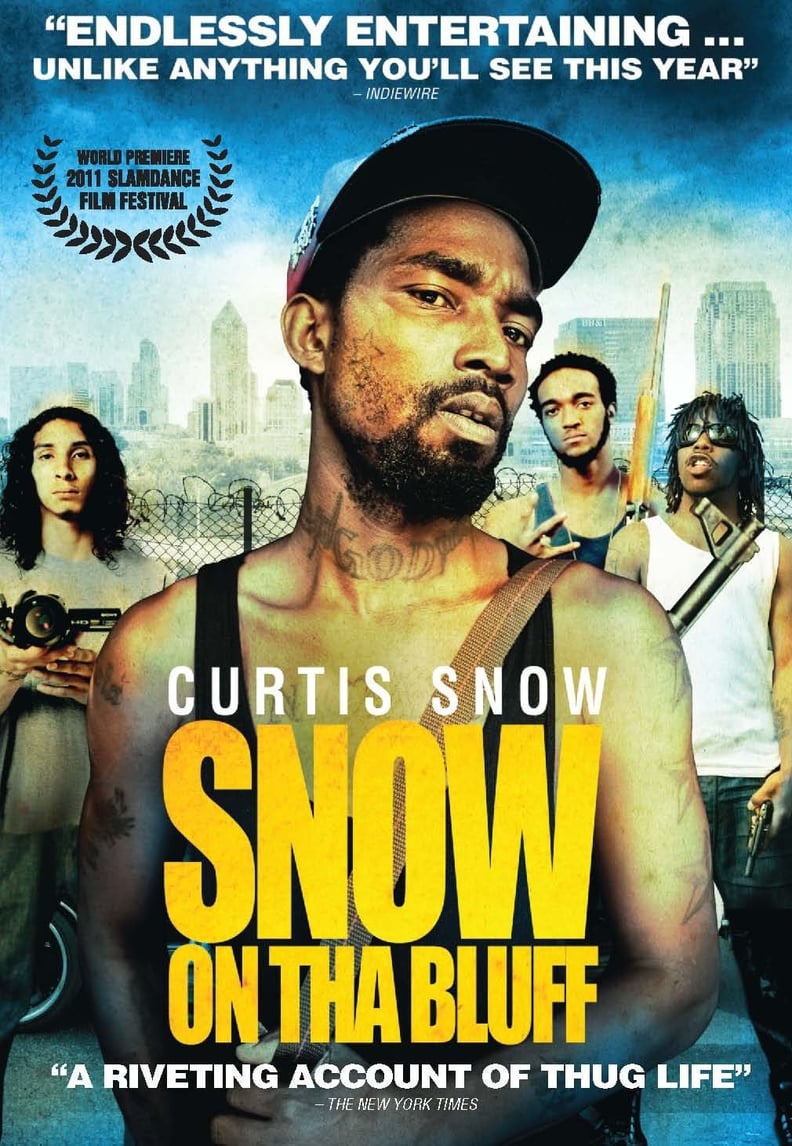 Snow On Tha Bluff
Another stunning behind-the-scenes look at the drug trade in one of Atlanta's most notorious neighborhoods. There's some controversy about whether Snow On Tha Bluff can truly be categorized as a documentary — and you'll have to watch it to find out why. What's striking about this movie is its perspective: a drug dealer in the Bluff neighborhood "stumbles" upon a camera and has a member of his crew film the ensuing mayhem.
04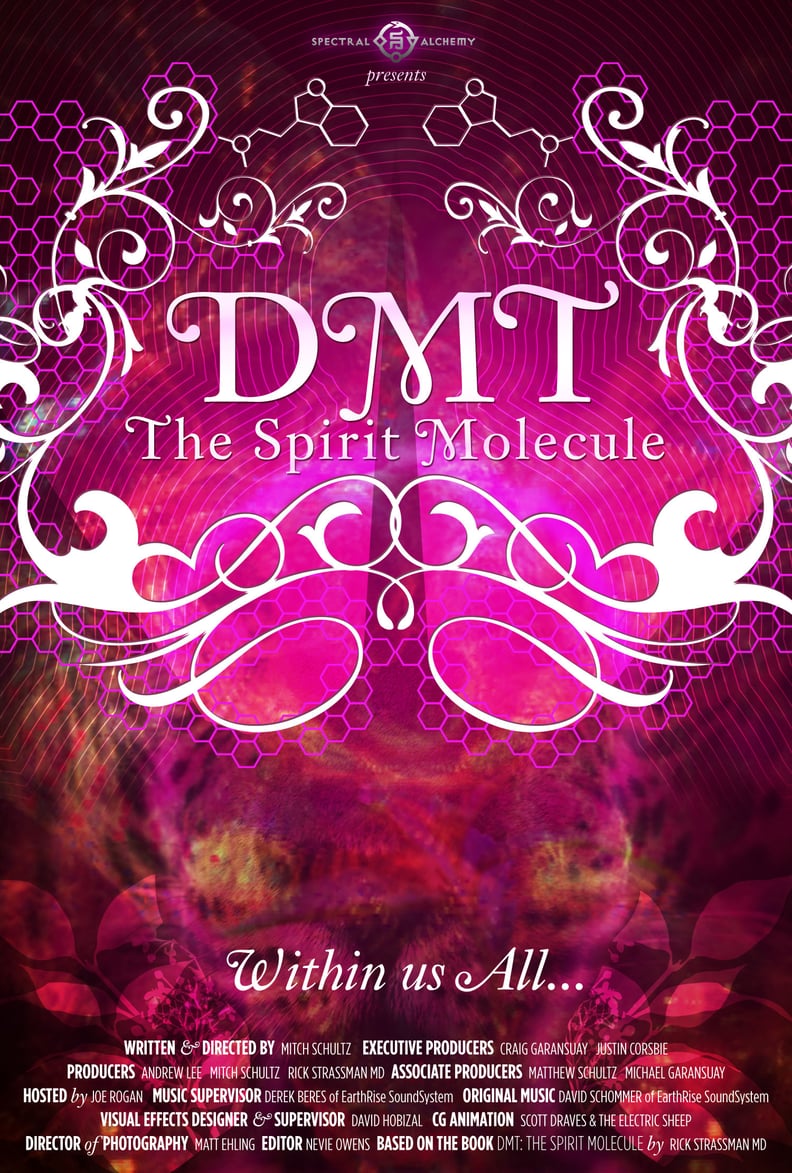 DMT: The Spirit Molecule
DMT: The Spirit Molecule is super niche but fascinating. DMT is a molecule released by the brain when you dream and when you die, and it's found inside every living organism on earth. It's more commonly known as ayahuasca and has been used by Amazonian indigenous cultures in spiritual ceremonies for centuries. This documentary explores its history, interviews people who have ingested it recreationally, and shows how this potent psychedelic works.
05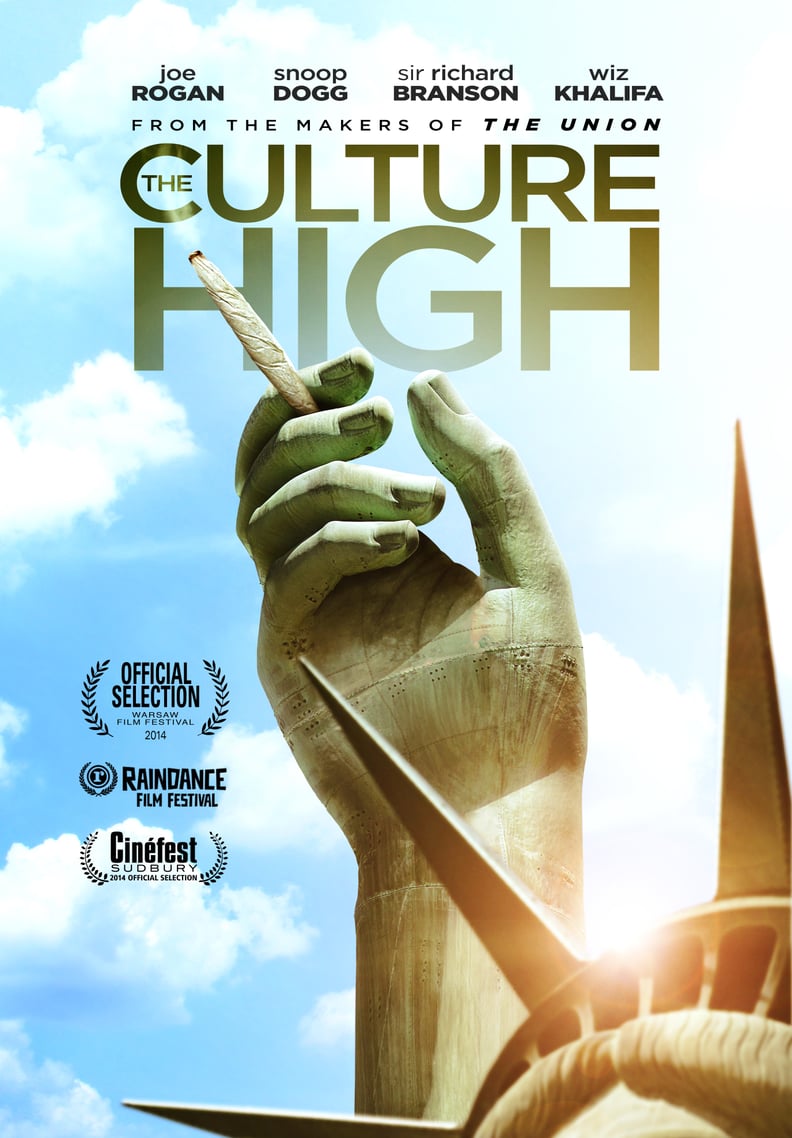 The Culture High
The Culture High is a detailed investigation of the marijuana industry in America. From how the crops are grown to distribution, this exploration leaves no question unanswered. Added bonus? Cameos from Snoop Dogg, Wiz Khalifa, Richard Branson, and Ed Burns.
06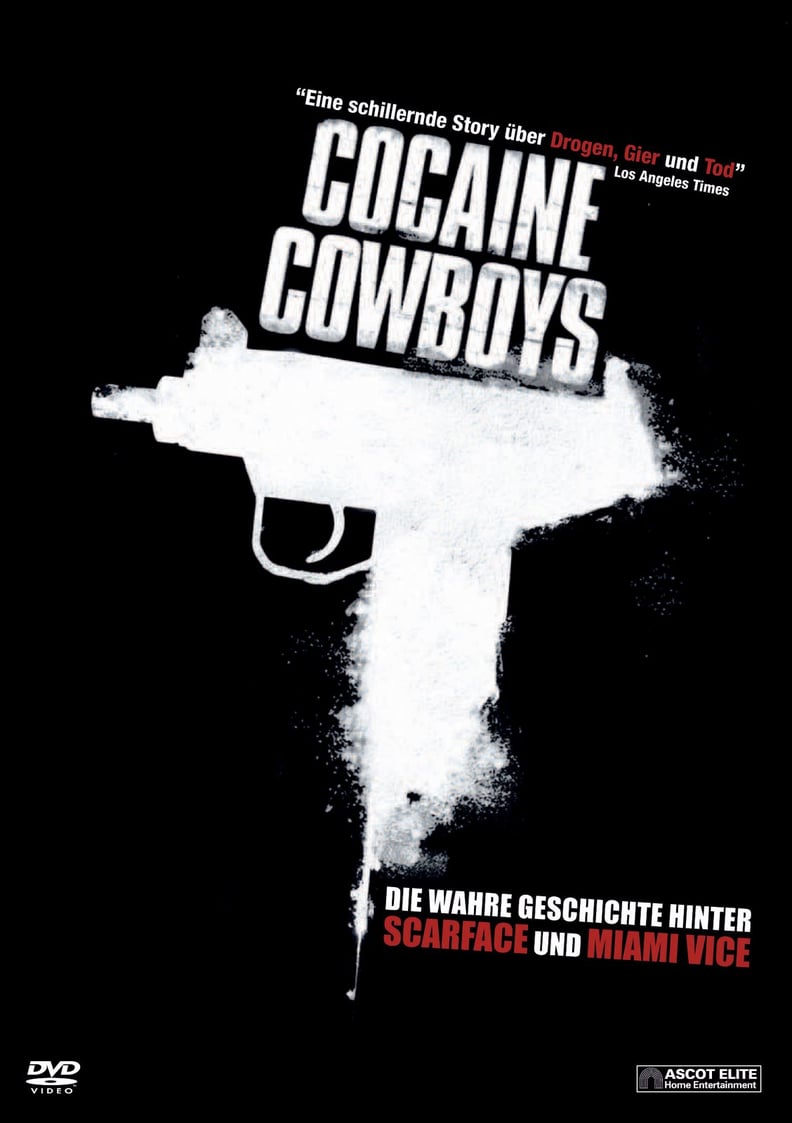 Cocaine Cowboys
Cocaine Cowboys is the story of how the cocaine industry dominated Miami in the '80s. It's pretty unbelievable how easy it was for traffickers to smuggle the drug into the States, but the crime epidemic that followed is not surprising at all. What's incredible about this documentary is it's actually told by the very traffickers who brought cocaine into Miami since they were released or not convicted. If you enjoy the first, there are three additional films in the series.
07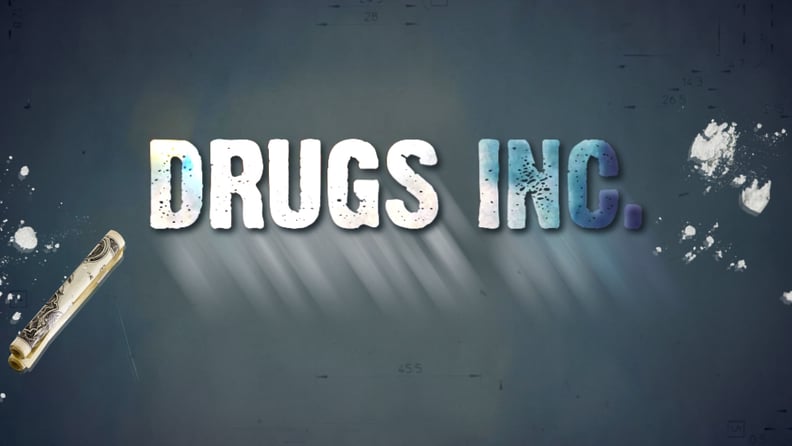 Drugs Inc.
Drugs Inc. is a series brought to you by National Geographic; there are seven seasons. Whether you want to know what it's like to sell heroin on the streets or the perils of struggling with addiction, this series has at least one episode for you to indulge in.