5 Earth-Friendly Resolutions You Can Actually — Easily — Keep in 2019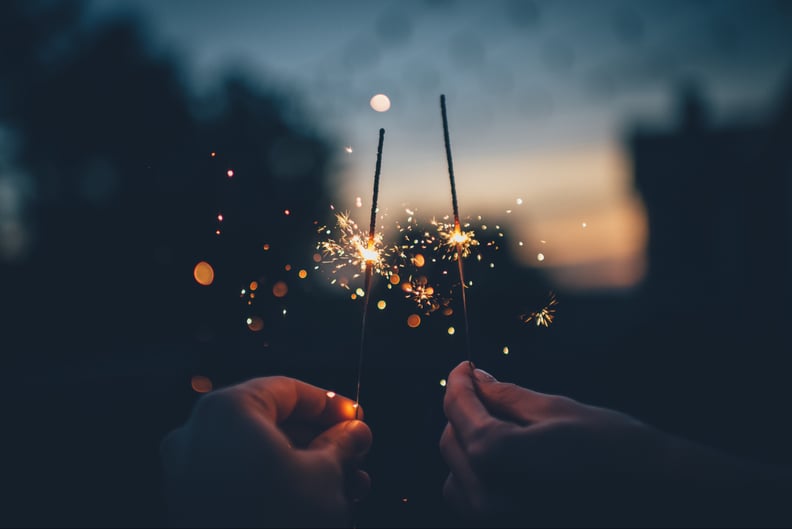 unsplash.com
This past year offered brutal proof that climate change isn't going anywhere. We suffered forest fires, hurricanes, and steadily rising temperatures — and that was just in the United States. The good news? Going greener in 2019 doesn't have to decimate your bank account, obliterate your social life, or require moving from your apartment into a tree house.
The alternative to taking action isn't pretty. A terrifying climate assessment released in November told us we should expect higher temperatures, continued environmental devastation, and millions displaced as sea levels continue to rise over the next series of decades if we don't get serious about climate change. Policies like the 2015 Paris Agreement will help, but much of this boils down to personal accountability in these contemporary, capitalistic times. How are we enabling environmental harm? How can we each help enact a broader sea change that can keep the planet calm and carrying on into our collective future?
The truth is there are lots of simple things we can do. As we enter 2019, this is the perfect time to use your resolutions to shift your lifestyle to one that pays respect to the feminist icon that is Mother Nature. Here are five easy-to-accomplish green resolutions that you can actually keep in 2019 . . .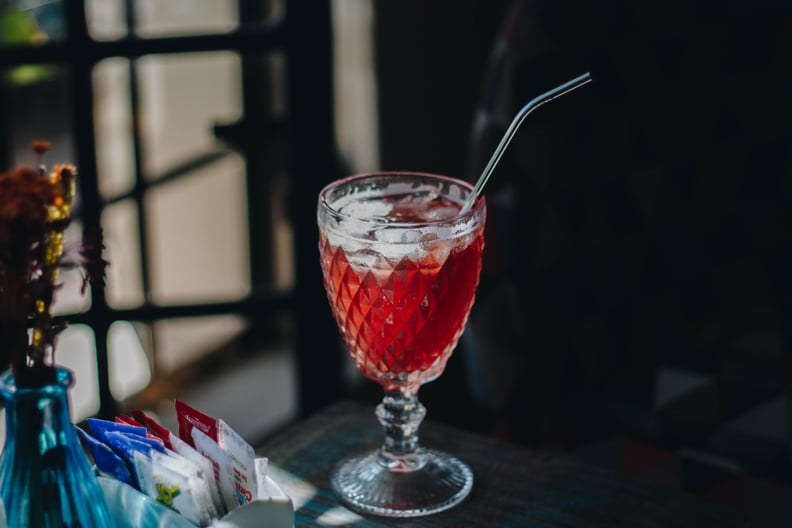 Invest $10 in a Metal Straw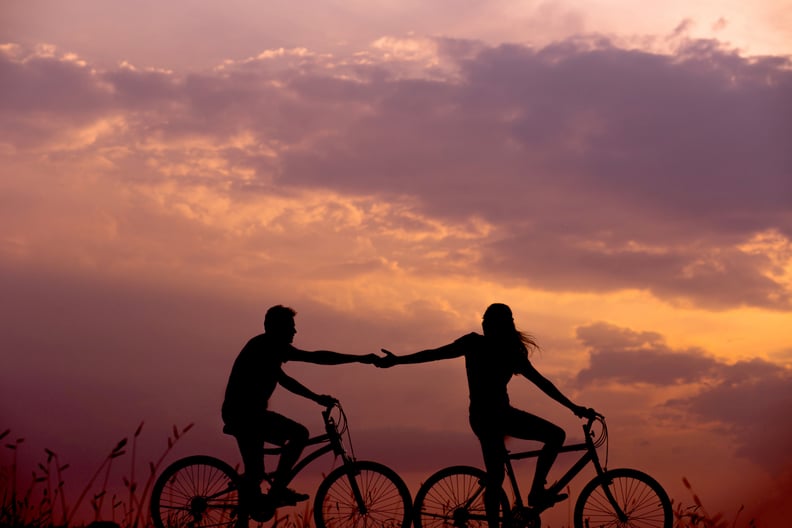 Designate 1 Day Off From Driving Every Week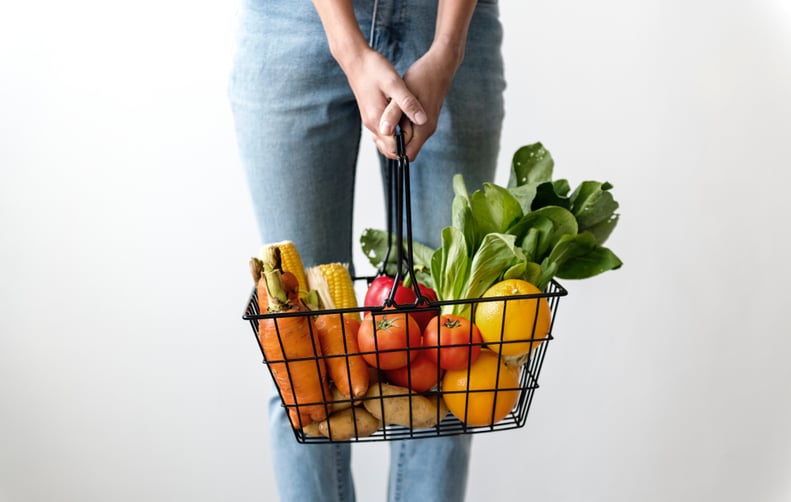 Save Meat For the Weekends, If at All
We gotta eat. Sadly, the way food is produced now is a root cause for problems like deforestation, water shortages, greenhouse gases, and more. A lot of this has to do with animal products, which, as The Guardian reports, are a cause of the planet's warming ways. Try to cut out animal products from your life in 2019, opting for more legumes, vegetables, fruits, and nuts in your diet instead of meats. Not only is cutting out something like red meat better for your health, but going vegetarian is a much cheaper lifestyle. Can't commit to a complete switch? Opt for meat only on the weekends or, at least, commit to eating local food, as that helps cut down on the carbon footprint of food.
Swap All Your Lightbulbs to LED
An easy, one-time way to a greener 2019 and beyond is shifting all your lighting to LED. Compared with incandescent bulbs, LEDs deliver the same quality of light but use 40 percent less energy. They also last a lot longer, some being good for 25 years, while incandescents can only survive 365 days. While LED bulbs do cost more — a pack of four goes for $20 — they ultimately save you money. When used eight hours a day, every day, incandescent bulbs cost roughly $23 a year, whereas LEDs cost $4 a year. If you're looking for a truly easy way to go green in 2019, LEDs will do the trick.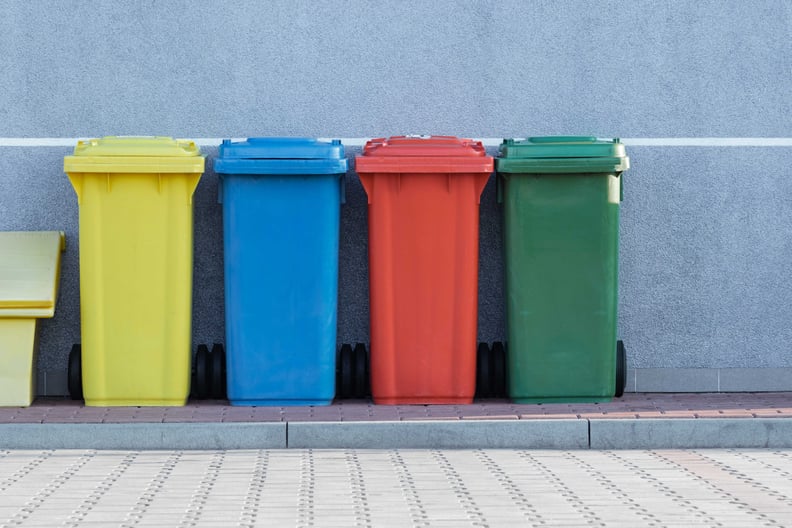 Buy a Composter — They're Cheaper Than You Think