14 Lesser-Known Black Americans Who Changed Our Country For the Better
It's always the perfect time for people to broaden their knowledge about African-American culture and black figures who have left an impact on our country.
This year, many were captivated by the movie Hidden Figures, which tells the true story of three female African-American mathematicians at NASA in the 1960s. But, as Leslie Jones pointed out on Saturday Night Live on Jan. 21, there are many other black American figures who don't get mentioned enough beyond the great names we are already familiar with.
Ahead, check out an overview of some prominent and influential black Americans we should all know more about.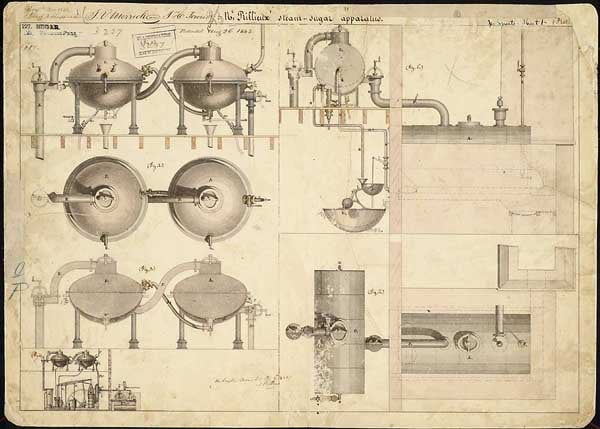 Norbert Rillieux (1806-1894)
Norbert Rillieux was born into a wealthy Creole family in Louisiana, and thus received a level of education that was unusual for many black people at the time, even studying engineering in Paris. He developed a system known as the multiple effect evaporator (pictured here) for making the cane sugar refining process safer and more efficient with less waste and danger to workers. He later adapted the system to beet sugar refining.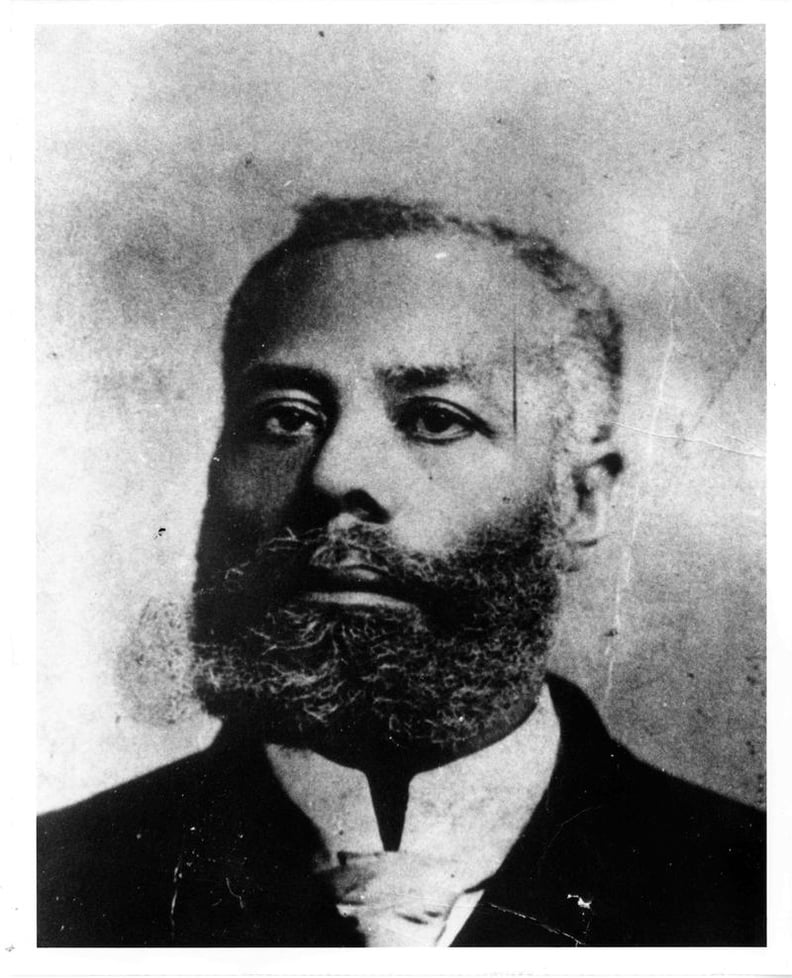 Elijah McCoy (1844-1929)
Elijah McCoy was born in Canada to runaway slaves, but he moved to the United States at a young age and became a dual citizen. He invented and patented an automatic lubrication system for steam engine locomotives, which improved locomotive output and efficiency. While other similar systems existed, McCoy's system was so effective that engineers would ask for it by name. This allegedly coined the expression "the real McCoy," which is still in use today.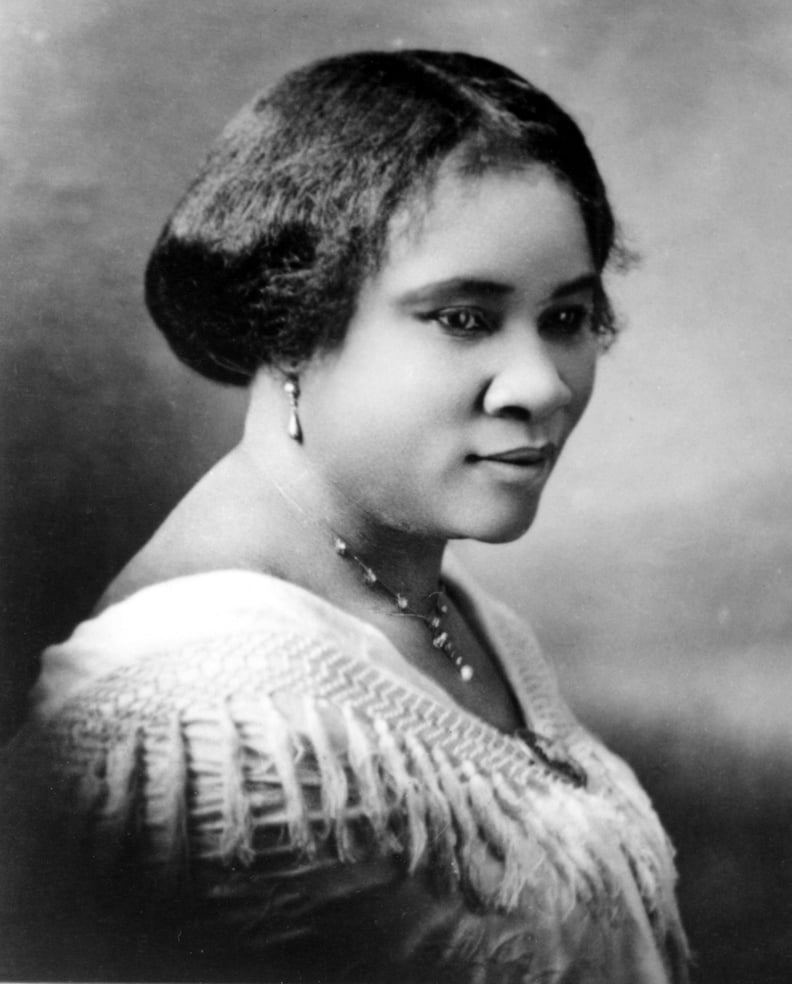 Madam C.J. Walker (1867-1919)
Born to the name Sarah Breedlove in Louisiana, Madam C.J. Walker moved to Denver with two dollars in her pocket and a dream of selling hair care products to African-American women. In 1906, she founded the Madam C.J. Walker Manufacturing Company with her husband, Charles Joseph Walker. Madam Walker started off selling her products — including a beauty regimen that straightened hair while helping it grow — door-to-door to black women. She eventually took over the business by herself and became one of the most successful entrepreneurs of her time, employing thousands of women.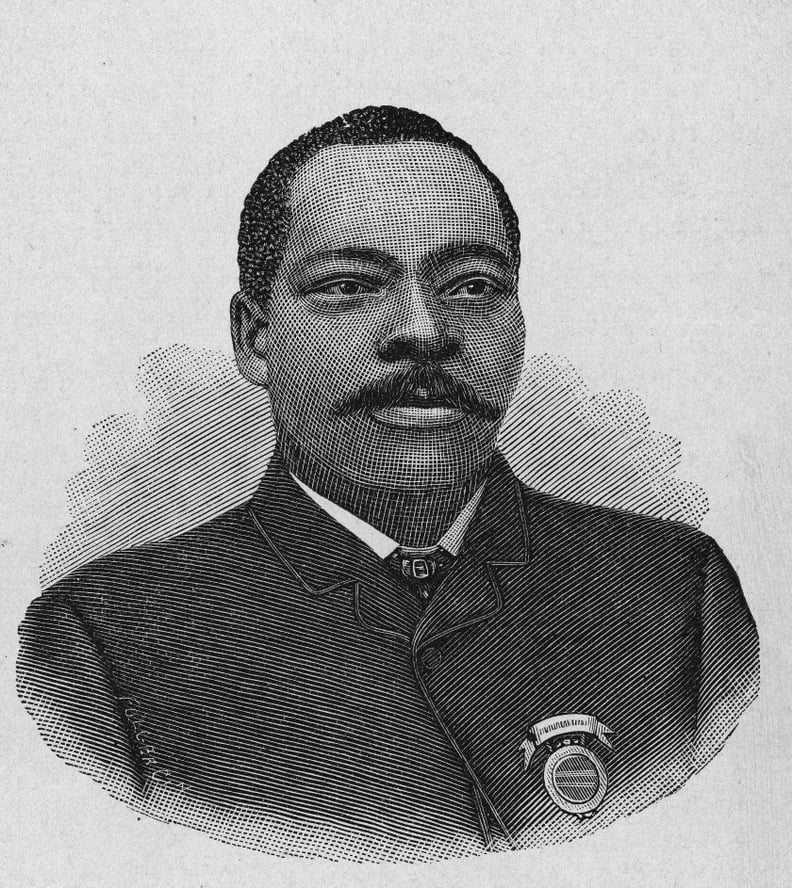 Granville Woods (1856-1910)
Sometimes referred to as the "black Thomas Edison," Granville Woods studied engineering in Illinois and specialized in inventions pertaining to the railroad system. In 1885, he invented "telegraphony," which combined the telegraph and the telephone and allowed people to send voice and telegraph messages over a single wire. Two years later, he patented the multiplex telegraph, which let stations and moving trains communicate.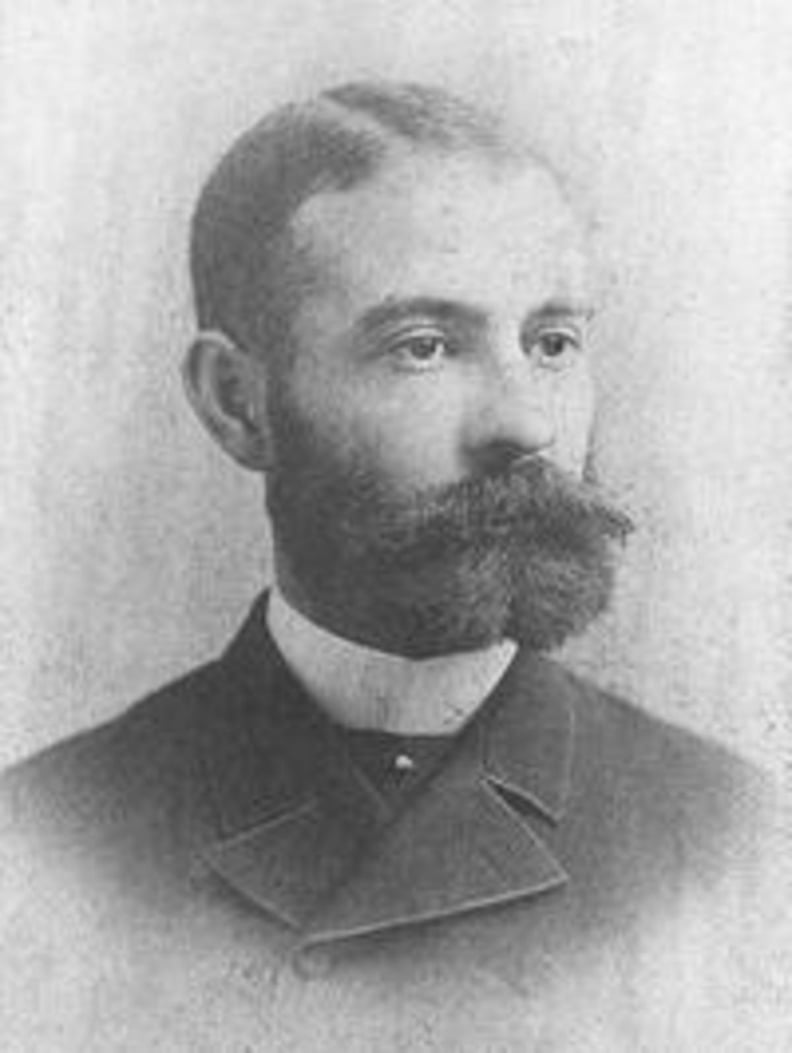 Dr. Daniel Hale Williams (1856-1931)
After graduating from Northwestern University Medical School in 1883, Dr. Daniel Hale Williams established his own training hospital in Chicago to remedy the fact that black doctors were not allowed to practice in white hospitals. Dr. Williams performed the second successful pericardium heart surgery on record in 1893, the first African-American surgeon to do so. In 1895, he cofounded the National Medical Association for African-American doctors. He is mentioned in the Stevie Wonder song "Black Man."
Garrett Morgan Sr. (1877-1963)
Born in Kentucky, Garrett Morgan is credited with several inventions, including a hair-straightening chemical (initially a sewing needle lubricant) and a safety hood for firefighters that filtered smoke and helped them breathe. He eventually adapted this hood into a gas mask, which was used in World War I. Morgan also invented a traffic light, which, although it wasn't technically the first, improved on previous models by featuring a third, intermediary signal.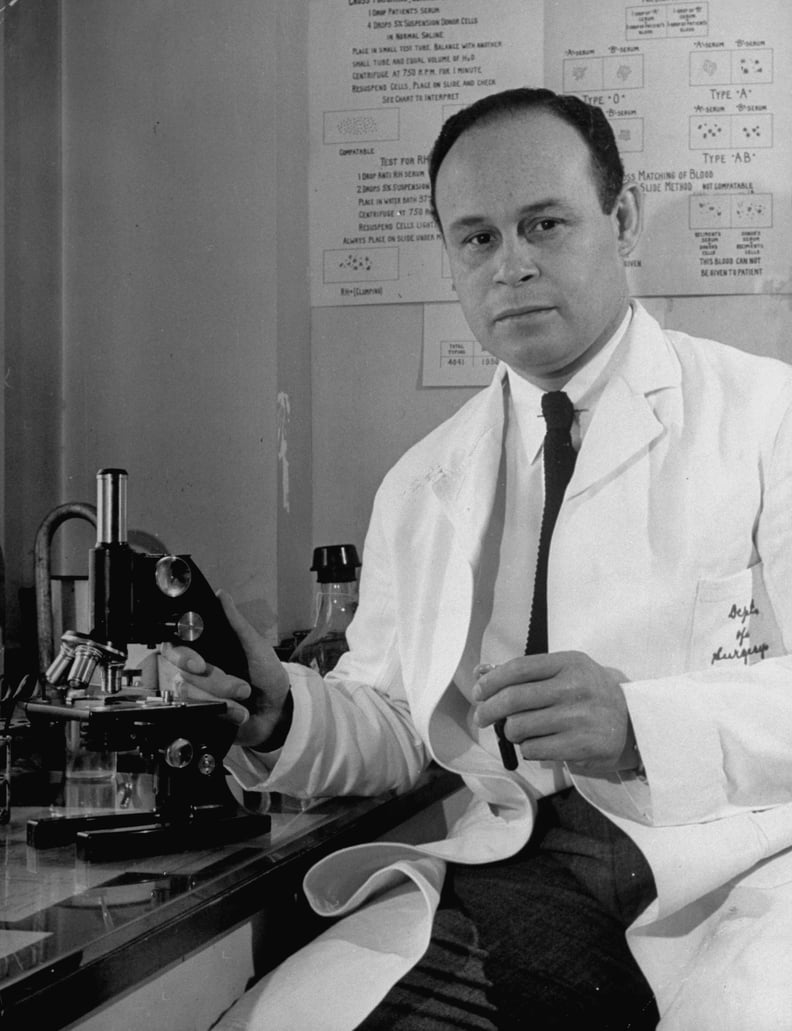 Dr. Charles R. Drew (1904-1950)
A doctor from Washington DC, Charles Drew became the first African American to serve as an examiner on the American Board of Surgery. He played a key role in developing blood banks for Allied soldiers in World War II, including vehicles known as "bloodmobiles" that made it easier to collect and transport blood.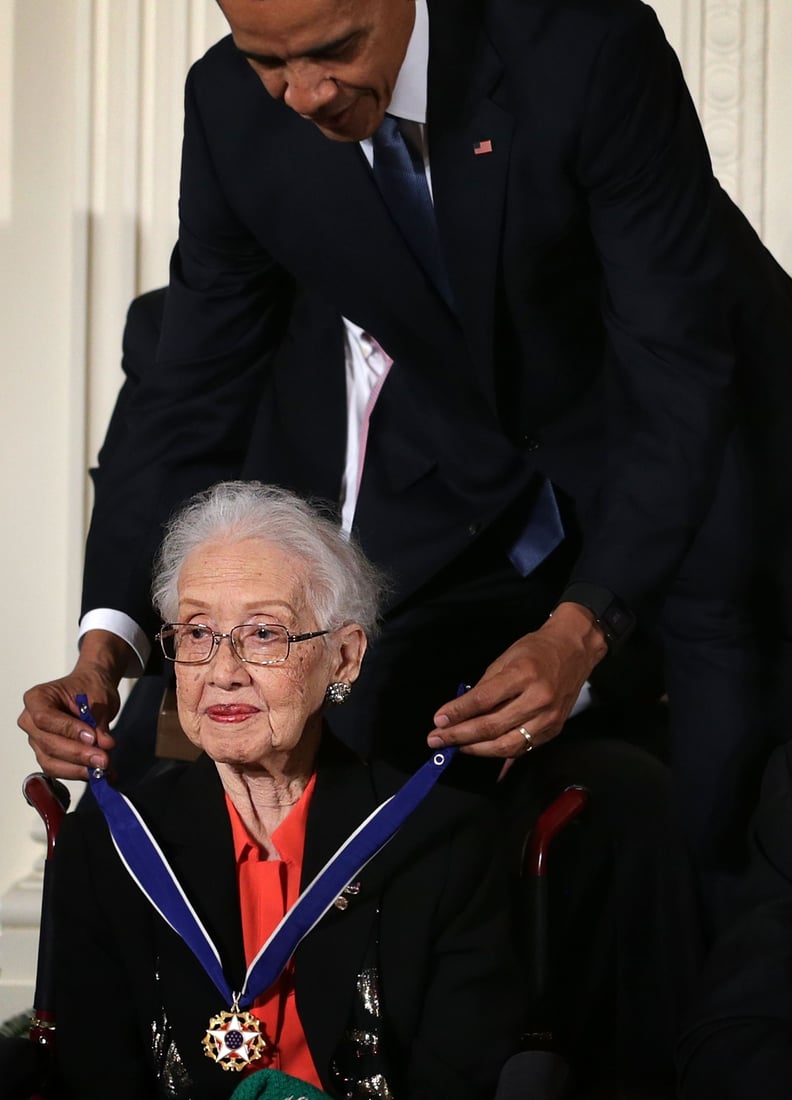 Katherine G. Johnson (born 1918), Dorothy Vaughan (1910-2008), and Mary Jackson (1921-2005)
Theodore Melfi's film Hidden Figures, starring Taraji P. Henson, Octavia Spencer, and Janelle Monáe, tells the story of three remarkable women who worked at NASA as mathematicians in the 1960s. The women, Katherine G. Johnson (shown here), Dorothy Vaughan, and Mary Jackson, overcame sexism, racism, and segregation, and helped oversee John Glenn's Mercury mission. Johnson went on to calculate trajectories for the Apollo 11 and 13 and Space Shuttle missions, while Jackson became a space engineer.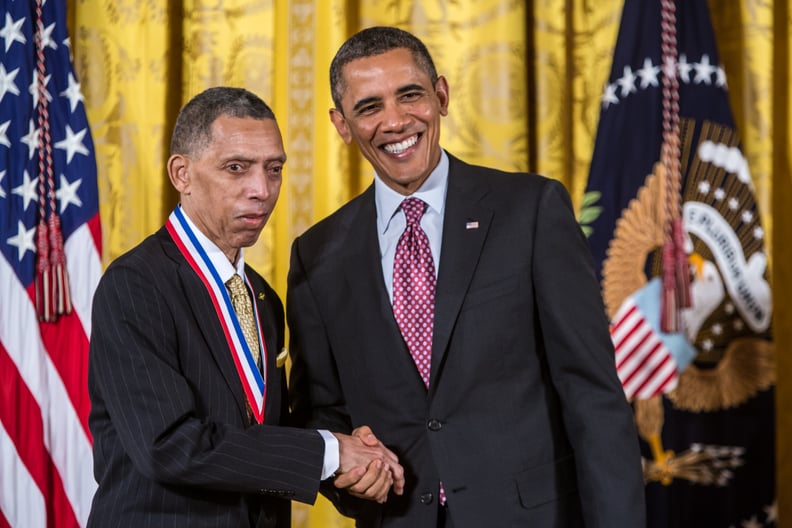 Dr. George Carruthers (born 1939)
George Carruthers was inspired to study space engineering by a childhood spent visiting the Chicago planetarium and being a member of various science clubs. He built his first telescope at the age of 10. He then worked for the US Naval Research Laboratory, working on far ultraviolet astronomy. His inventions include the far ultraviolet camera/spectrograph, which was used to take ultraviolet images on the moon during the Apollo 16 mission. He later invented a camera that was used during the Space Shuttle mission.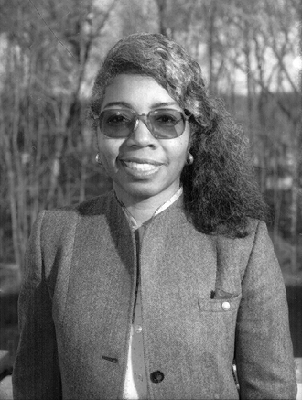 Valerie Thomas (born 1943)
Valerie Thomas overcame the then-popular belief that women were not destined for scientific careers when she majored in physics at Morgan State University. She went on to work at NASA in the 1960s. In the late 1970s, she invented the illusion transmitter, a device that creates the impression of 3D images, which was subsequently used in NASA's image delivery system.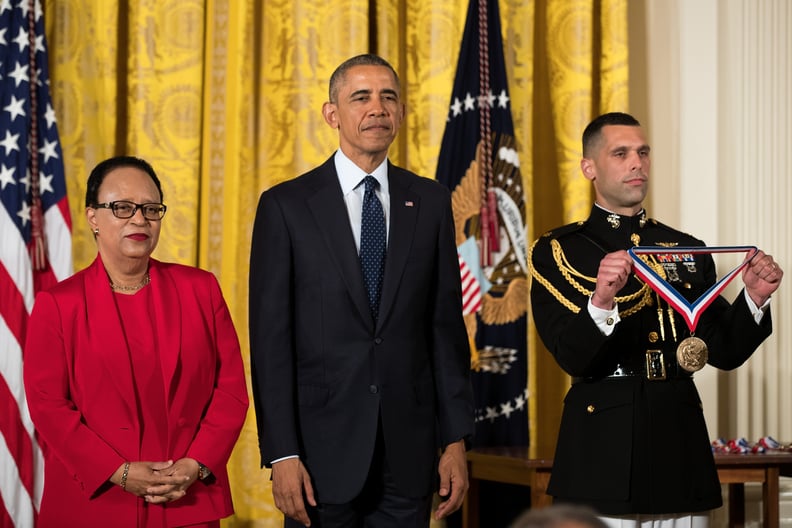 Dr. Shirley Ann Jackson (born 1946)
Shirley Jackson obtained her PhD in physics from the Massachusetts Institute of Technology in 1973, the first African-American woman to graduate from MIT. After continuing her research on elementary and subatomic particles, she worked at Bell Laboratories, where her research enabled breakthroughs in the development of the portable fax, solar cells, fiber optic cables, and caller ID, and call waiting. Dr. Jackson went on to head the Nuclear Regulatory Commission in 1995 and the Rensselaer Polytechnic Institute in 1999. In both cases, she was both the first woman and the first African American to hold these positions.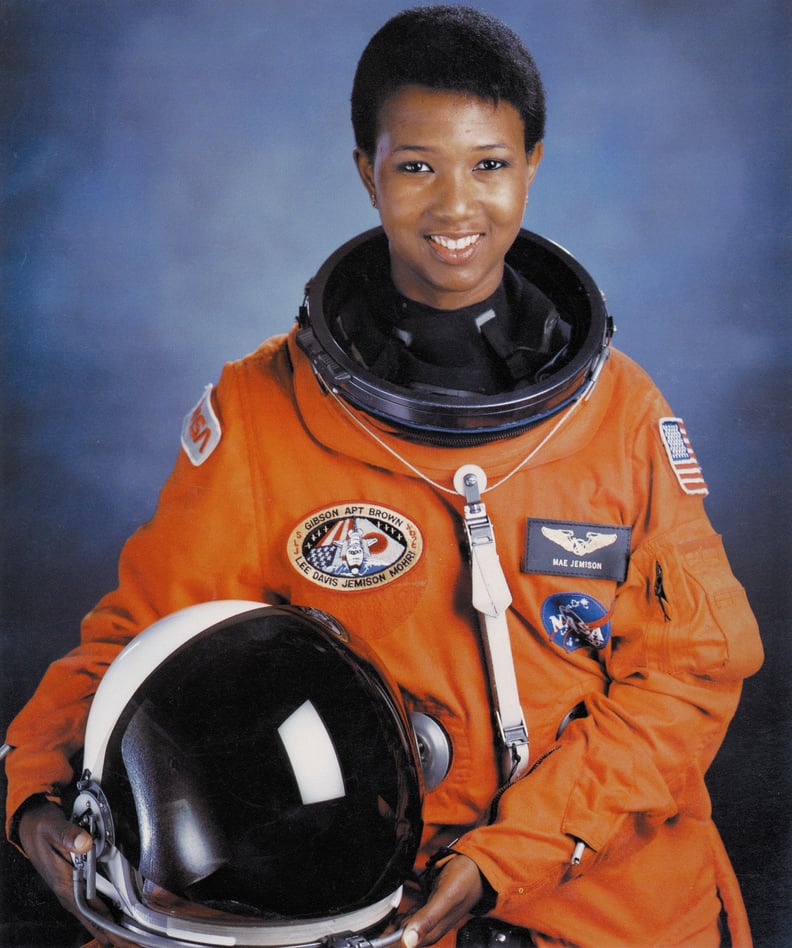 Dr. Mae Jemison (born 1956)
Born in Alabama and raised in Chicago, Mae Jemison attended Stanford University when she was only 16 years old. She went on to become a medical doctor for the Peace Corps, then got accepted into NASA's astronaut program. In 1992, she became the first African-American woman to fly to outer space. Dr. Jemison currently teaches at Cornell University.