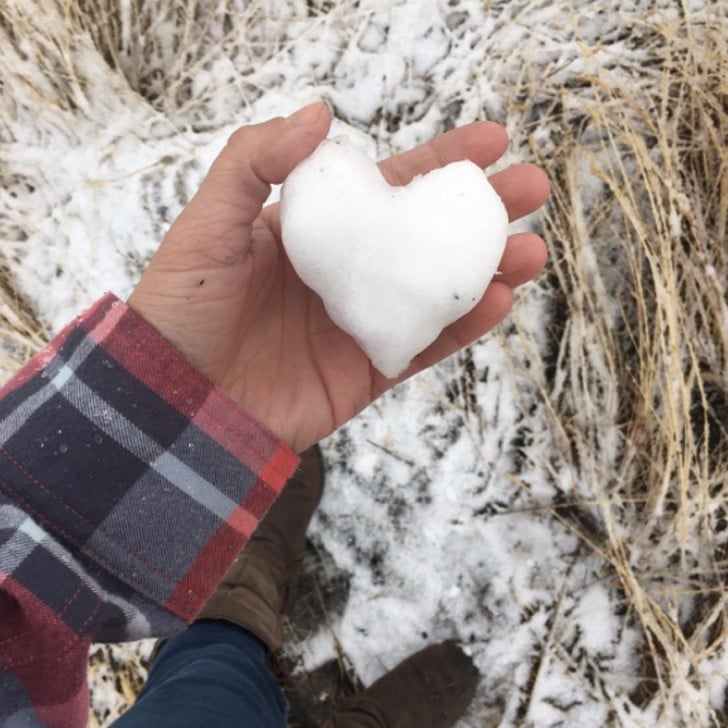 For most people, seeing snow in mid-September might be cause for alarm (or a sad, quick end to Summer). But for residents in Montana, a state that's been fighting intense wildfires this fire season, it brings much-needed good news. Starting Sept. 13, the state saw both snowfall and rainfall, which should help quell wildfires.
On Aug. 16, the Associated Press reported Montana's fire season had already burned about 780 square miles in the state. The fires have forced several hundreds of people to evacuate from their homes and are extremely costly to fight. The snow, however, should cause a fire "season-slowing" event, Corinne Wetzel, a fire information officer, said to the Great Falls Tribune.
The snow isn't so unusual for this time of year in Montana. According to Weather.com, Western Montana tends to see some inches of snow in September. Ahead, see photos of the snowfall that hopefully hinders the spread of wildfires.