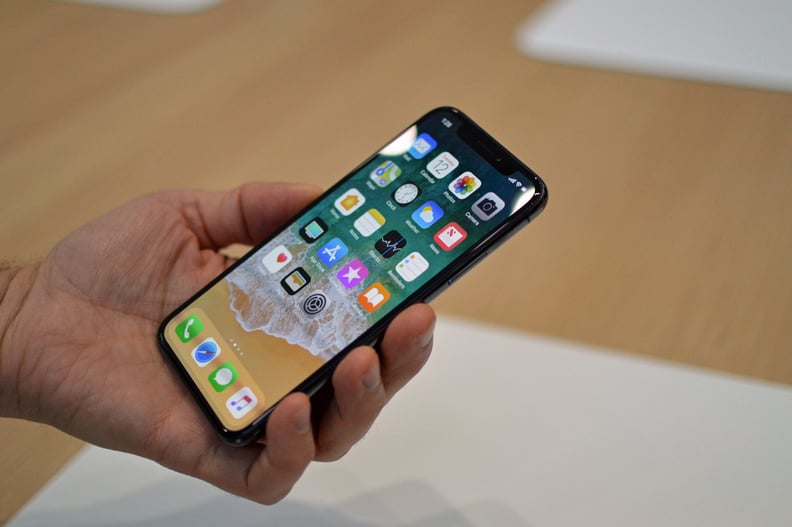 POPSUGAR Photography | Ann-Marie Alcántara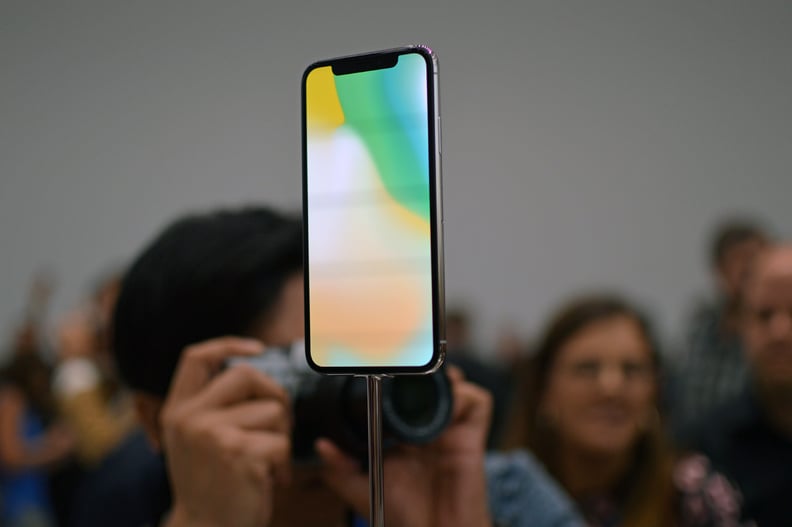 Let's talk about the iPhone X.
The iPhone X is a delicate, shiny device that reminds me of my old iPhone 3GS. The curved edges are back, but it feels so new and cool — and that's just on the surface level. The colors on the screen are brighter and more colorful than ever, and while it's aesthetically pleasing at times, I don't know if I (or anyone, really) need this level of specificity in my life.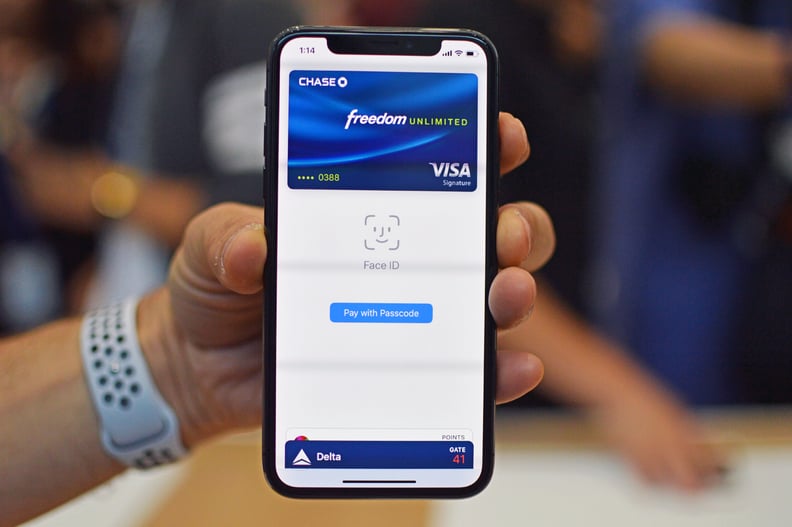 Goodbye home button and Touch ID, hello TrueDepth camera and Face ID.
The removal of the home button isn't such a big deal, and facial recognition technology already exists in some form on other phones like the Samsung Galaxy S8 but it feels more natural. The first thing you do when you pick up your phone is look at it — so why shouldn't your eyes open it for you? That being said, I wasn't too sold on using Face ID for something like Apple Pay; it was a nifty trick, but I much prefer using my thumb, as it's easier and less awkward to do in person.
The iPhone X is all about its TrueDepth camera.
Thanks to the technology behind the TrueDepth camera, you can now do far more cooler things with the front-facing camera. Selfies will be on a whole other level, and sending Animoji — animated emoji that use your facial expression to personalize emoji — is a total game changer. Apple finally realized just how important the front-facing camera is, too, and as a result has come incredibly close to matching the level of its 12-megapixel rear-facing camera.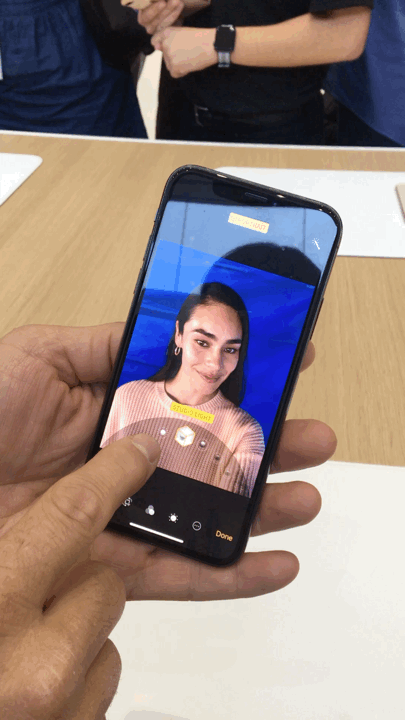 The TrueDepth camera is Apple's beautiful gift to millennials.
When I was reviewing the iPhone 7 Plus, I took that phone with me everywhere, including on a pumpkin patch trip with my friends. We spent most of the day doing a mini photo shoot frolicking in a pumpkin patch because Portrait Mode made all of us look straight out of a magazine. Now, portrait mode is coming to the front-facing camera, along with Portrait Lighting. Plenty of people will tell you that if you truly care about photography and how your photos look, you should just get a DSLR. But a DSLR doesn't fit in your pocket and give you instant satisfaction like the iPhone X will. Besides, millennials already get a bad rap for refusing to save up for a house, cars, and pretty much everything else, so why not spend your hard-earned money on this $999 phone?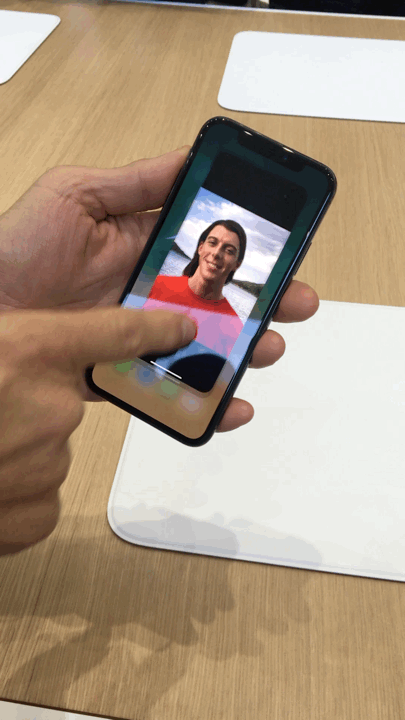 Swiping up to get to the iPhone's home screen feels more natural than you think.
Chances are you're already spending much of your day swiping up to read things or to access the control center, and swiping up to get your iPhone's screen instead won't be much of a difference. Oh, and swiping to get to the control center will still exist; you can now swipe from the top right corner of the screen to get to it.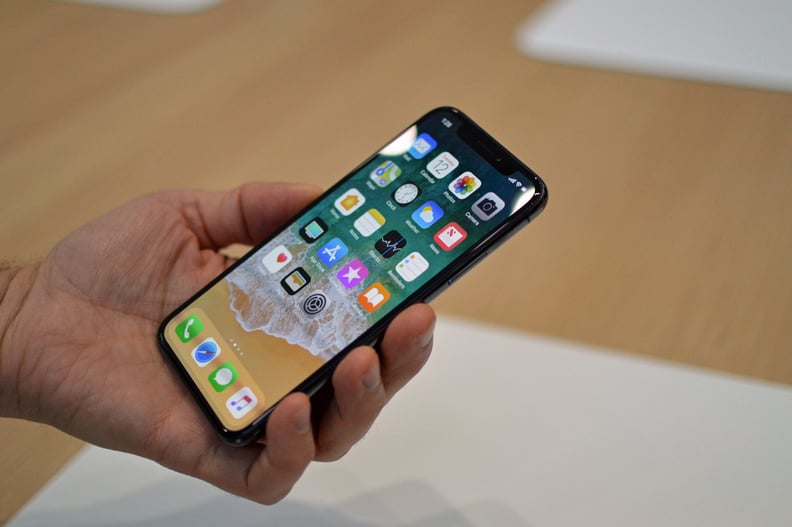 The iPhone X comes in two colors: space gray and silver.
My only gripe (other than the price) is that the iPhone X doesn't come in a gold or rose gold option. Bu then again, no one minded that with older iPhone models, so it might not be a dealbreaker to most. The iPhone X proves that the future is here and Apple's finally caught up with it.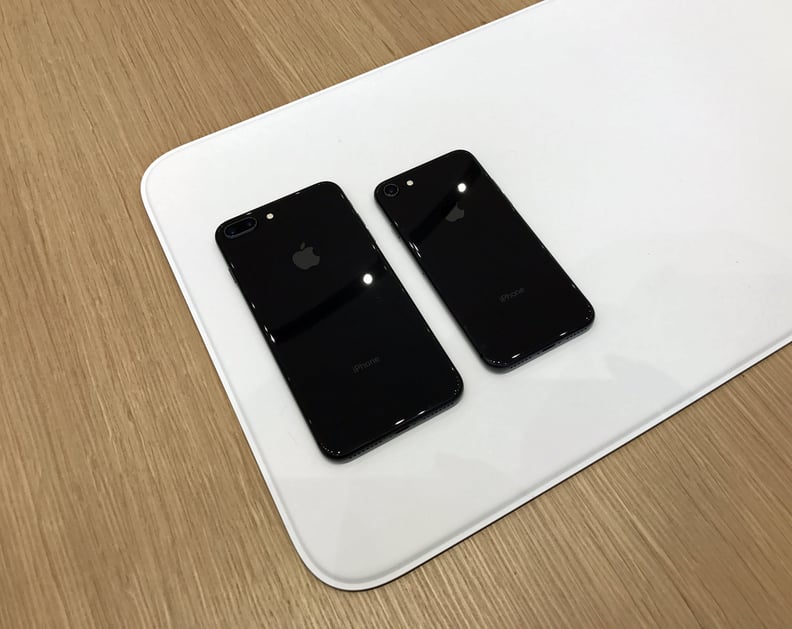 The iPhone 8 and 8 Plus are solid phones.
If you're someone like me, who currently owns an iPhone 6S, 6S Plus, or something older, you might start feeling left out now. That's where the iPhone 8 and 8 Plus come in. There are plenty of people who have a variety of reasons not to spend $999 on a new iPhone, and that's 100 percent a fair call to make. If you're one of those people who is looking to upgrade, consider the iPhone 8 and 8 Plus. The rear-facing 12-megapixel camera is better than the iPhone 7 Plus, the displays are now Retina HD, and you can even wirelessly charge it. Most importantly, you still get to use several of the new features announced like Portrait Lightning and augmented reality. It's a solid phone that should last you two, if not, more years.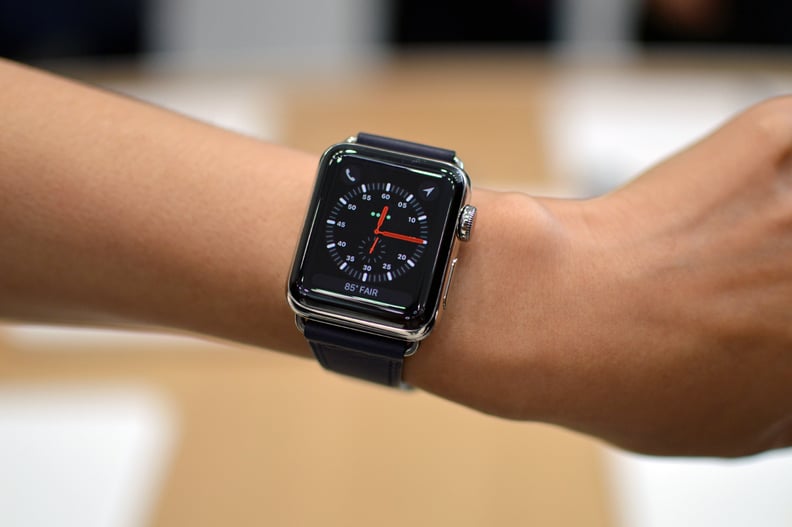 The new Apple Watch Series 3 has cellular connectivity.
The new Apple Watch Series 3 comes with LTE capabilities, which is awesome. It means you can now make calls and use it kind of like your smartphone, without needing to be near your phone. It also still has a water resistance of up to 50 meters and built-in GPS like the Apple Watch Series 2 and is available in a variety of colors and bands.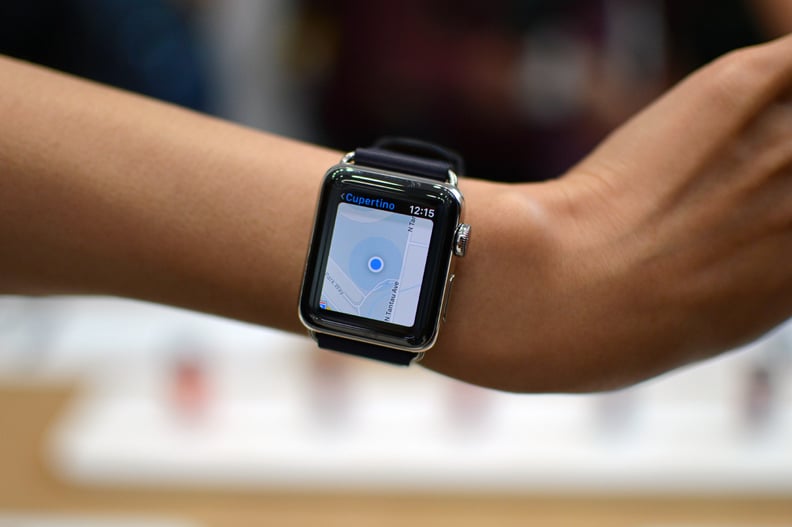 The Apple Watch Series 3 doesn't have the best battery life when connected to LTE.
However, if you do indeed plan to use the watch as your phone, it only has one hour of talk time while on LTE and only three hours if connected to the iPhone. If you're a normal, regular person, you probably don't want to carry around the Apple Watch charger with you everywhere (that's already what the iPhone requires you to do — and what Apple has gone to great lengths to eliminate with its new models).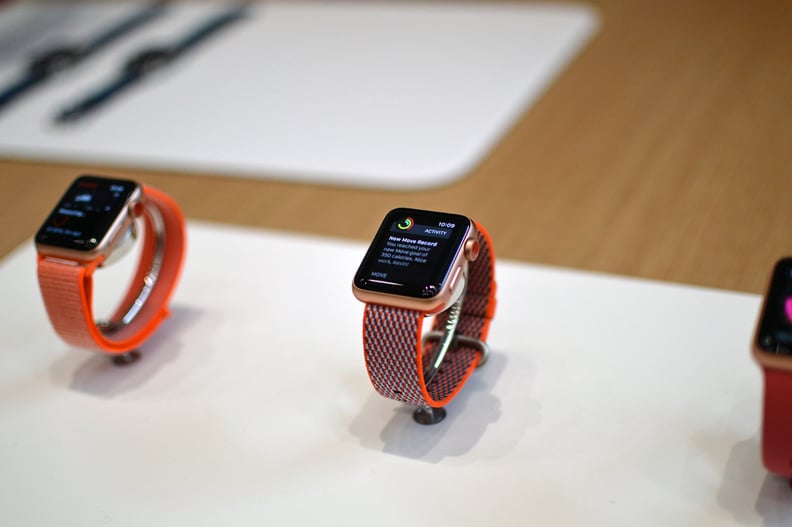 The Apple Watch Series 3 with LTE starts at $399.
If you own the Apple Watch Series 1 or are going to be a first-time smartwatch owner, you might want to consider this version — or the Apple Watch Series 3 without LTE ($329).