Today is Adopt-a-Less-Adoptable-Pet Day [1]! While I'm not suggesting everyone go out and rescue a pet today (if you weren't already planning on it), let's shine a spotlight on those reasons that make some animals "less adoptable." Curious what I mean? Click away and find out.
Age Ain't Nothing But a Number
Petfinder surveyed their shelter and rescue group members and found that 30 percent of the hardest pets to place is held back by age. While senior pets won't be around as long as a young pup, many times they're already well-trained and mellowed enough to fit right in.
Battle of the Stereotypes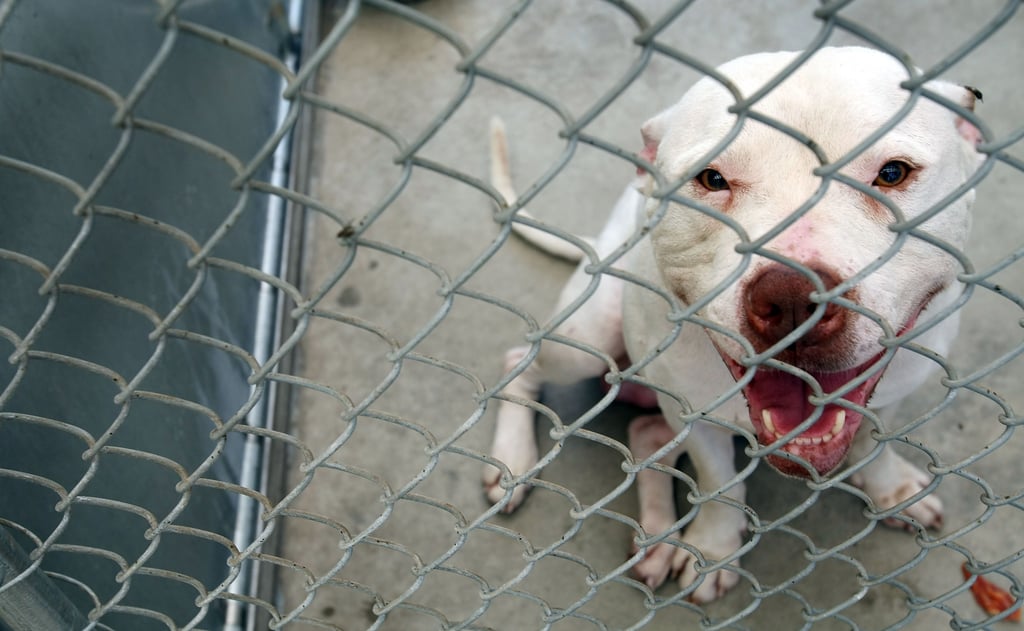 Face it: no matter what people say or do, some breeds face an uphill battle against stereotypes. Even when studies show "unexpected" breeds to be mean [2], animals like Pitties, Dobies, and Rotties often endure long wait time for placement.
Black Cat, Don't Jump Back!
It may sound odd, but traditionally many shelters also have difficulty placing black cats and dogs.
Special Needs Animals Have Special Needs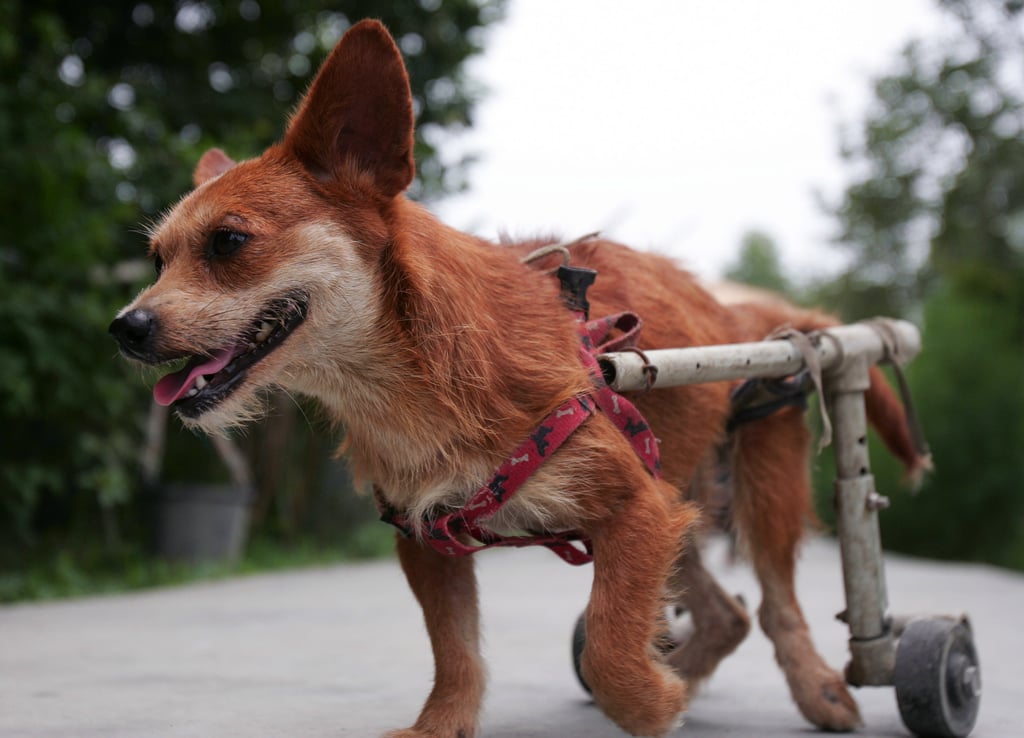 Pets that have special needs (blindness, deafness, etc.) or physical handicaps require a certain commitment and often education before you can bring them home — a little more to learn but a little more to love, too!
FIV+ and FeLV+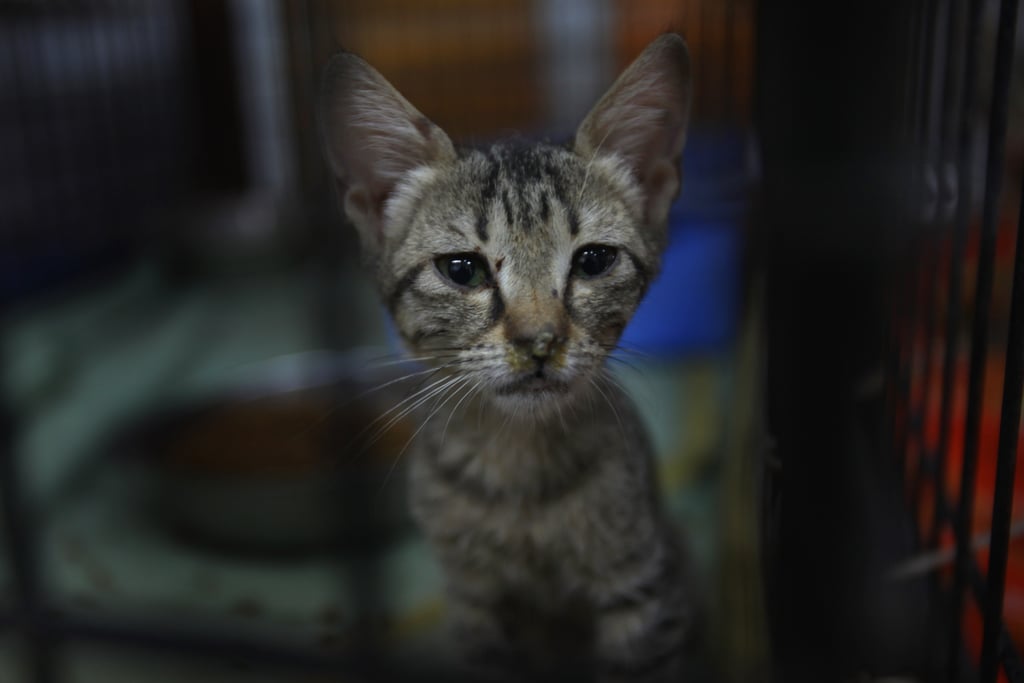 Kittens that are FIV [3] (feline immunodeficiency virus) and FeLV [4] (feline leukemia virus) positive are harder to place — these immunodeficiency transmissible diseases require special monitoring, diets, and blood tests. Although there's no cure, cats can safely live individually.
Sick as a Dog?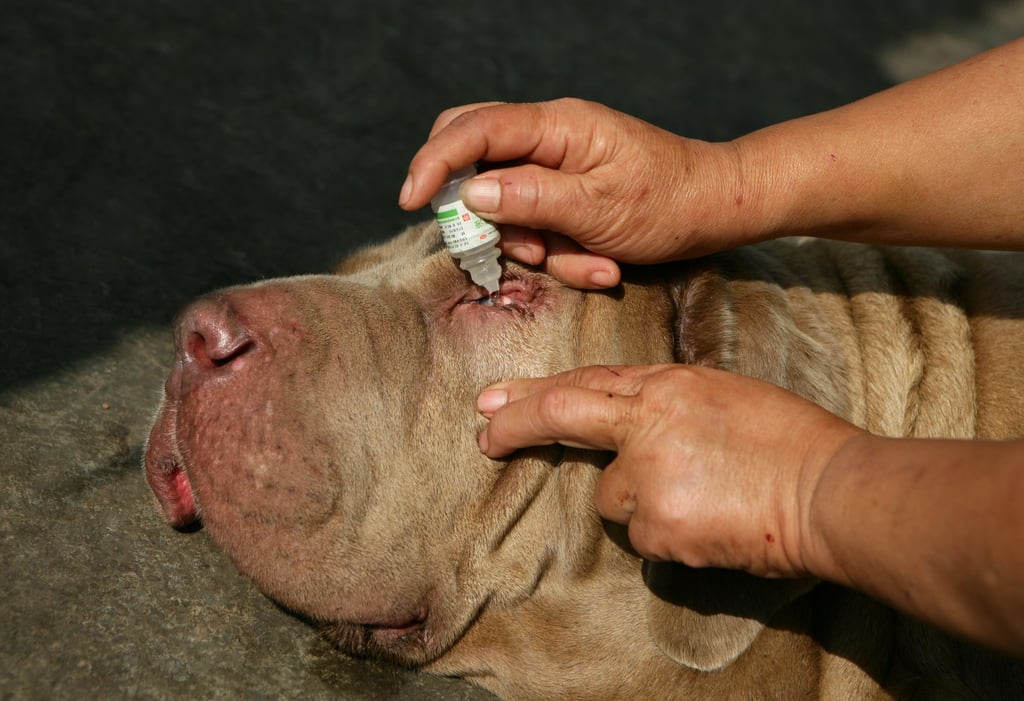 Also factoring in is the estimated care necessary for the new furry family member. Pets with preexisting health conditions and medical problems — especially needing special treatment — can deter all but the most committed owner-to-be.
That's Just a Shy Guy
When people visit shelters, the bouncy, friendly pets leap straight to the front . . . leaving shy animals to be overlooked in the back.
Big Dogs Need Love, Too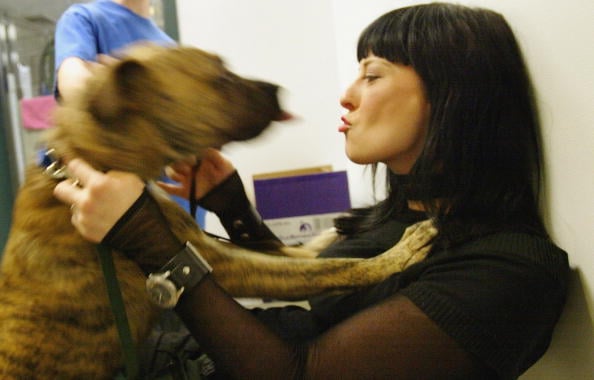 In urban areas or places with small apartment sizes, some people go in looking for tiny pups only — but, if you've got the space, remember the big pooches as well!
Only Furkid Syndrome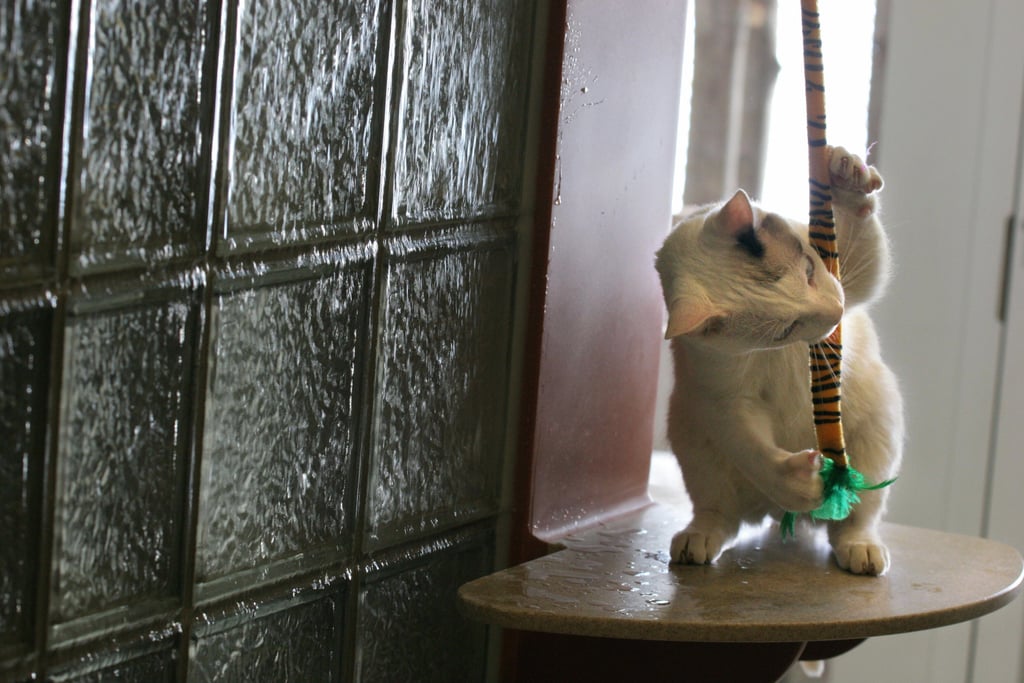 Animals with notations about needing to be the "only animal" limit those who want to add a new furkid to the family. Also, doggies and kitties that may not be good around children can discourage those who have two-legged kids (or plan to in the future).
Oops, I Had an Accident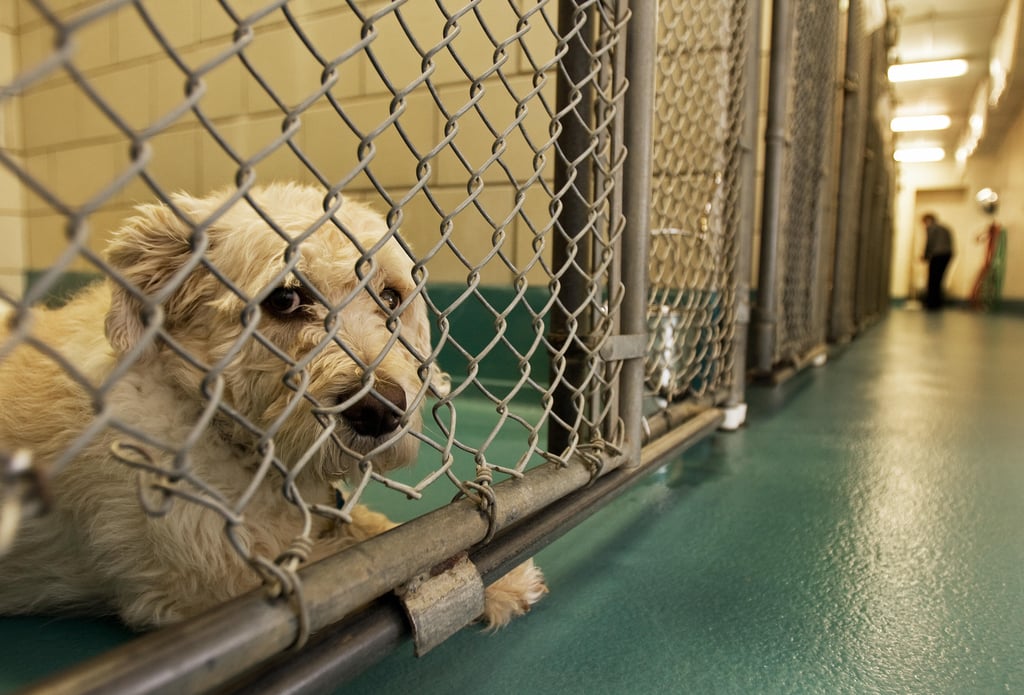 Non-potty-trained pets — especially adult animals — face additional difficulties. While it can be hard getting these creatures into a bathroom routine at a shelter, some families still insist on pets that come fully trained. Check out some less adoptable pets on Petfinder.com [5] when you're ready!