Advil Toxicity in Cats
Pet Owners, Beware of the Rogue Advil Tablet!
While it may seem that the bathroom is chock-full of dangers, there's one special risk of Advil not mentioned in my bad medicine roundup from last Summer.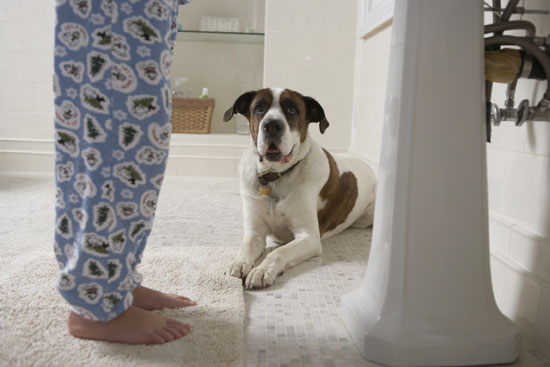 Anyone who's let the pill linger too long before grabbing a sip of water probably recalls its sweet taste. Coated in sugar, cats and dogs may be tempted to give it a lick if they find a stray one on the floor . . . which can quickly lead to gobbling it up. While definitely not recommended to home prescribe for pets, some vets will give dogs a small dose of its active ingredient — ibuprofen — to reduce swelling or fevers, but it should never be used for the feline set!