These large, hearty pooches are easily recognized by that tricolor pattern and the silky hair that differentiates them from the shorthaired Greater Swiss Mountain Dogs. Are you brushed up on these longhaired dogs? Test yourself and see now.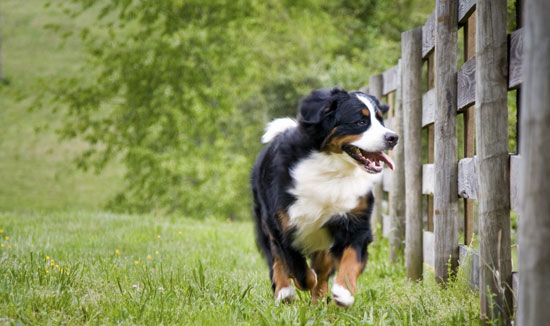 What Do You Know About Bernese Mountain Dogs?
Where did Bernese Mountain Dogs originate?