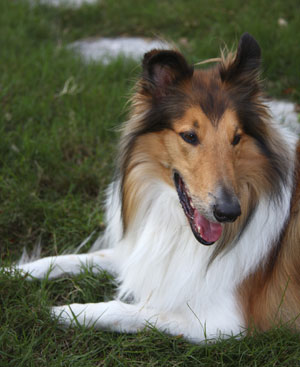 While I've quizzed you on the Border Collie in the past, this time let's focus on the regular Collie. Now I'm betting you can recall one famous pooch of this breed — Lassie, anyone? — but let's see what else you know about these pups and take the quiz now.
What Do You Know About Collies?
Collies have existed for centuries as herding dogs of _____________.