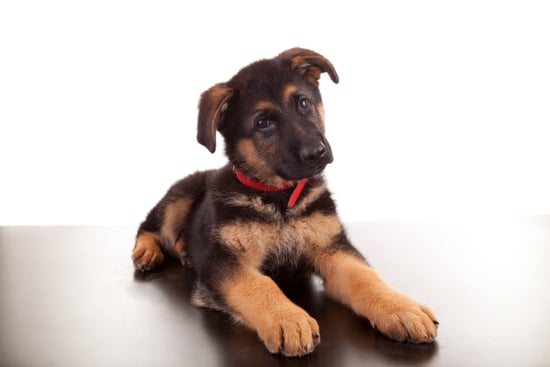 Everyone's seen a German Shepherd at some point, either on duty or as a beloved pet, but did you know the animal is actually the German Shepherd Dog? It's one of the few breeds (like the American Eskimo Dog) that have this word in the official name. These loyal and lovable pups are easily recognizable and excellent working dogs. You might be surprised by what you learn about this sweet and smart pooch after taking our quiz!
What Do You Know About German Shepherd Dogs?
Which AKC group includes the German Shepherd Dog?