Ask and ye shall receive as this pretty breed was suggested for an upcoming trivia test. I love the tiny pups, especially their feathered ears. Lovely. Do you know how Papillons got that name? Test yourself on that — and more! — in this quiz.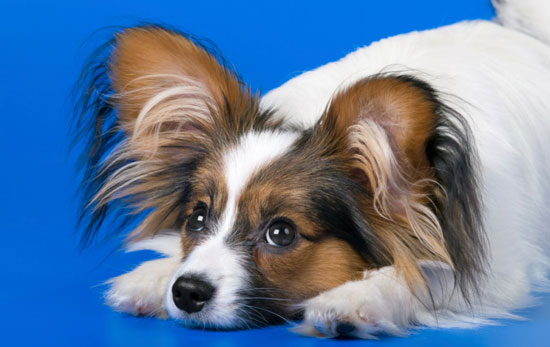 What Do You Know About Papillons?
What does this breed's name translate to from French?