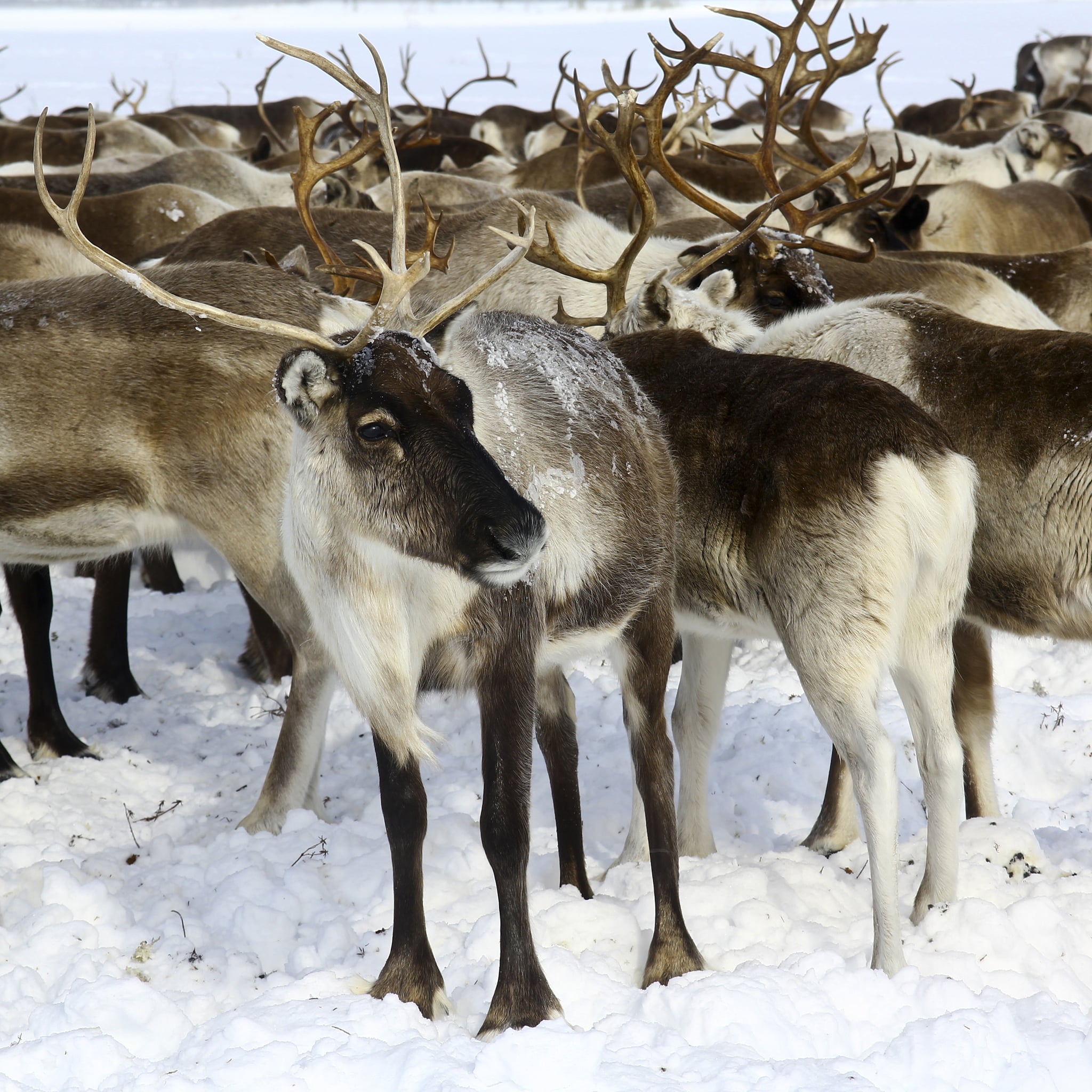 Reindeer are mostly known for pulling Santa's sleigh or sporting an occasional glowing red nose, but have you ever stopped to learn more about them? We've all seen the classic Rudolph the Red-Nosed Reindeer on TV at one time or another and can probably recite the names of Santa's top eight without a problem. Here's your chance to find out how much you really know about real reindeer.
Creature Features: Reindeer!
Reindeer live in which parts of the world?