The first full week of the World Cup is done, but keep pawing away at the World Cup of Dogs! In time for today's match, learn about the Aussie breed, the Australian Cattle Dog in this quiz.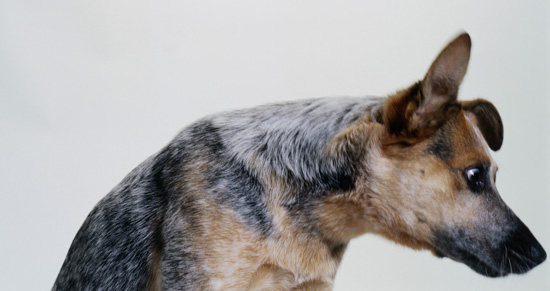 What Do You Know About Australian Cattle Dogs?
What industry does this pup help out?