Balenciaga Dog Collars
Balenciaga For Dogs: Spoiled Sweet or Spoiled Rotten?
Balenciaga has gone to the dogs. The lavish line recently debuted new, dog-friendly accessories that would make even the chicest pup (and his owner) swoon. The leashes and collars pack a stylish punch; coming in neon orange, green, and yellow.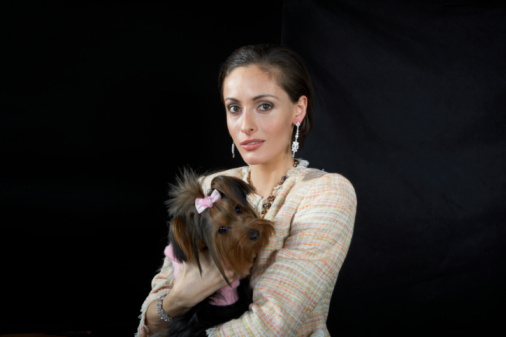 We know some fashionable felines that are going to be very jealous — ahem, Fashion Kitty Luna. I love the look and am excited about the collars, but for $275-$295 a pop, my dapper dog won't be sporting one for a while. Will you be picking up one for your pooch?