It's time to celebrate the freshness of Spring, making these March must haves fitting for pets ready to stretch their legs and enjoy the change of season. And let's not forget St. Patrick's Day, Easter, and Passover! March is also a month dedicated to celebrating our favorite creatures, such as dolphins, guinea pigs, and horses — it even has special days, such as National Pig Day and National Puppy Day. Click through for a collection of must-have products for the month of March that will have your favorite animal jumping for joy over the fact that it's Spring.
The Pigs Have It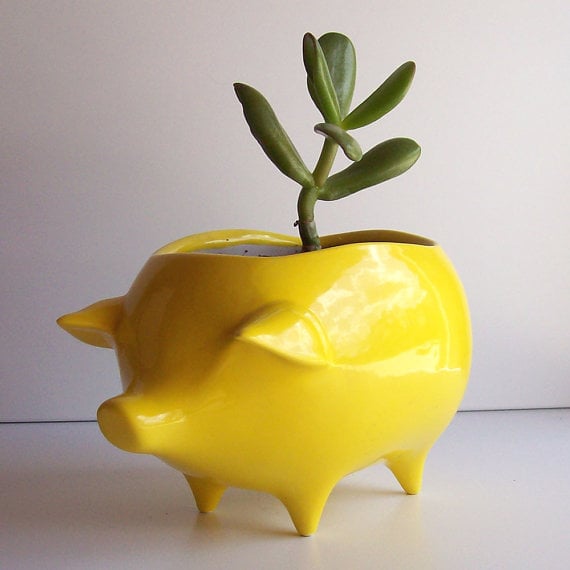 Celebrate National Pig Day [1] on the first of the month with the help of this adorable little planter [2] ($34). Unless you've got a little piggy at home, this is the perfect home adornment to show you still love the little oinkers.
Fresh Food
When the temperatures start to warm, it's a great reminder to freshen everyone's meals. Artemis's pet foods are all about promoting healthy pet lifestyles with the addition of natural and fresh ingredients. Your kitty will love this fresh-mix cat food [3] ($41 for 18 pounds).
Spring Into Action
Your sweet kitty will jump for joy at the fact that Spring is here while playing with this supercute fishing pole cat toy [4] ($10).
March Madness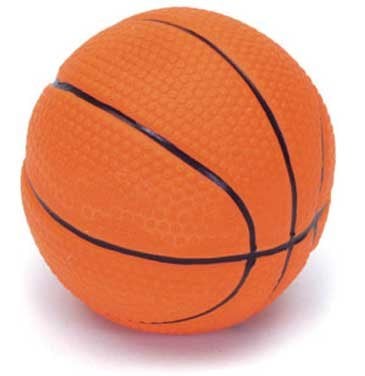 Let your pup get in on the March Madness action with his own basketball dog toy [5] ($3) that he can toss and catch while everyone's cheering for their favorite teams.
Green Treats
Your dog will love snacking on these delicious and nutritious handmade St. Patrick's Day treats [6] ($7).
Perfect For Puppy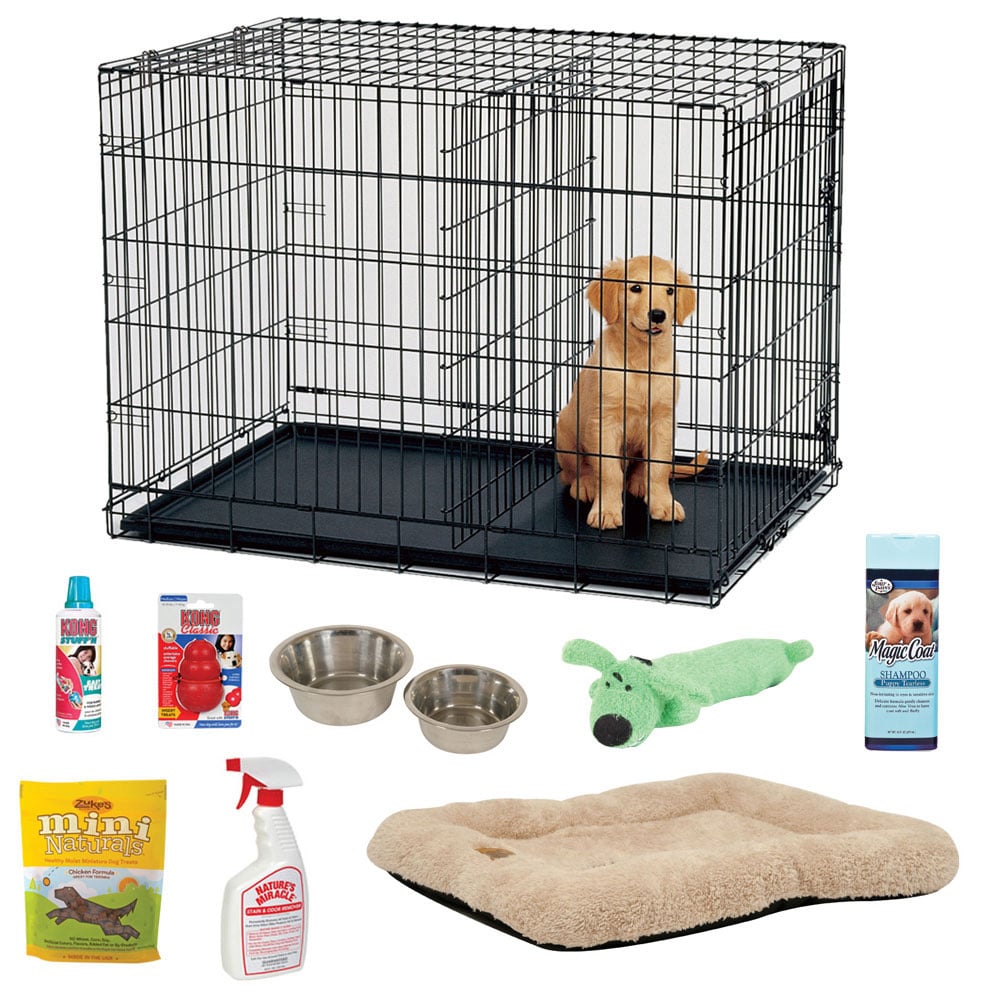 If you decide to bring a puppy home on March 23 in celebration of National Puppy Day, then you'll love this starter kit [7] ($150) that's got everything you'll need.
Rain or Shine
March weather can be confusing, with one day being warm and sunny and the next drizzling and cold. Your pup will look chic and stay dry while wearing this leopard-print pet poncho [8] ($25).
Holiday Duds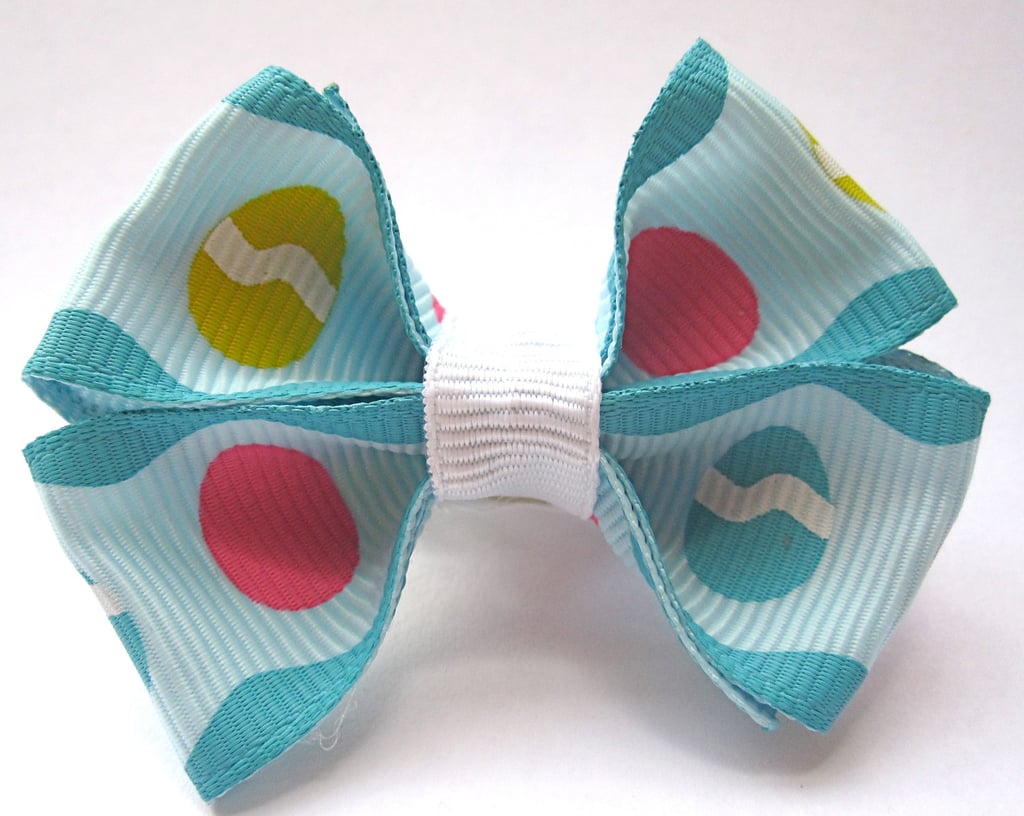 Dress your furry friend in his best for Easter festivities with this sweet egg-tastic bow [9] ($4).
Perfect For Passover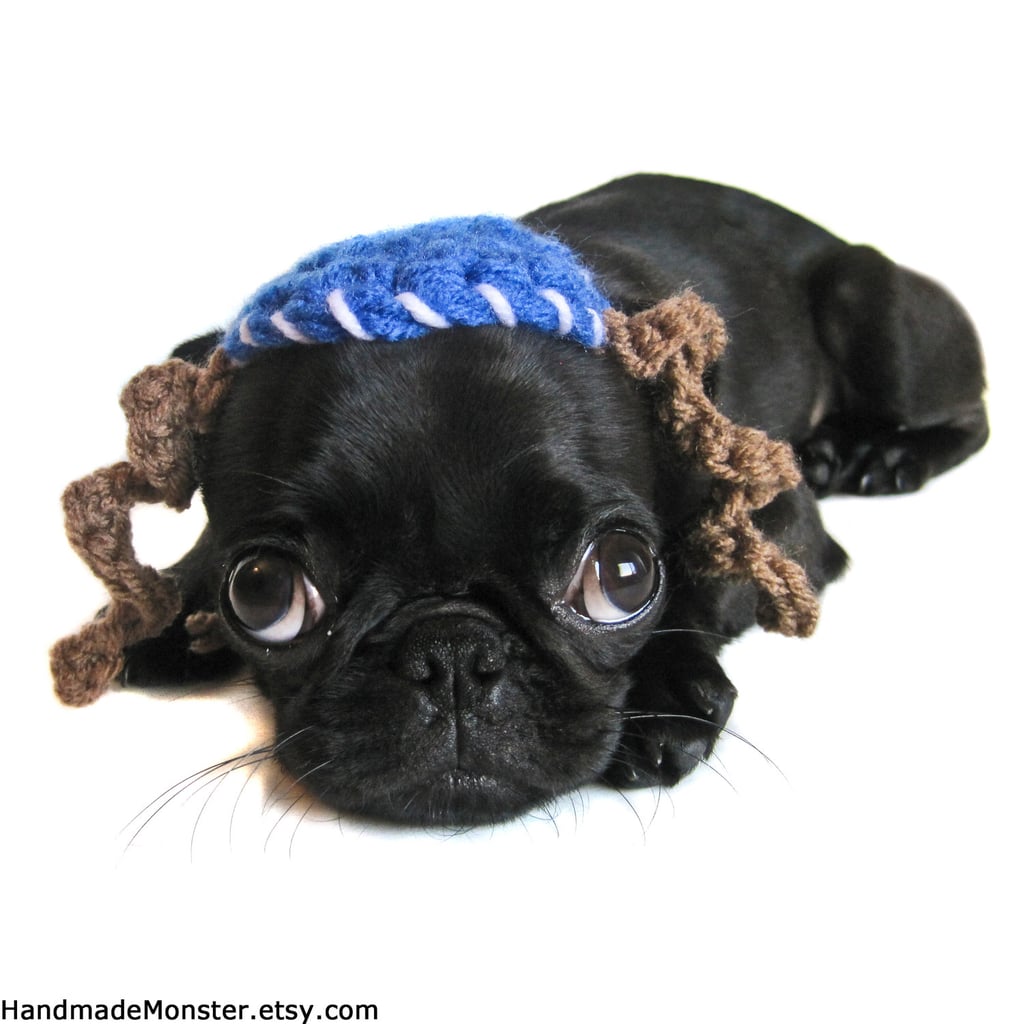 Your pup can celebrate Passover with the rest of the family while donning this handmade — and seriously cute — yarmulke [10] ($15).