Happy New Decade (almost)! We're entering a whole new one as 2009 is nearly finished and, as a special treat, I've picked a fun flick with doggie costars, one per year. Click through and remember the movies from 2000 on up by starting this slideshow.
Best in Show (2000)
So many dogs, so little time, and no busy bee!
Legally Blonde (2001)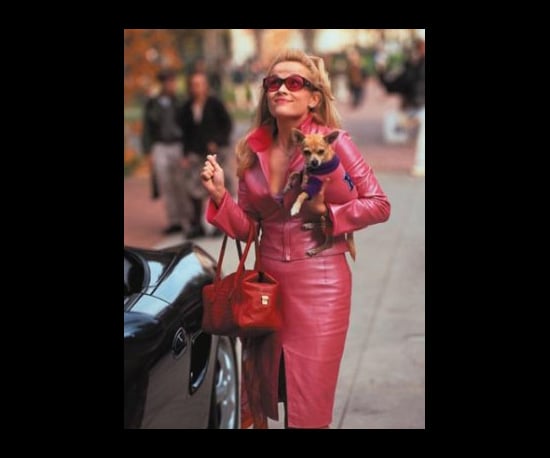 Oh, Bruiser, you really stole the show.
Snow Dogs (2002)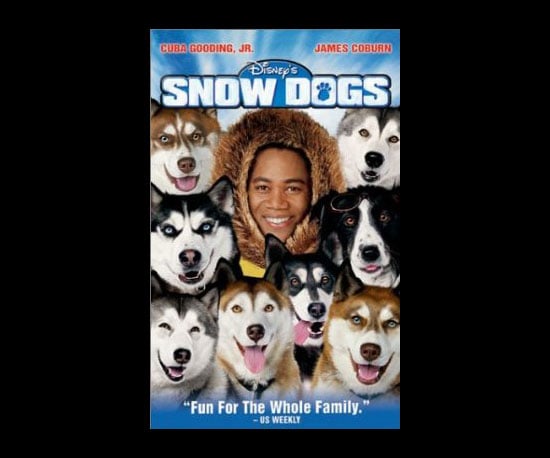 Ted suddenly inherited these dogs but he spends quite a bit of time getting to know them and training them to race.
How to Lose a Guy in 10 Days (2003)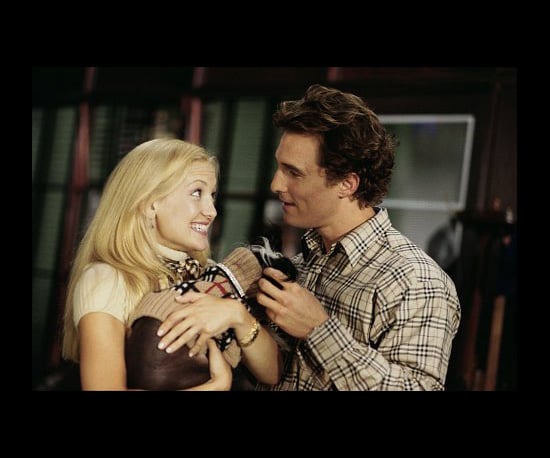 Krull the Warrior King may not have had a huge role (or be the most traditionally cute canine [1]), but who could forget that name?
Garfield (2004)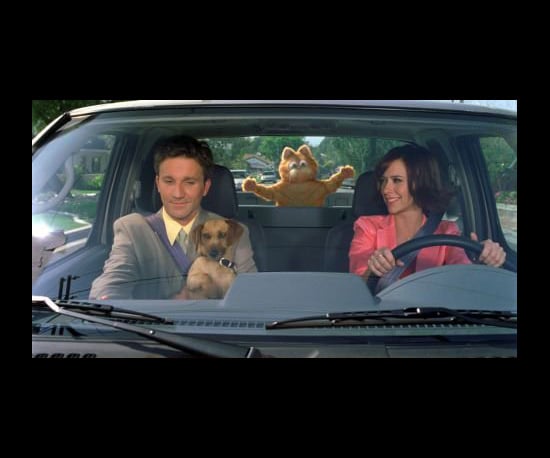 While Garfield gets the movie title, Odie is played by an actual dachshund that the CGI-cat needs to rescue!
Must Love Dogs (2005)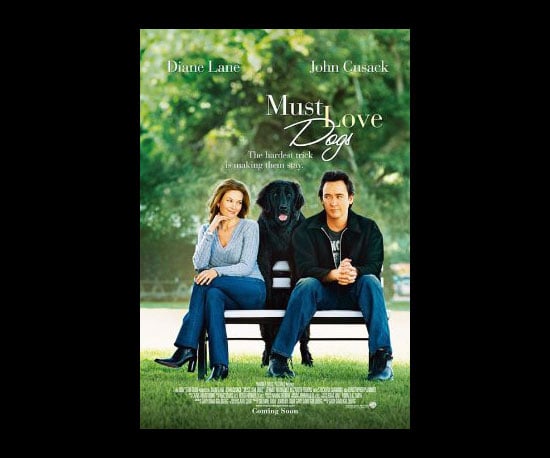 Not only do I agree with the sentiment, those dogs licking computer screens [2] are pretty adorable, too.
Eight Below (2006)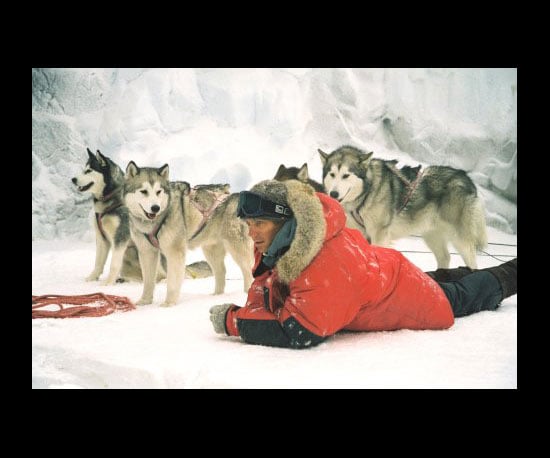 These rescue dogs struggle to survive when an guide needs to evacuate a polar base, leaving the pups behind.
I Am Legend (2007)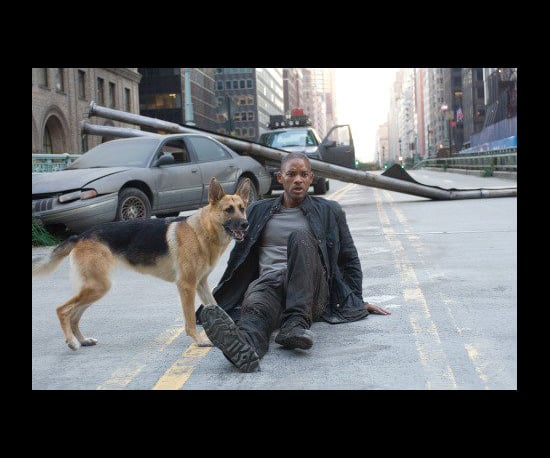 Sam was a constant loyal companion in this film — totally man's best friend.
Beverly Hills Chihuahua (2008)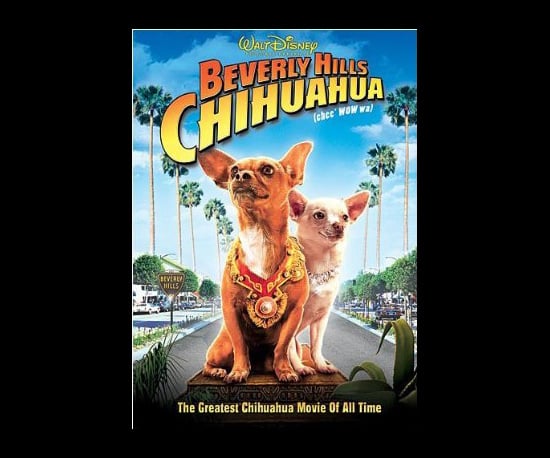 I loved the fun fashions [3] from this flick and especially Papi [4], handsome all on his own!
Up (2009)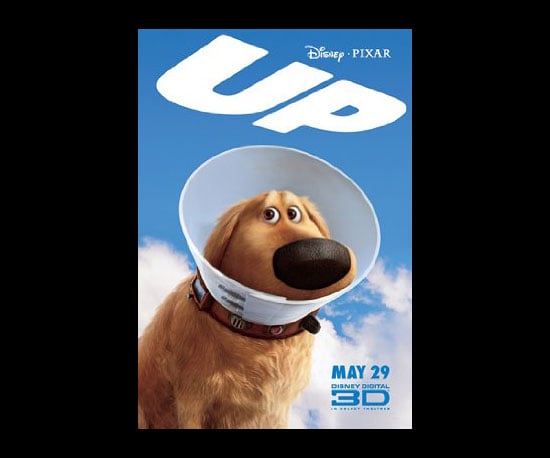 Cone of shame [5], 'nuff said.