Blue Buffalo Food Recall Information
The Scoop: Blue Buffalo Recalls Selected Dry Dog Foods
For dogs that usually find Blue Buffalo kibble in their bowls (and the owners that put it there), consumers take note. Blue Buffalo company recalled certain packages of its Wilderness Chicken, Basics Salmon, and Large Breed Adult Chicken dry dog foods sold under the "Blue" brand, which have the potential to contain excessive levels of vitamin D.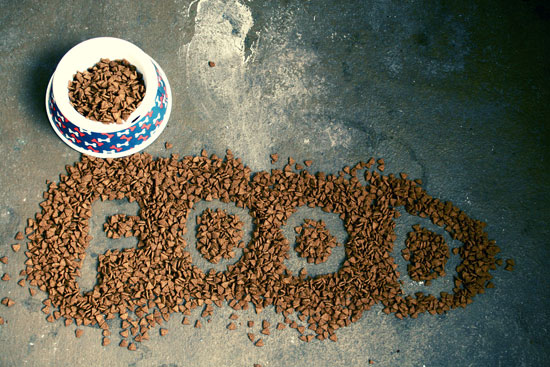 While not as dangerous as salmonella, it is risky to expose a pet to too much of this nutrient. Pups reacting to excess amounts may show signs of lethargy or exhibit unusually frequent water consumption and urination.
See the exact recalled product names and dates when you read more.
| Food | Size | "Best If Used By" Date |
| --- | --- | --- |
| Blue Wilderness Chicken Flavor dry dog food | 4.5-lb. | JUL2611Z, JUL2711Z, JUL2811Z |
| Blue Wilderness Chicken Flavor dry dog food | 11-lb. | JUL1211B |
| Blue Wilderness Chicken Flavor dry dog food | 24-lb. | JUL1211B, JUL1311B |
| Blue Basics Limited Ingredient Formula Salmon and Potato Recipe dry dog food | 11-lb. | AUG2111B, AUG2211B |
| Blue Basics Limited Ingredient Formula Salmon and Potato Recipe dry dog food | 24-lb. | AUG2111B, SEP2311P, OCT2611P |
| Blue Life Protection Formula Natural Chicken & Brown Rice Recipe Large Breed Adult dog food | 30-lb. | SEP2211P, SEP2311P, OCT2611P |
Source: Flickr User Jordan Batch