Bones Are Bad For Dogs
Do You Give Bones to Your Dog?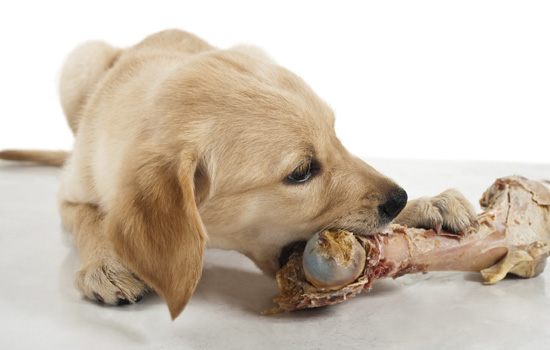 Though giving a dog a bone may be a common saying, according to a recent FDA announcement, these do not belong in your pup's jaws . . . no bones about it! The "treats" can cause anything from broken teeth and choking all the way to serious infections and death. Some of the exact risks were news to me (umm, rectal bleeding?!) but I'm curious if you've ever treated a pet to leftover bones in your home?