Boo the Facebook Dog's Book
Would You Read a Boo Book?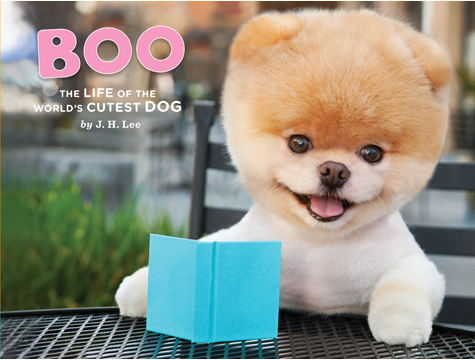 You all know him and love him on Facebook — in fact, he reached a million fans this month! — but soon, you'll be able to bring Boo the Facebook dog home with you. In book form, that is! Boo's owner has written a book about the little guy, Boo: The Life of the World's Cutest Dog, due out this Fall. According to Chronicle Books, it'll be written "in Boo's own words," and will chronicle his life as a "little dog in a big world." And, of course, it'll include lots of adorable photos!
So what do you think? Will you buy Boo's book when it comes out, or are you content to check in with him daily on Facebook?