Border Terrier be nimble, Border Terrier be quick! These spry lil terriers have tons of energy and are packed full of fun! See how much you know about the pooches and take this quiz!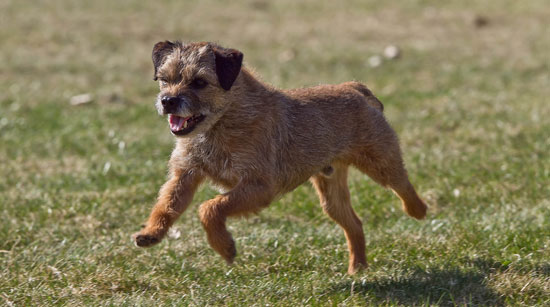 Flickr User: Vince Maidens Photography
What Do You Know About Border Terriers?
Border Terriers come from the border between which two countries?