Breaking News: 2008 World's Ugliest Dog Loses Cancer Battle
Breaking News: 2008 World's Ugliest Dog Loses Cancer Battle
When I met Gus up close and personal moments after he won the title of 2008 World's Ugliest Dog back in June, it was clear he had gone through a lot. This 9-year-old rescued pooch endured radiation, surgery on a malignant tumor, and a leg amputation from his skin cancer – and what I remember most from my chat with his super-sweet owners was that the pup had a fondness for pizza . . . yum! Now, I hate to be the bearer of bad news, but sadly he just passed away. RIP, Gus!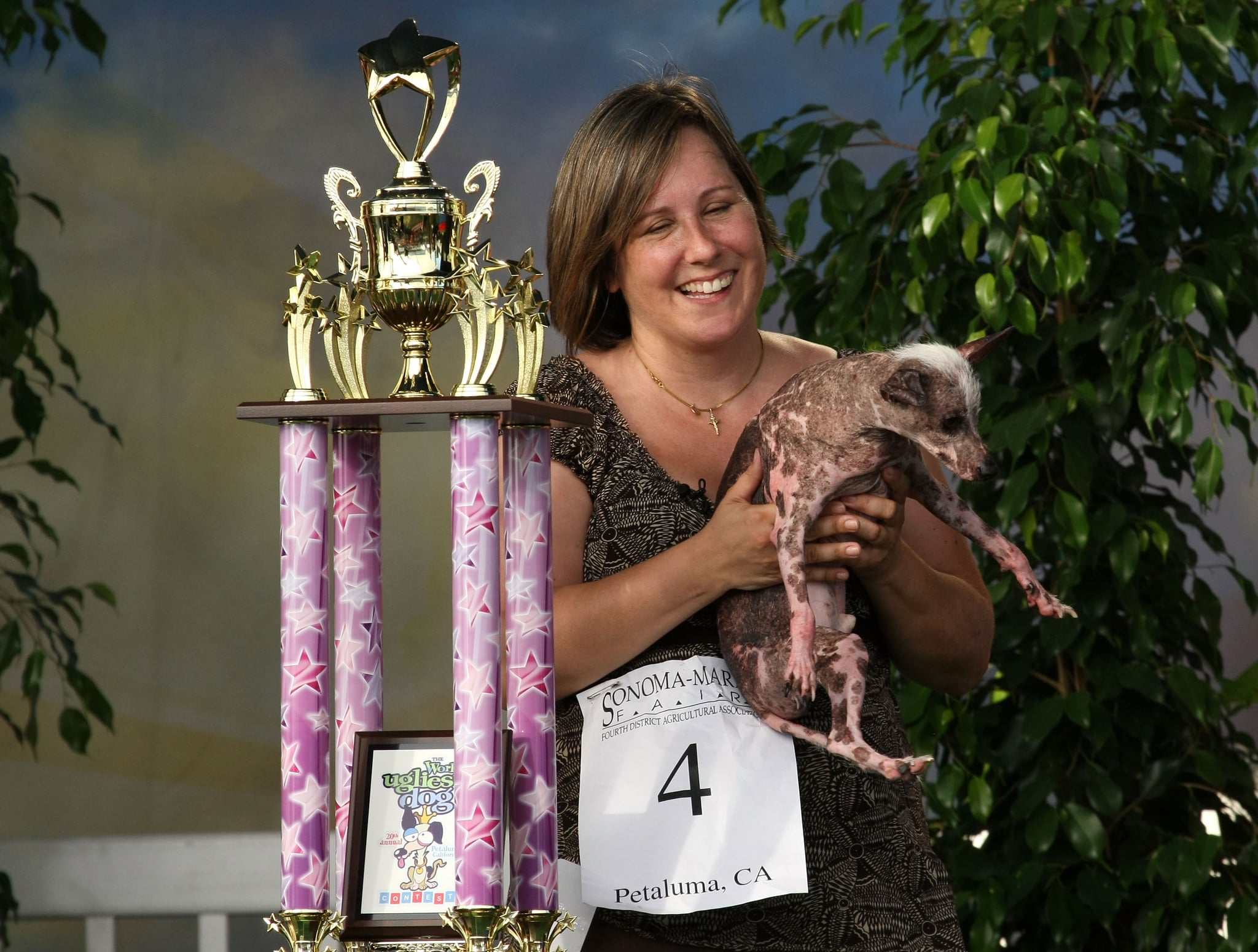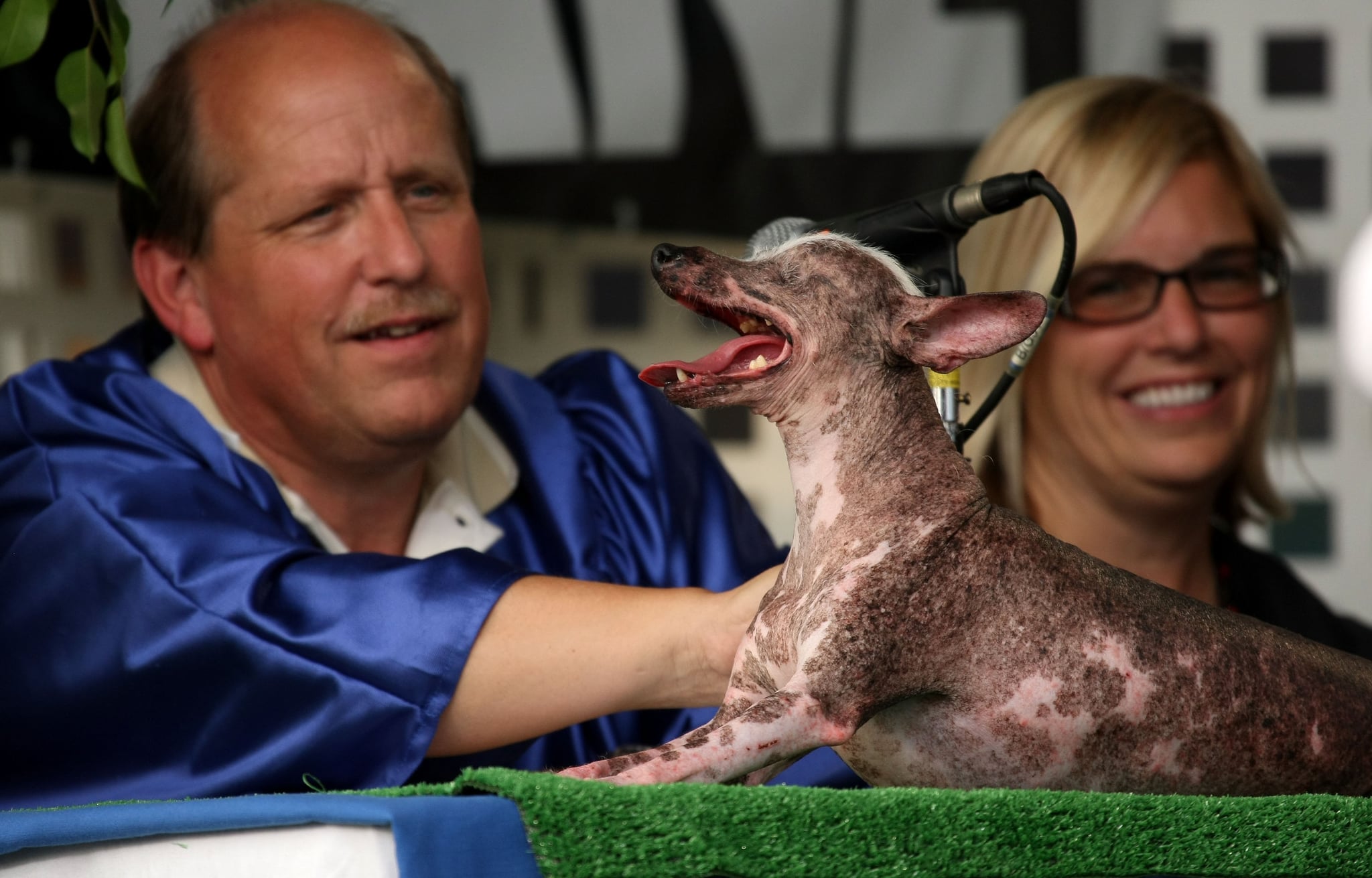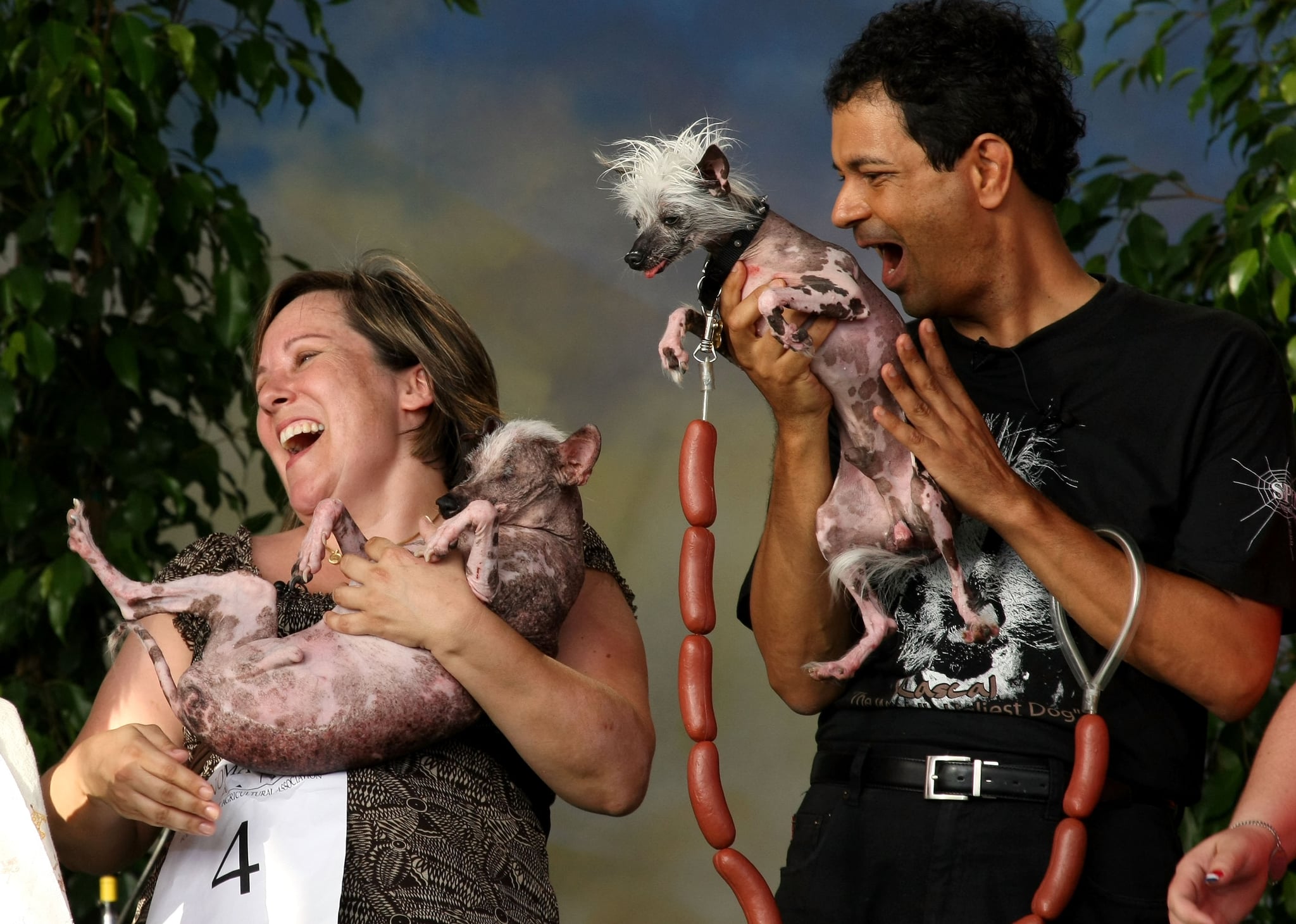 I wanted to honor this pooch's big win in a gallery of photos so check them out when you
.