Can Dogs Play With Sticks
Are Sticks Safe Playthings For Your Pets?
Impromptu games of fetch often use sticks as bait since there's no need to bring the toy to the park . . . or tote it home again. While I've advised to always choose a large enough branch, this one looks like the splinters could be dangerous.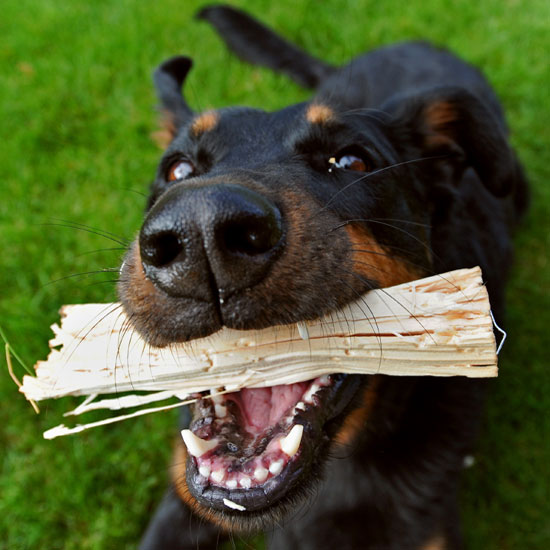 And, by the way, if you aren't into the wooden options, pick up one of these that never splinter instead.