Cat Called In For Jury Duty
Do Tell: Has Your Pet Ever Been Mistaken For a Human?
There are many excuses to give when attempting to avoid jury duty, but I think being a cat is a pretty valid claim. For Boston resident/feline Sal Esposito, this is no cop-out. Sal's owners, Anna and Guy Esposito, consider Sal a family member and listed him on the US Census under "pet."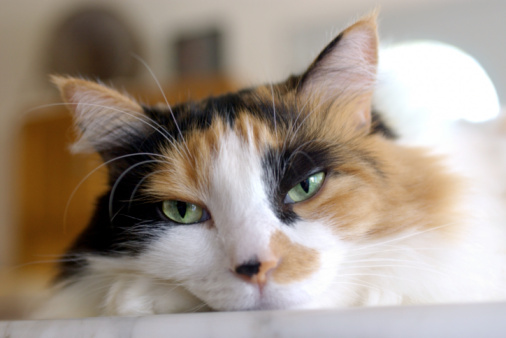 When Anna tried to disqualify Sal, the reason being "he cannot speak English," the request was declined. So now Sal is expected to appear in court on March 23. Anna and Guy hope to have this snafu sorted out soon. If they don't though, Anna and Guy are completely open to bringing Sal to court!