So many wrinkles and just in time for the latest breed trivia quiz! While this pooch can be recognized by that excess of skin, prove that you have an excess of knowledge and try your hand at the test now.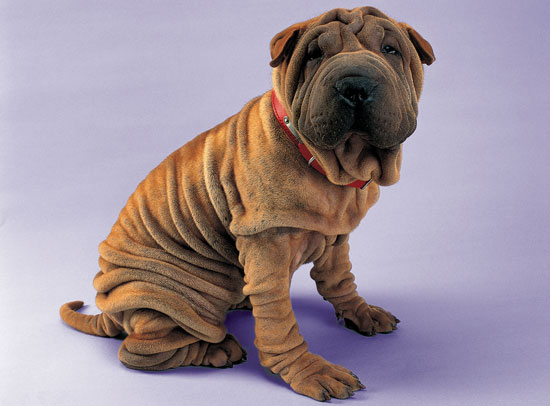 What Do You Know About the Chinese Shar-Pei?
Which AKC group includes the Chinese Shar-Pei?