Choosing Pet or Significant Other?
Do Tell: Ever Had to Choose Between a Pet or Significant Other?
It seems as if some pet owners have a serious case of puppy love. A recent poll by AP-Petside.com revealed that 14 percent of pet owners would choose their furry friend over a significant other.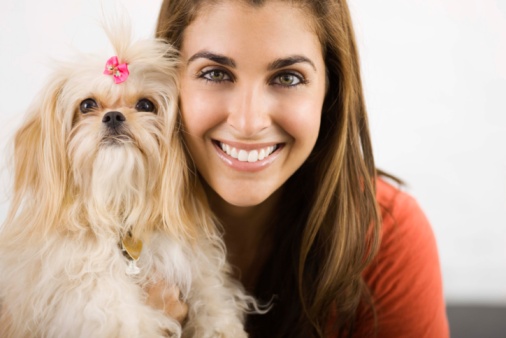 The study polled 1,501 adults including 1,000 pet owners, and found that unmarried pet owners are more likely to pick their pet. A loyal dog owner explained: "I've had numerous relationships with women, but my dog has never let me down." The poll also noted that owners in urban areas, as well as women, found the decision more difficult than men and owners in suburban or rural areas.
Choosing between a pet and someone you love is a tough call, even if it is only hypothetical. Have you ever had to choose?