Deck the halls and trim the tree. . . but be careful of these six dangers. Find out what they are and get started with the slideshow.

Source: Flickr User Nils Geylen [1]
Metal Hooks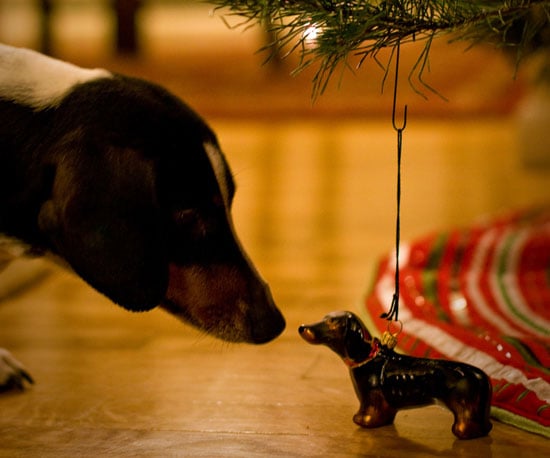 It goes without saying, but sharp metal objects, especially hooks, can snag inside a pet's mouth, throat or deeper inside his body — an emergency vet visit just waiting to happen.

Source: Flickr User jmayer1129 [2]
Food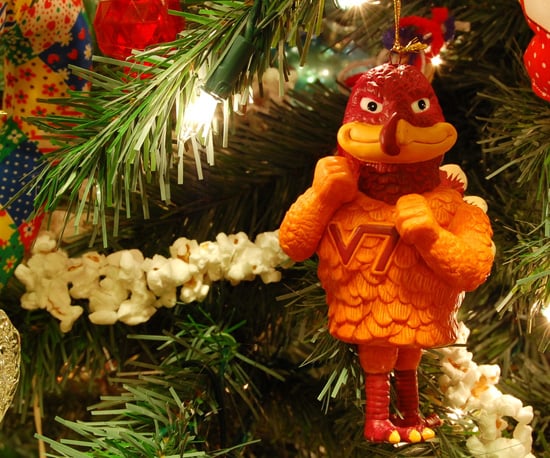 Jumping up for a nibble could result in the whole tree taking a tumble, too.

Source: Flickr User bwhistler [3]
Fragile or Sharp Objects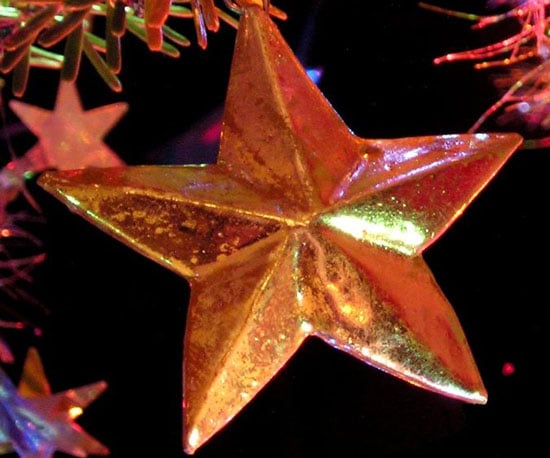 Even if your pooch won't intentionally eat hard ornaments, if one falls and breaks, the sharp fragments can cut his paws or nosy nose afterwards.

Source: Flickr User brockvicky [4]
Soft Ornaments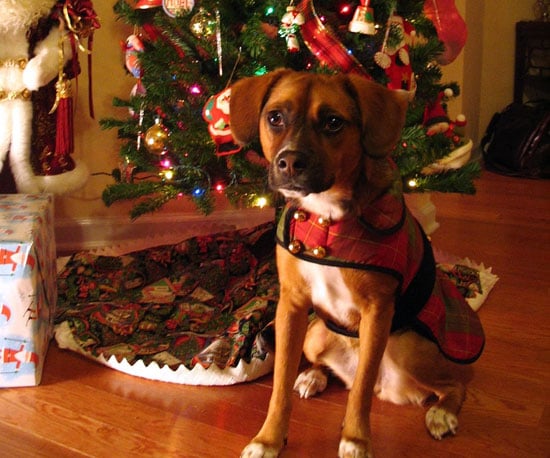 Remember: There's not a big difference between a plush dog toy and a plus tree ornament (in his eyes anyway). Keep the tempting impostors away from his paws.

Source: Flickr User whitneynmatt [5]
Tinsel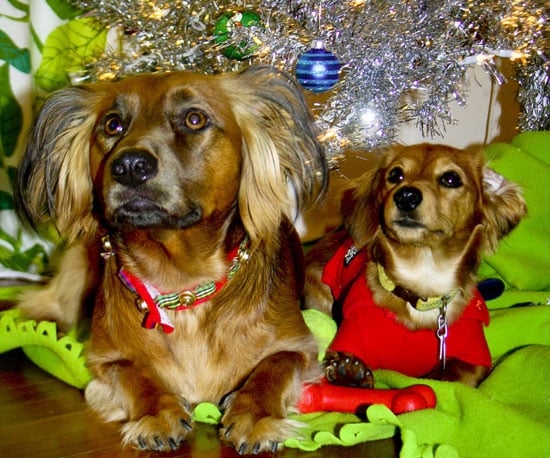 These shiny strands can catch the eyes of cats and dogs, but they can also do horrid things if they then travel down throats, too.

Source: Flickr User erkillian5 [6]
Lights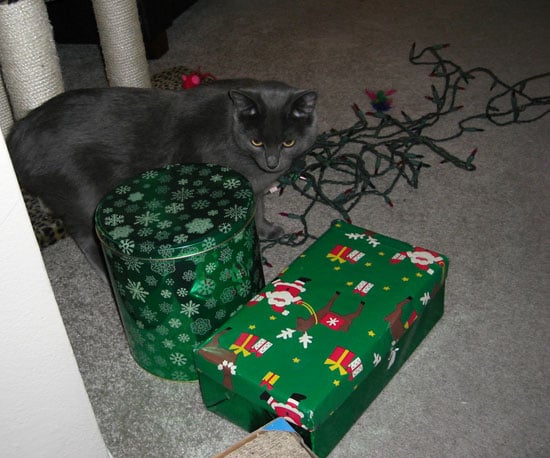 Sharp, bright and plugged into the wall? Absolutely no place for a cat — if your furballs are tempted to chomp cords, make sure you've sprayed everything down with a bitter chew deterrent [7] first.

Source: Flickr User jon_a_ross [8]