Civic Doody Pet Leash Attachment
Civic Doody: Spoiled Sweet or Spoiled Rotten?
As a responsible doggie parent, there have definitely been times when I've had to tote that stinky deposit longer than I'd like in search of the trash. On our usual routes, I can predict when and where North will choose to poo and always have the closest can in mind, but faraway adventures can leave pet owners grappling with more than just the leash.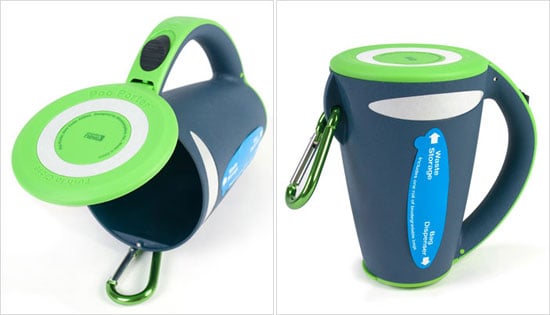 Now enters the Civic Doody Dog Leash Handle ($22), which snaps to a leash to both hold the filled garbage and the empties for next time. Are you put off by the bulkiness or do you think this convenience can't be beat?